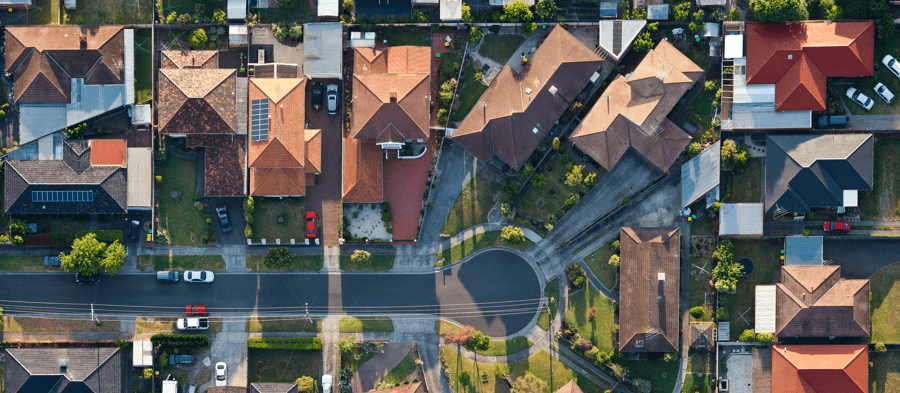 Poor physical health can lead to a slew of mental health concerns and vice versa. As a sound therapist who utilises easy-to-play instruments and your voice, you can help others manage stress and improve their overall health.
Sound therapy is fast becoming a favorite among the disciples of natural health, owing to its ability for treating a wide range of health conditions such as chronic pain, anxiety, sleep disorders and depression. It involves the use of different therapeutic instruments like chimes, singing bowls, rattles and drums, just to name a few.
Delivering sound therapy is truly empowering for the healer and the person being healed, bringing forth a sense of calmness and clarity to both. Anyone can be a sound healer so long as they are passionate about helping others and willing to be trained and knowledgeable in this type of modality. If this sounds like you, follow this guide to fulfill your calling.
1. Be genuinely interested to learn
To be admitted to a sound therapy school, you have to meet only one criterion — a genuine interest to learn how sounds can heal. You don't need to be a certified natural therapy practitioner or have a degree in music to be able to absorb what is taught in class. If you happen to be a qualified healer who practices another modality, you may find sound therapy worth adding to your arsenal of tools.
2. Obtain a qualification
Whether you're aiming for a certificate or a diploma in sound healing, you'll find several schools in Australia that are qualified to provide you with a comprehensive education.
The Level 1 Foundation Certificate in Sound Healing will equip you with fundamental healing techniques using a broad range of instruments, such as tuning forks, singing bowls, percussion and your voice. Upon completion of this certification program, you will have the capacity to heal yourself, friends and family members.
You have the capability to build upon that capacity through the Level 2 Practitioner Diploma in Sound Healing. This is a more intensive course that deepens your knowledge and adeptness at playing sound therapy instruments.
3. Choose the right school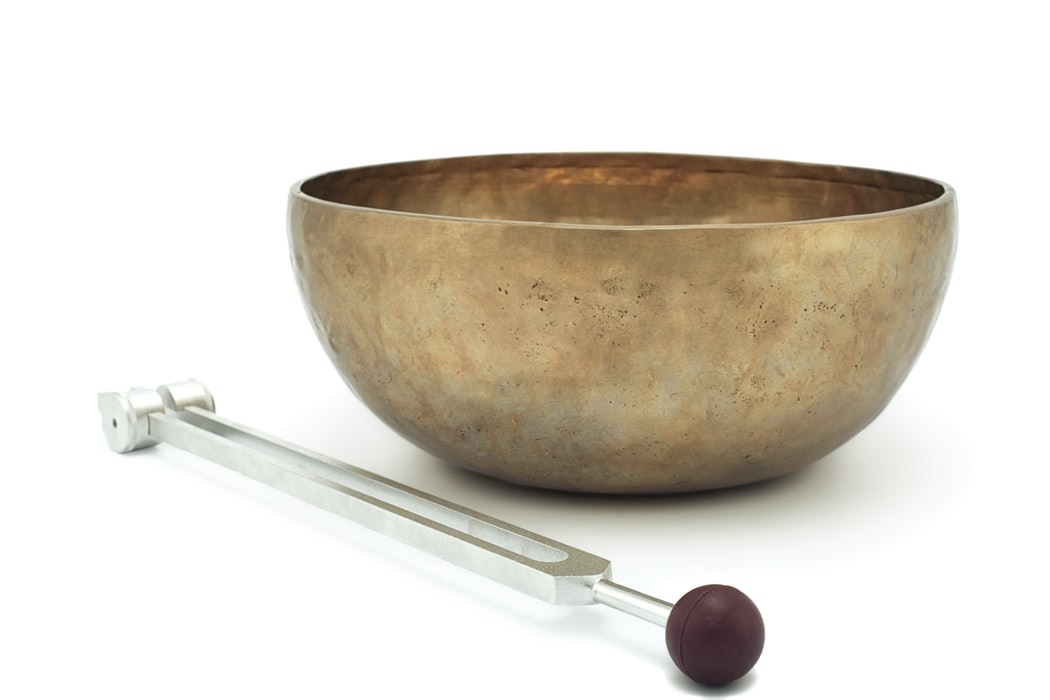 Because sound healing involves the playing of a range of instruments, each vibrating at different frequencies depending on the aural field it's working on, it's crucial that you study with a registered training organisation (RTO). This ensures you are guided properly and provided with a nationally accredited qualification.
Also, check if the school you plan to enrol in belongs to the relevant professional association such as the International Institute for Complementary Therapists (IICT). It's worth checking out Peter Hess Academy Australia, Sound Healing Journeys and Lakshmi Sound Healing, as they offer great courseworks.
Studying for a sound therapy qualification will open your door to vast opportunities. You could practise in different environments such as hospitals, schools, rehabilitation facilities or retirement communities, among others. You can even set up your own private practice to serve as people's therapeutic hub in the years to come.
Do you have a natural health & wellness business?
Sign up now and advertise on Australia's #1 natural health website.
Or visit our Wellness Hub to help you stay current about the industry.
Originally published on Jul 17, 2020