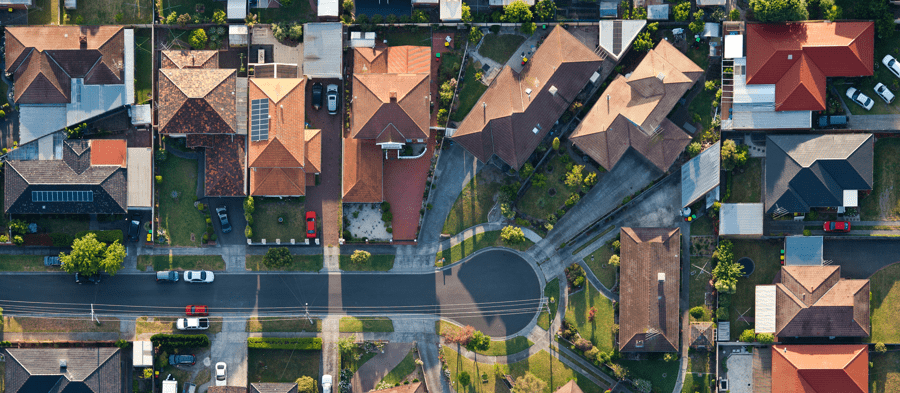 Tips on how to Be More Patient
They say patience is a virtue, but some of us seem to be better at it than others. So if you want to learn how to be more patient, read on – we've got your handy guide right here with some tips on how to be more patient.
Why patience matters
When you're in a hurry, it seems the whole world is working in slow mo. The car in front is crawling, or the sales assistant is taking too long to scan your groceries.

But here's the thing: being impatient doesn't actually speed things up. And the only person your impatience affects is you! When you get worked up, your body releases stress hormones and triggers symptoms such as a racing heart, sweaty palms, and making irrational decisions.

No-one likes to feel like that. Besides, it doesn't actually get the result you want anyway. Things will happen in their own time, people will go at their own pace, so you'd might as well just go with the flow.


But how can we learn how to be more patient?
Be grateful
This tip comes out on top for helping us practise patience. When we're grateful, we take pause to reflect on the things in our life that we love – the things that are going well and make us happy.

Science says it also makes up more optimistic and less stressed. So why not give it a go? Every morning and evening, jot down a few things you're grateful for that day. They can be small, like your partner making you a cuppa. Or big: being thankful for your health, or a work promotion.
Breathe deeply
People with anxiety are often told to practise deep breathing when experiencing symptoms. And since impatience sparks the same feelings (like the racing heart and tight muscles), you might like to try the same.

A simple trick is to take slow, deep breaths and count to 10. There are other techniques that alternate the number of counts, but this simple step could help you calm down in the heat of the moment – and remind yourself to be a little more patient.
Learn about your impatience
Knowledge is power. So next time you feel rushed, stop and reflect on why. Try to dig deeper into the cause of your impatient thoughts. Not only does this act slow you down and make you more mindful in the moment (instantly zapping the urge to rush), it can also serve you better in the long term. The more you learn about your thoughts and behaviours, the more 'grit' you'll feel over time.
Originally published on Apr 30, 2018