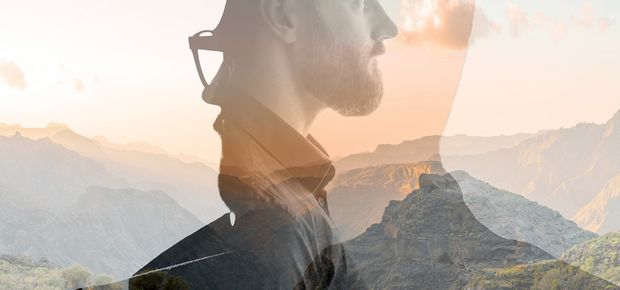 Are you curious about what NLP (Neuro Linguistic Programming) is and what it can help you achieve? ntpagesTV's Mel Alexander interviews Gordon Young from Beyond NLP to find out more.
Watch this video clip if you want to find out:
What exactly is NLP?
Who is NLP for?
How do I make changes with NLP?
What determines my outcomes?
You can also check out these videos to learn more about NLP: What Happens in an NLP Consultation?, An NLP Demonstration with Gordon Young and Training to Become an NLP Practitioner.
To try NLP, find an NLP practitioner in your area today! You can also try an online session.
Do you have a natural health & wellness business?
Sign up now and advertise on Australia's #1 natural health website.
Or visit our Wellness Hub to help you stay current about the industry.
Originally published on Nov 02, 2011