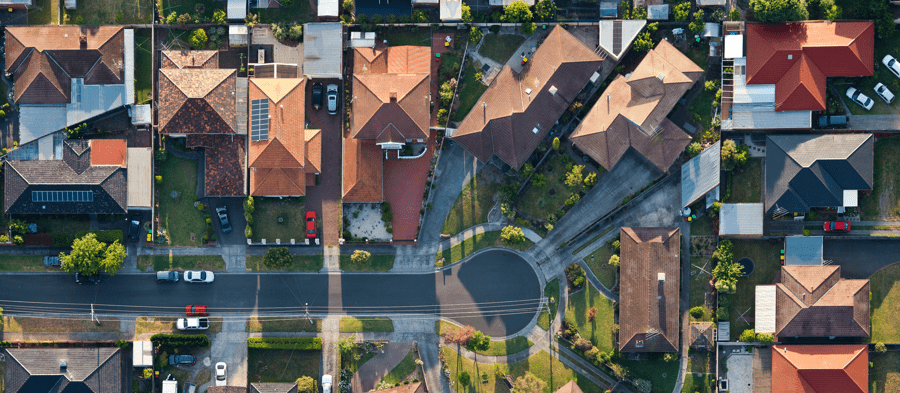 Acupuncture is fast becoming one of the most well known and most popular alternative therapies, but how much does it cost? The good news is that it's cheaper than you may think.
What is Acupuncture?
Acupuncture operates on the theory that each person has a constant energy flow that circulates around the body. Pain and illness occur when the flow is blocked or stagnates for some reason. It is believed that there are hundreds of acupuncture points down the length of the body. To stimulate these points and redirect the energy flow, fine needles are used. However, there is another form of acupuncture that uses lasers instead of needles. Laser acupuncture has exactly the same effect as traditional acupuncture, making it perfect for the needle phobic.
How Much Does Acupuncture Cost?
How much acupuncture costs depends on the length of the treatment. The cost is determined by the acupuncturist and it is usually in line with other acupuncturists in the same area. It is always best to enquire about the cost of the treatment when you are making your appointment.
A treatment session with an acupuncturist can cost anywhere from $25 to $80 depending on the practitioner. This generally includes the diagnosis and treatment. The initial consultation or session may cost more, as it is generally longer in duration. Anything outside of the normal treatment, such as herbs, will incur an extra cost. Some acupuncturists will provide discounted rates for students, health care card owners or pensioners. The number of treatments that you will need is determined at the initial session, and will depend on the severity of your condition.
Are There Rebates Available for Acupuncture?
There is a Medicare rebate of $21.45 for every acupuncture session. It can be claimed as a Medicare MBS Item is the practitioner is a medical doctor. Acupuncture treatments are also covered by most major private health funds in Australia, depending on the level of cover that you have. Your health fund or the practitioner will be able to tell you if you are covered. Acupuncture is also recognised by WorkCover in Australia.
Do you have a natural health & wellness business?
Sign up now and advertise on Australia's #1 natural health website.
You can also check out Vively Book.
Or visit our Wellness Hub to help you stay current about the industry.
Originally published on Jan 08, 2018