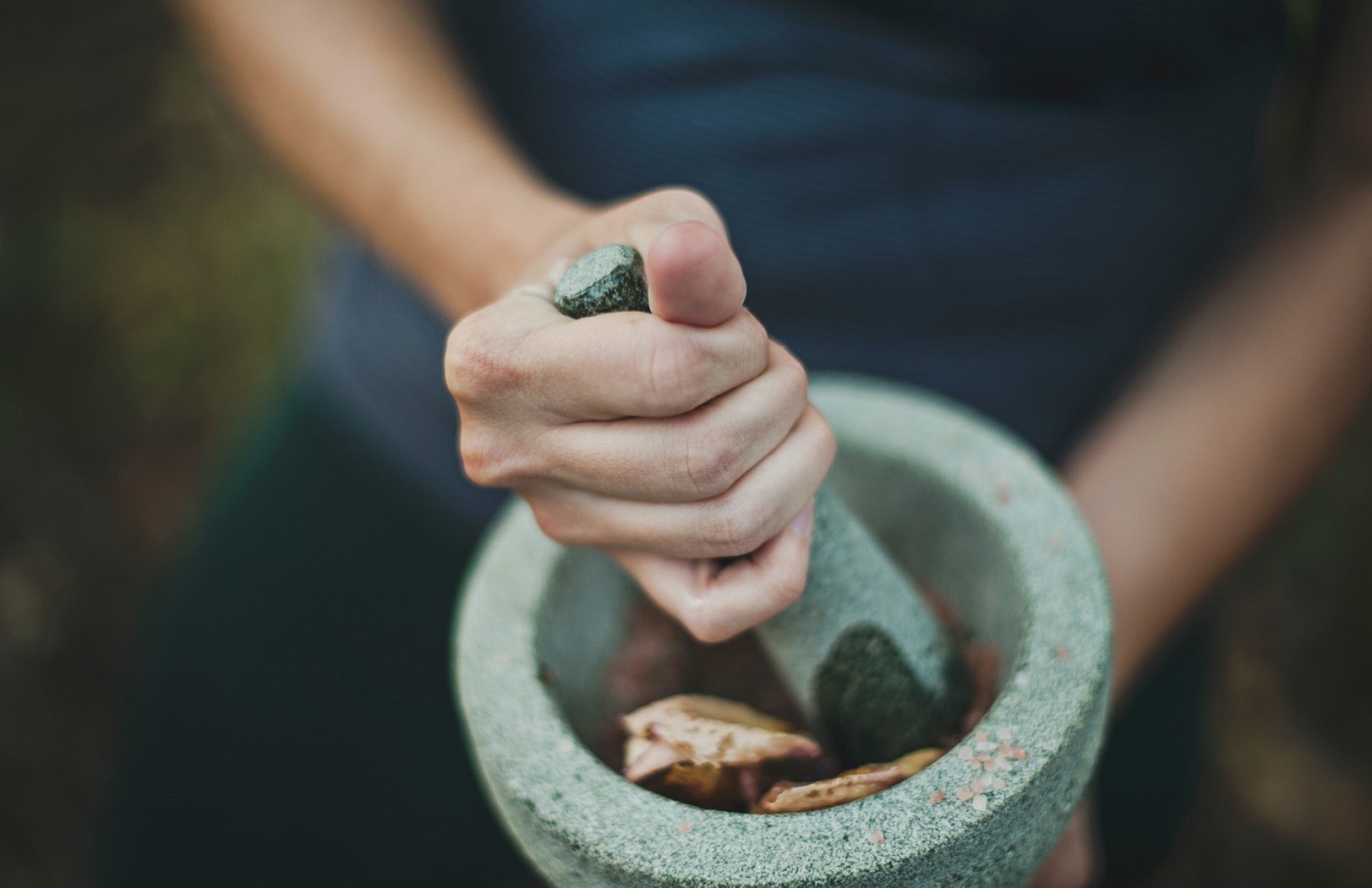 Ayurveda is a holistic medical system that originated in India over 6,000 years ago. It is a science of life where balance between the physical (body) spiritual (soul) psychological (mind) are maintained for complete health.
Shirodhara is a classical Ayurveda treatment, in which sedating warm oil is poured in a continuous stream across the forehead. The master gland, which controls many of our body systems is stimulated and this brings the body into balance and good health.
Shirodhara is part of the Ayurveda purification therapy which helps eliminate disease causing toxins and nourish the tissues Traditionally part of the Ayurvedic cleansing process called Pancha Karma. It cleanses rejuvenates and refreshes.
Shirodhara quietens the mind and senses and brings total deep relaxation It is used to calm the nervous system and balance hormones. The pure magic and bliss needs to be experienced as no other treatment can still the mind as effectively as Shirodhara
Shirodhara treatment also includes marma point face and foot massage. Marma points serve as a bridge between the body, mind, and spirit to promote health, well-being, and balance.
Central Springs School of Massage offers both a one day hands on course or Home study in this increasingly popular modalities of Ayurveda Shirodhara.
One day course Sunday May 31st or August 17th 2015
Students will learn the shirodhara techniques, equipment needed, Ayurveda principles and philosopies, qualites of oils and essences,face and foot Marma massage and give and receive a shirodhara treatment . Please email for course content.
Special thanks to Kaye Dixon from Central Springs Massage School for the article.
Originally published on May 11, 2015