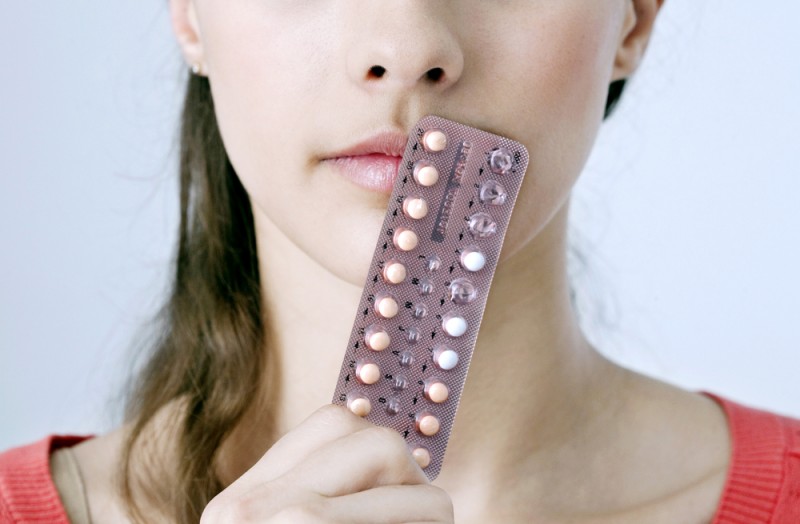 Oral contraceptives have always been a controversial topic. Do the benefits outweigh the risks? And now a new study shows that the contraceptive pill negatively impacts a woman's wellbeing.
Interestingly, the same study found that while wellbeing is reduced, the pill doesn't raise the risk of depression.
Published in "Fertility and Sterility" journal, the Swedish study revealed that women on a combination contraceptive (the commonly prescribed etinylestradiol + levonorgestrel pill) reported a lower quality of life (mood, energy, self-control) compared to women who took a placebo.
Why was the study important?
Professor Angelica Lindén Hirschberg at the Department of Women's and Children's Health at Karolinska Institutet, explained:
"Despite the fact that an estimated 100 million women around the world use contraceptive pills we know surprisingly little today about the pill's effect on women's health.
"The scientific base is very limited as regards the contraceptive pill's effect on quality of life and depression and there is a great need for randomised studies where it is compared with placebos."
It's important to note that the changes in wellbeing weren't overwhelmingly different. So the researchers warn that the results aren't a sweeping conclusion to be applied to every woman on the pill. But they are clinically important.
As researcher Nicklas Zethraeus said, "This might in some cases be a contributing cause of low compliance and irregular use of contraceptive pills. This possible degradation of quality of life should be paid attention to and taken into account in conjunction with prescribing of contraceptive pills and when choosing a method of contraception."
As always, if you're questioning taking or coming off the contraceptive pill, it's wise to consult a health professional. Especially since different pills have different side effects and risks - and because our hormones can have a big impact on our physical and mental health.
Do you have a natural health & wellness business?
Sign up now and advertise on Australia's #1 natural health website.
Or visit our Wellness Hub to help you stay current about the industry.
Originally published on Apr 05, 2019