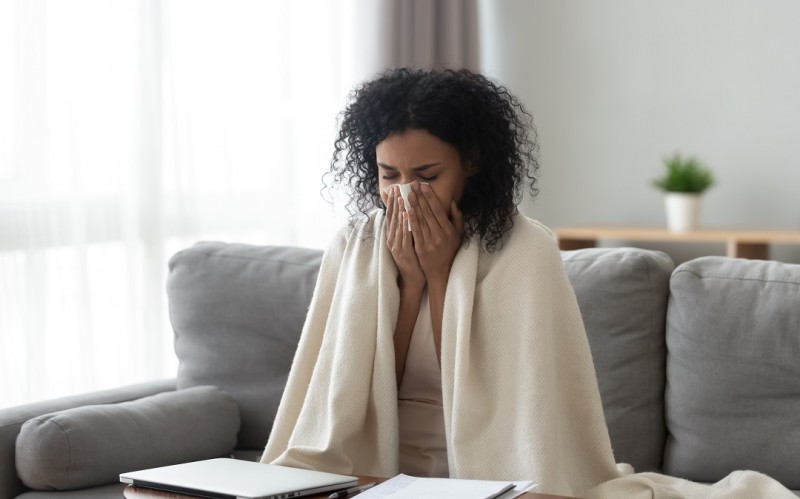 Not only has the coronavirus disease (COVID-19) disrupted people's lives, but it has also changed everything we thought we knew about the cold and flu.
COVID-19 has incited fear as the number of people it has infected and killed continues to rise globally. The Australian government has put protective measures in place to control the spread of the disease.
Still, people remain fearful because the symptoms of COVID-19 are difficult to detect. It has been compared with other respiratory diseases such as SARS, H1N1, MERS, as well as the flu.
To this day, the coronavirus disease remains without a cure but being able to differentiate its symptoms from other conditions will enable you to take the proper action in case your body calls out for help.
SYMPTOMS

COVID-19
(Symptoms range from mild to severe)

COLD
(Gradual onset of symptoms)

FLU
(Abrupt onset of symptoms)

Fever
Common
Rare
Common
Fatigue
Sometimes
Sometimes
Common
Cough
Common (usually dry)
Mild
Common (usually dry)
Sneezing
No
Common
No
Aches and Pains
Sometimes
Common
Common
Runny or Stuffy Nose
Rare
Common
Sometimes
Sore Throat
Sometimes
Common
Sometimes
Diarrhea
Rare
No
Sometimes for children
Headaches
Sometimes
Rare
Common
Shortness of Breath
Sometimes
No
No
Source: World Health Organization, Centers for Disease Control and Prevention
Disclaimer: The above information is only a guide from WHO. If you feel unwell, please visit your nearest GP to get a clinical diagnosis.
Do you have a natural health & wellness business?
Sign up now and advertise on Australia's #1 natural health website.
Or visit our Wellness Hub to help you stay current about the industry.
Originally published on Mar 23, 2020