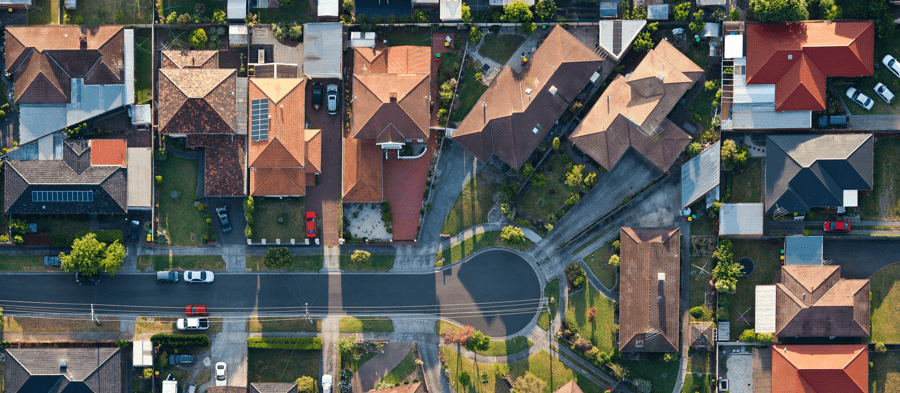 Addiction ruins not only one life but a whole family. It results in selfishness, illogical thinking, job loss and broken relationships. Once hooked on a substance, one loses the ability to make sound decisions for the betterment of their life. However, all is not lost. Gestalt therapy can help treat any form of addiction and restore one's mind, body and life per se to a healthy state.
What Causes Addiction?
Addiction has several contributing factors, and neither of these is less harmful than the others. Regardless of a person's reason for drug or alcohol dependence, it will lead to the same ordeal. Here below are the most common causes of addiction:
Family issues
Environment
Curiosity
Peer pressure
Trauma
Anxiety or depression
Gestalt Therapy Defined
Gestalt therapy is a form of experiential therapy that focuses on the present. Any issues from the past are dealt with in the present moment rather than referred to as unresolved events. In a Gestalt therapy session, the client re-experiences those issues using different techniques courtesy of the therapist to find closure.
Who Can Benefit From Gestalt Therapy?
Anyone who's suffering from contrasting thoughts, emotions or behaviours can benefit from a Gestalt therapy session. It can help them deal with repeating patterns in their life and piece together parts of themselves scattered in the past because of a traumatic or an unpleasant event. This unique healing process will help them achieve an integrated wholeness of themselves and live completely in the present.
Gestalt therapy's diverse therapeutic techniques can address a wide range of psychological, emotional and physical conditions, including:
Anxiety
Depression
Addiction
Trauma
Personality disorders
Chronic pain
Psychosomatic disorder
How Can Gestalt Therapy Treat Addiction?
Getting an individual to exist in the present moment is the goal of Gestalt therapy. If they're stuck in the past, they won't be able to resolve their issues because they're not in touch with their senses and emotions. In a therapy session for addiction, the therapist employs gentle questions to guide their client slowly towards experiencing their bodily sensations and environment.
The therapist's questions aim to remove what Gestalt therapy founder Fritz Perls calls the five layers of neurosis, to allow the client to achieve their authentic self. Having an addiction problem makes a person act in an inauthentic way, pretending everything's normal to conceal their issues.
Underneath that first layer called phony is a phobic layer which causes self-denial to avoid pain. At the third layer called impasse, they are adamant about changing, but their self-awareness increases at the fourth layer called implosive. After working through these four layers, the client can finally reach the explosive layer and express their true feelings regarding their addiction without inhibition.
Gestalt Therapy Techniques for Addiction
A Gestalt therapist can use one or more therapeutic techniques to motivate their client to be accountable for their behaviours and address the root cause of their addiction problem. What doesn't change throughout the therapy session is the usage of the present tense. The therapist will never refer to the issue that brought about addiction as a past event; they always refer to it as something that exists in the present.
The therapist will also encourage the client to use the "I" pronoun more than "it" or "they" to develop a sense of responsibility for their decisions and actions rather than put the blame on others.
However, of all the techniques used in Gestalt therapy, many people who've tried it swear by the empty chair technique. It's similar to role-playing but involves a dialogue with oneself or somebody from their past. The exchange will help the client identify the core issues of their addiction and make the necessary changes to overcome it and improve their overall wellbeing.
If you're struggling with addiction, getting in touch with a qualified Gestalt therapist in your local area will help you put an end to it for good. Or you can also check out other natural treatments for different addictions.
Do you have a natural health & wellness business?
Sign up now and advertise on Australia's #1 natural health website.
Or visit our Wellness Hub to help you stay current about the industry.