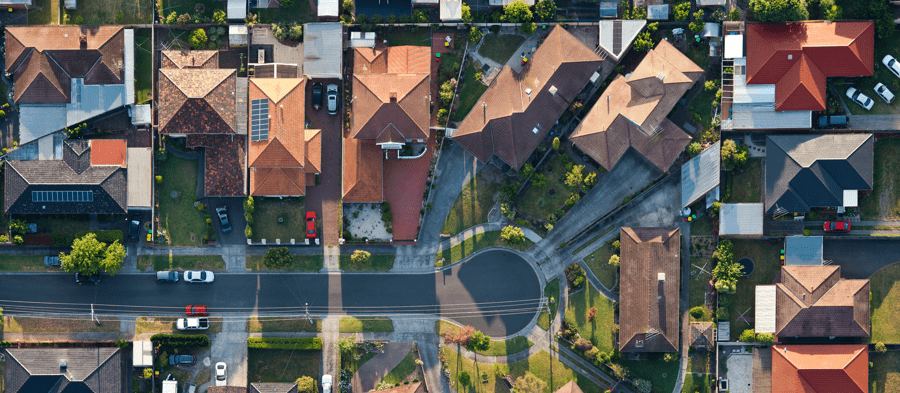 Addiction, in its simplest form, is a term used to describe any habitual, psychological and physiological dependence on any substance beyond one's voluntary control. It can turn us into drugs addicts, neurotics, alcoholics and workaholics, just to name a few.
There are many complementary therapies that may be used in conjunction with traditional medical treatment to relieve symptoms of addiction withdrawal. Please read on for more information.
Symptoms of Addiction
Symptoms of addiction may manifest both physically and psychologically.
Some of these symptoms include:
Difficulty in cutting down or controlling the addictive habit/behavior.
Withdrawal symptoms when the individual doesn't take the addictive substance or engage in the addictive activity.
Increased tolerance towards the addictive behavior or substance.
The addiction taking the main focus of the work, social and recreational activities.
A preoccupation with the addiction, involving the individual taking a lot of time to prepare to engage in the addictive behavior.
Extended amounts of sleeping in the day and night.
Unexpected illness, weight loss and weight gain.
Fluctuating energy levels and swinging moods.
Financial unpredictability.
Lying and stealing.
A change in social groups and environment.
Common Addictions
Alcohol
Food, particularly sugar
Caffeine
Cigarettes
Sleeping pills and other pharmaceuticals
Cannabis
Cocaine
Heroin and other opiates
Exercise
Gambling
Shopping
Sex
The Internet
Work
Natural Treatments for Addiction