Did you know that who you are has a greater influence on your food choices than where you shop?
It's a controversial finding, because a lot of focus in countries like America and Australia, has been on setting up healthy food outlets in "food deserts" (places where healthy foods are harder to find).
Led by the RAND Corporation, the study revealed that setting up whole food supermarkets and outlets doesn?t have much impact on our food choices.
Instead, what matters more is whether or not you're wealthy or university educated.
Who you are, what you eat
Interestingly, the study found that young males ate more sugar and drank more soft drinks while eating fewer fruits and veggies, compared to other demographics.
Older, university-educated men were more likely to eat a balanced diet that included a variety of fruits and vegetables.
Why is this study important?
Lead author Christine Vaughan explained:
"Our findings suggest that interventions that focus on modifying the food retail environment by opening more stores that sell healthy food will have relatively little impact on reducing consumption of unhealthy food.
"Instead, strategies designed to modify the choices people make about food stand a better chance of reducing consumption of unhealthy foods."
Published in Preventative Medicine journal, the study also highlighted the need to educate people from certain demographic groups and areas to make wiser food choices for their health.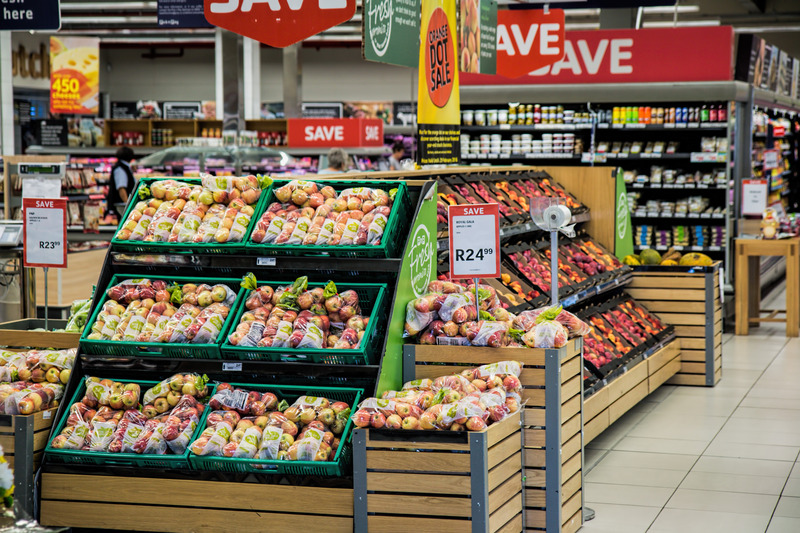 Co-author Tamara Dubowitz further explained:
"While both the food shopping environment and sociodemographic characteristics were associated with eating more unhealthy food, the personal characteristics were more important.
"This work suggests we need to do more than just trying to eliminate food deserts. We need strategies that can encourage healthy eating and discourage unhealthy eating."
If you'd like expert help, a dietitian or nutritionist can help you get on track.