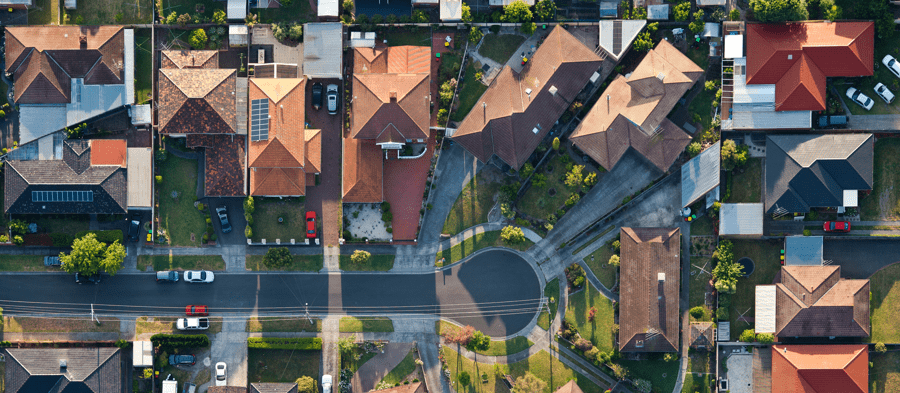 As Pablo Picasso said, "Art washes from the soul the dust of everyday life." And that's what art therapy aims to do – help children and adults express their emotions, treat an array of issues, and bring about self-awareness and healing.

Why should I try art therapy?
Not all of us are able to share our thoughts and feelings verbally. We may be hesitant about seeing a psychologist – or perhaps our therapist has recommended art therapy are a complementary treatment to our plan.

Art therapy is unique. It's a creative treatment without barriers. That means even someone who has never painted a picture or made a sculpture can reap the benefits.

Best of all, you can try art therapy on your own in safe space. After learning the basics in a short course or session with an art therapist, you can use it in your own time to discover new things about yourself. It becomes an easy and inexpensive personal therapy to draw upon whenever you need it. For some, self-directed art therapy becomes a meditation of sorts, shutting off the constant chatter in our minds and allowing our subconscious mind to freely express itself.

Is art therapy for me?
Art therapy is for everyone. Young children, the elderly, and everyone in between can experience this creative technique and apply it to their own situation.

Feeling stressed or anxious? Try art therapy. Receiving treatment for depression and want to express your thoughts? Try art therapy. It has even been used to treat people with cancer, abuse, addiction, trauma and grief, post-traumatic stress disorders (PTSD) and many mental illnesses.

The act of art – whether it's drawing, painting, collaging or another craft – opens up the subconscious mind. It can be used to release blockages and repetitive thought patterns that other forms of therapy have been unable to treat.

Is art therapy right for my child?
Like any parent, you want the best for your child. You would do anything to keep them happy, healthy and flourishing. Art therapy is seen as a gentle, non-confrontational form of expression, providing children with a safe space and a familiar tool (drawing, imagination, music, dance, sculpting, painting etc.) to work through issues and open up about their thoughts and feelings.
Originally published on Jul 10, 2015