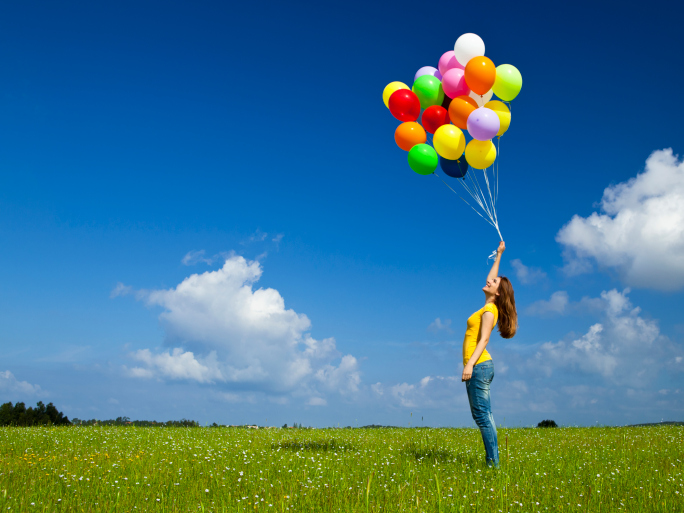 What am I on Earth to do? What is my purpose, my mission? These are questions we all ask at some point, as we crave to find meaning in a world of uncertainty. And according to many belief systems, when we find our purpose, we inch closer to finding our "inner divinity" or absolute fulfillment.
But how do you discover your life purpose? Here are a few things to try...
The Law of Dharma
Deepak Chopra gives an excellent illustration of life purpose in an article about the Law of Dharma. He demonstrates the three steps to help you find your purpose without struggle:
Find your higher self: unlock your spirituality and be on a constant search for your higher being or self.
Find your unique gifts: we are all given talents or gifts to share with the world. Explore the things you enjoy doing and pinpoint the one that gives you the most satisfaction.
Help others: use your gifts to help humanity and you'll have reached your life purpose.
Forget About Money
Too often, we choose a vocation or path based on how much money we'll make. But that's the wrong approach. Instead, look at what you love to do, are good at and can help others with. If you're still unsure, pretend you have all the money in the world. Since money isn't an issue, how would you spend your time?
Listen to Others
Outsiders can often give interesting insights into our unique talents. Ask your loved ones what they thing you're good at and when you've appeared your happiest. Ask how they see you contributing in their lives and to the wider world.
Pick One Thing
Another trick is to ask yourself, "what is one thing I want to experience or accomplish before I leave this Earth?" One thing. The answer can be incredibly enlightening. It could be climbing mountains, cooking, writing or diving.
However you search for your life purpose, don't put too much pressure on yourself to find it. Keep an open mind, explore the world, learn about yourself and others and your purpose will soon reveal itself to you. Who knows, you could have been doing it all along!
Originally published on Jan 21, 2015