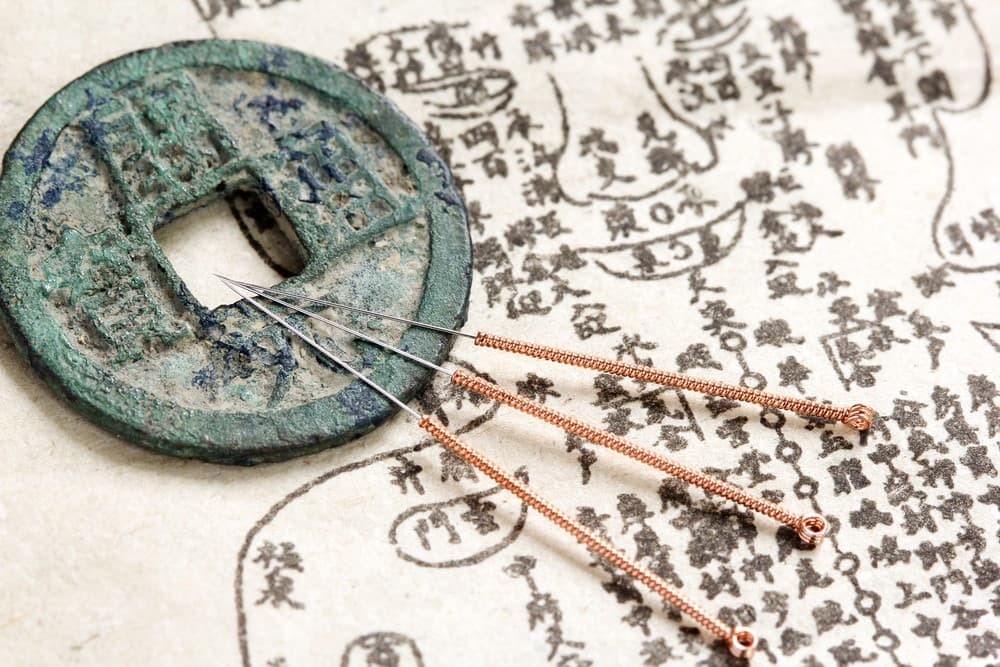 Acupuncturists and other Traditional Chinese Medicine practitioners are holistic healers who take all aspects of a person's health into consideration to restore their body's natural healing abilities. However, despite being meticulous in conducting their treatment sessions, they are at risk of facing complaints regarding their services or professional conduct.
Securing professional indemnity insurance is a must for anyone practising acupuncture, Chinese herbal medicine, Tui Na, cupping or other forms of TCM. If this is your line of work, your insurance provider will protect you against potential lawsuits which allege your treatment method was ineffective and caused someone's injury or loss.
How Can Indemnity Insurance Protect Acupuncturists & Chinese Medicine Practitioners?
Professional indemnity insurance covers for defence costs and compensatory damages that the insured health practitioner may incur as a result of a claim made against them for negligence, or malpractice, which led to a client's injury, loss or property damage.
You cannot predict the future. Even a client who raves about your services today may turn against you tomorrow and claim that receiving treatment from you only worsened their condition. When that happens, your insurance policy will protect you from potentially draining your finances to legal fees and paying off damages as a result of the claim.
Indemnity insurance gives you the assurance that even if a lawsuit arrives at your doorstep, you can carry on with your life because your insurance provider has your back.
Can One Opt out of Indemnity Insurance?
The Australian government requires registered acupuncturists and other Chinese medicine practitioners to provide proof of indemnity insurance before they can offer their services in a professional capacity. It goes without saying that you won't be recognised as a qualified practitioner of acupuncture, Chinese herbal medicine, qigong or other modalities of TCM unless you have an insurance policy in place.
You can have a stand-alone indemnity insurance policy, or you may opt for one that comes bundled with other insurance products such as public liability and commercial property insurance. The first covers claims for injuries, deaths or property damage that happened on your business premises., while the second one provides coverage for damaged or lost fixtures or equipment in your office or clinic, due to theft, burglary or accident.
Where Can You Avail Indemnity Insurance?
Registered members of an industry body for acupuncturists and Chinese medicine practitioners can access affordable professional indemnity insurance through their organisation's partner agencies.
If you're fresh out of school, consider applying for membership with Australia's peak bodies to receive high insurance coverage at a competitive rate.
Associations like the Federation of Chinese Medicine & Acupuncture Societies of Australia (FCMA), Australian Traditional Medicine Society (ATMS) and Australian Natural Therapists Association (ANTA), offer indemnity insurance policies tailored specifically to the business needs of acupuncturists and Chinese medicine practitioners. And because you're coursing your application through an accredited body, you can rest assured that the process will be seamless, speedy and safe.
Do you have a natural health & wellness business?
Sign up now and advertise on Australia's #1 natural health website.
Or visit our Wellness Hub to help you stay current about the industry.
Originally published on Jan 13, 2021