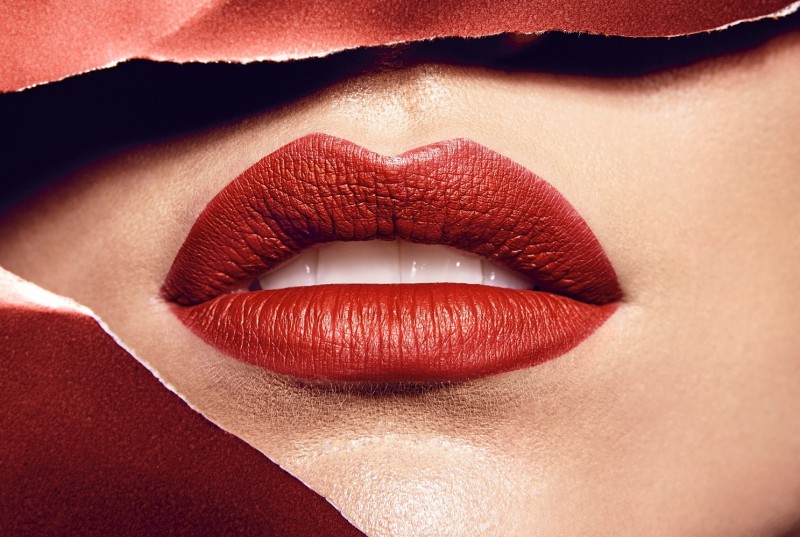 Get ready for some colorful and vibrant lips soon? As Liptember is fast approaching.
What is Liptember?
Liptember is a fundraising and awareness campaign launched to help support women's mental health every September. The month-long campaign calls for men and women to be sponsored by their loved ones and colleagues, to paint their lips in the official Liptember shades throughout September. It also aims to harness the true potential of the collective, encouraging and inspiring people to listen, share, and learn.

"We're talking blues and greens and oranges, to look a bit silly but to raise funds and awareness," said Liptember founder Luke Morris told in an ABC radio interview.
The campaigns priority is "to improve the mental health of Australian women who take on a myriad of responsibilities as mothers, grandmothers, sisters, daughters, wives and partners. Our goal is to improve the mental health of Australian women, which will subsequently improve the overall health and wellbeing of our entire community."
Why wear lipstick for Liptember?
Did you know that as many as one in three women in Australia experience anxiety or depression? And, 15% of mums experience postnatal depression.

That's the idea behind Liptember: to raise funds for various women's mental health causes.
Who does the campaign fund?
In 2016, all funds raised went to the Centre for Women's Mental Health at the Royal Women's Hospital in Victoria, and Lifeline. Recipient organisations will then allocate funds to their programs - such as a program teaching parents how to understand their baby's body language.
A previous Liptember campaign raised enough money to open a national training program.
Why women's mental health?
Before, a lot of mental health research only focused on men, with the findings applied to women. This resulted to a number of programs and prevention strategies that are not applicable to help the mental health needs of the female population. The Liptember campaign hopes to change that. The campaign hopes that by placing a gender lens on mental health, research has shown to be more accurate and support programs more effective.
How can I get involved?
To join the Liptember fun, simply buy a Liptember lipstick from any Chemist Warehouse, My Chemist or My Beauty Spot store and register online. Then proudly wear it throughout September and ask people to donate in support of your bright lips! Donations can also be made online.
For more information, check out liptember.com.au.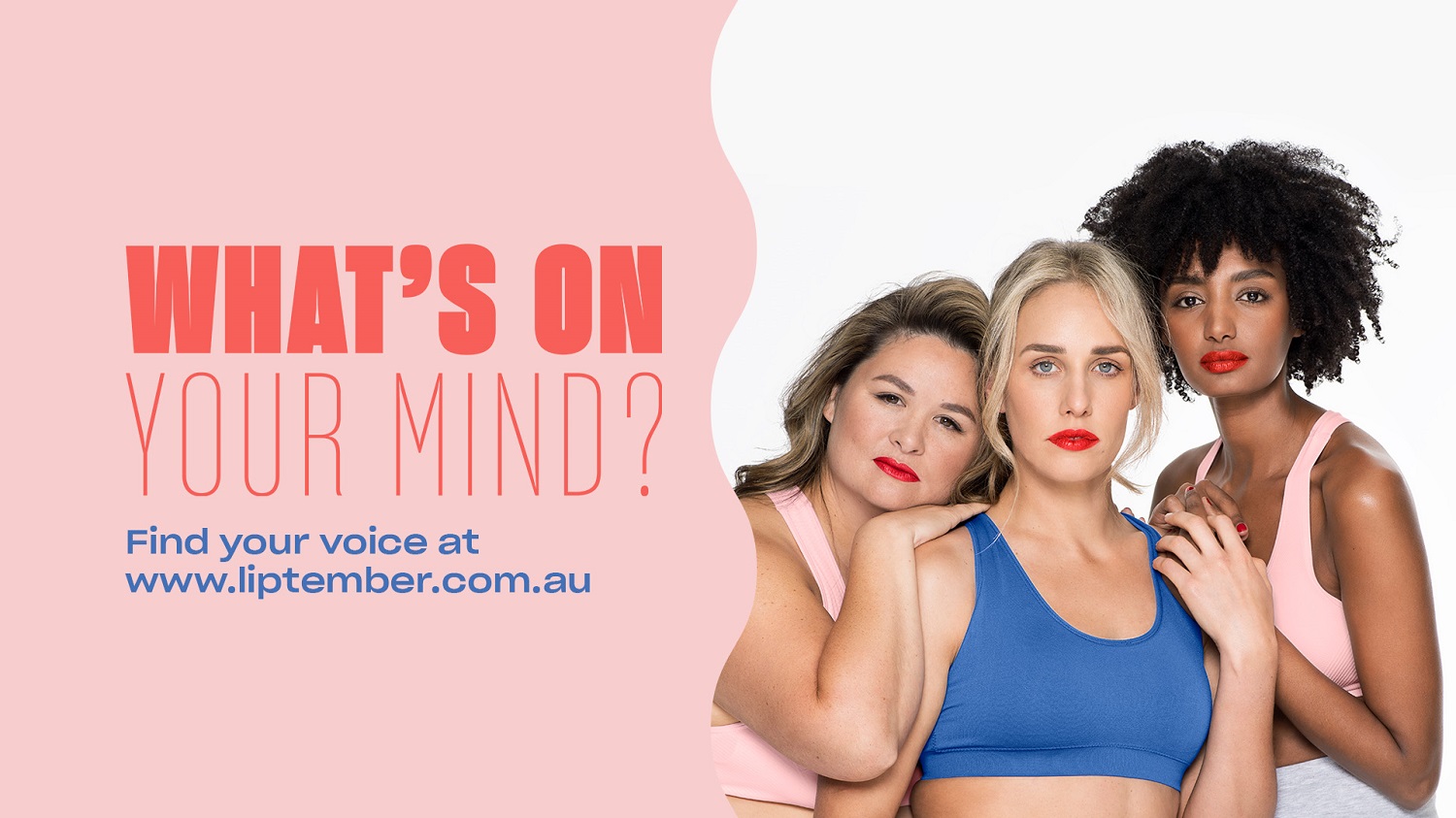 Do you have a natural health & wellness business?
Sign up now and advertise on Australia's #1 natural health website.
Or visit our Wellness Hub to help you stay current about the industry.
Originally published on Jul 22, 2019