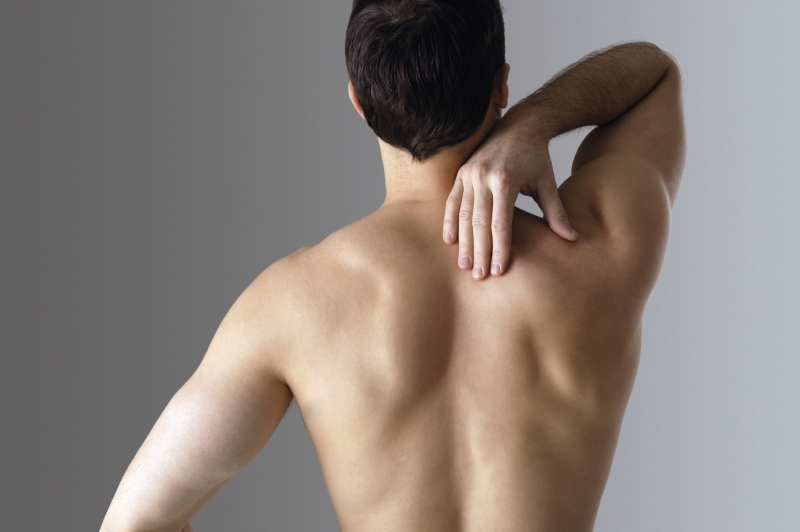 Back pain is incredibly common, with around 80 percent of us suffering from a back injury at some point. And while it can be tempting to down the paracetamol when pain hits, long term this may cause all kinds of complications. So what natural therapies can you try to combat back pain and find relief? Here we look at some of the most popular natural remedies.
The Natural Approach to Back Pain
The body is resilient and, with the proper care, can often heal itself. When you support your body through adequate exercise, relaxation, bodywork and nutrition, your body is able to support itself to combat pain and ailments.
Whether your back pain stems from a strain, injury, degenerative change in the spine, a medical condition or poor biomechanics, you may be able to support and strengthen your back so that it withstands injury and is no longer a painful hot spot.
Eat Right
Good health begins with a good diet. Ensure you eat a wide variety of foods, including fruit, vegetables, omega-3s (found in fish) and legumes. Ditch dairy, sugar, caffeine and alcohol, to give your body a rest and keep it fuelled with the finest, freshest foods. You may be surprised by how sprightly and strong you feel simply by cleaning up your diet.
Keep Hydrated
It's a simple message, but a crucial one for back pain sufferers. Experts say that by keeping hydrated, you may be able to minimise shrinkage in the back's spongy disks. While you increase your intake of water, look to reduce your caffeine as this has the reverse effect, dehydrating the body.
Book a Massage
Perhaps one of the best therapies for relieving back pain and strengthening the body is massage. A 2011 study found that a weekly massage minimised chronic back pain better that medications alone.
Not only is massage low-risk for injuries, it's been shown to aid relaxation and boost endorphins, providing instant relief from pain. It also boosts blood flow to improve the health of muscles and tissues, and reduces muscle tension.
Ask for Acupuncture
If you're yet to try acupuncture, give it a go on your back. Numerous studies have found acupuncture to provide more relief than medicine. One US study found that 60 percent of people who received acupuncture for chronic back pain reported an improvement in their ability. Only 37 percent of patients who received regular medical care reported the same.
Other Back Pain Remedies
These natural treatments are a great starting point in treating back pain. You may also like to try:
Sleeping on a firm mattress to boost blood flow
Exercise regularly
A cold pack on the back to reduce inflammation
Do you have a passion for Massage? Would you love to turn your passion for Massage into a rewarding career?
Check out the information we have available on what the Massage course involves and thousands of other Natural Therapy Courses we have available online and throughout Australia. Why not let us help you find the right course for you today on 1300 924 960
Originally published on Jul 15, 2013