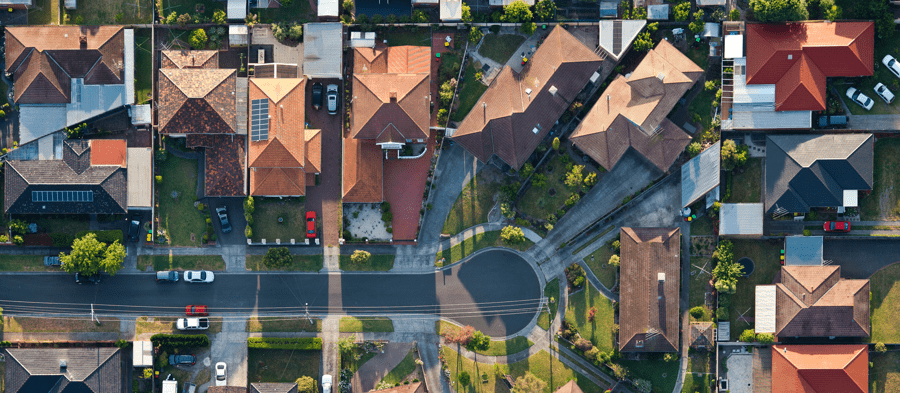 Natural treatments are increasingly sought out for their relative lack of side effects, and are used for a wide array of conditions, including Attention Deficit Disorder (ADD) and Attention Deficit Hyperactivity Disorder (ADHD).
What is Attention Deficit Disorder?
ADD, and its close relative ADHD, are behavioural disorders, typically diagnosed in young children though the condition can persist into adulthood. They are characterised by a variety of symptoms, including restlessness, mood swings and an inability to concentrate or complete a task. The conditions are thought to be caused by an imbalance in the chemicals of the brain, which hamper how internal elements of this vital organ communicate.
Some individuals are unfortunate enough to have symptoms of both disorders – hyperactivity and attention deficit.
Natural Treatments for ADD
Conventional medication for ADD includes the drug Ritalin, which some believe limits creativity in children. Some popular natural treatments for Attention Deficit Disorder include the following:
Originally published on Jul 05, 2010