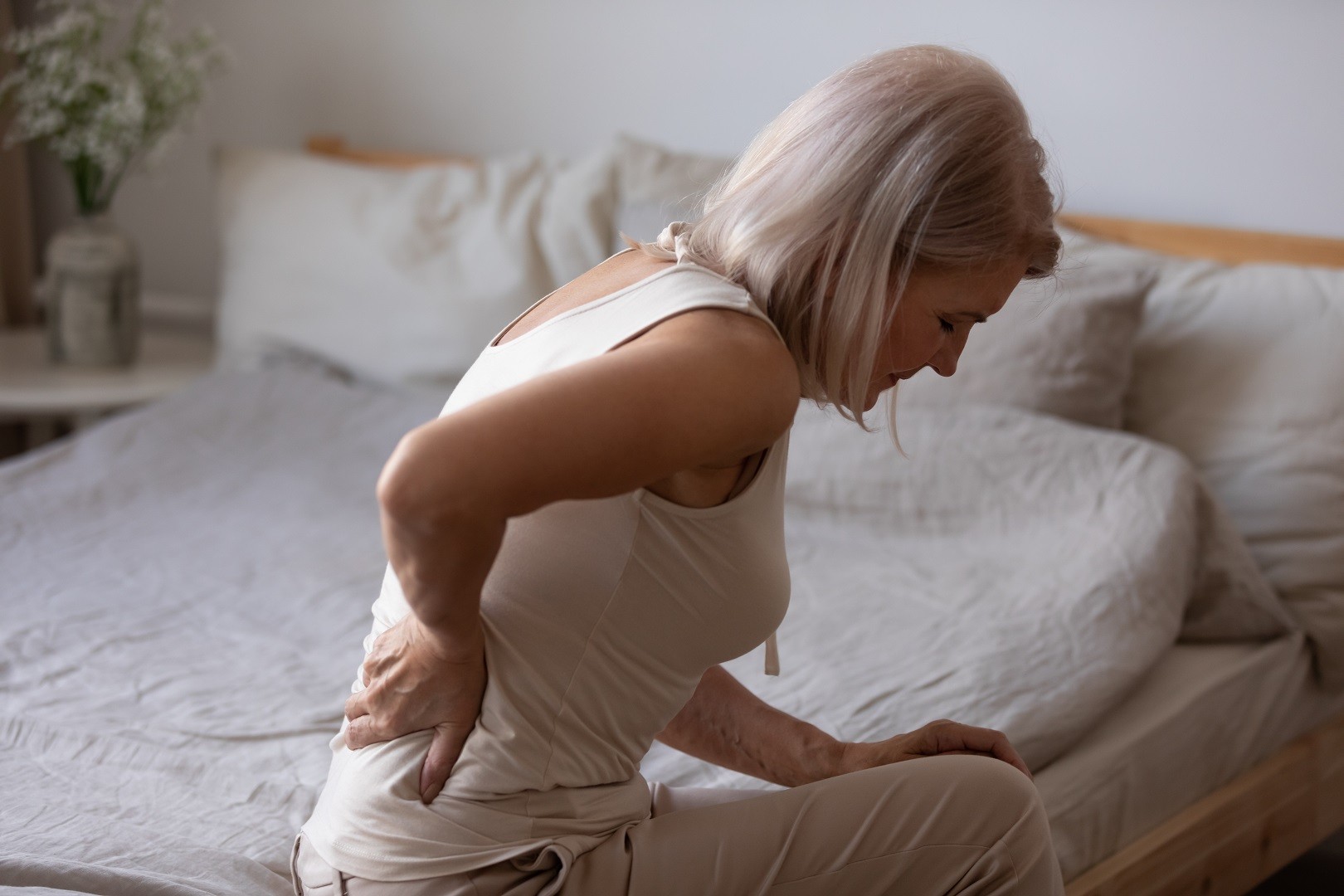 A 2017-18 survey by the Australian Bureau of Statistics (ABS) shows that around 924,000 Australians are dealing with osteoporosis, 20% of whom are 75 years old and over.
Osteoporosis is a skeletal disease characterised by the weakening of the bones, as the body loses bone mass at a faster rate than creating it. As they weaken, the bones are more likely to break. This condition can affect men and women, but it's more common in older women in Western and Asian countries.
What Causes Osteoporosis?
Age may be the primary reason for osteoporosis, but it can also be caused by several other things. The truth of the matter is the condition doesn't develop overnight. Your lifestyle choices, eating habits, health disorders and medical treatments—these are all contributing factors.
Unlike other diseases, osteoporosis doesn't manifest any symptoms. It will only be evident to you once you have sustained a bone fracture, usually in the spine, hips or wrist. Also, you'll notice your back curving to a C and you're shrinking. If left untreated, the condition can lead to immobility, chronic pain and death due to complications.
What are the Preventive Measures for Osteoporosis?
Modifying your lifestyle and improving your dietary intake can help reduce your chances of getting osteoporosis. We list below some helpful tips to get you started:
Quit smoking
Long-term smoking contributes to some of the worst cases of osteoporosis as it speeds up the reduction in bone mass.
Reduce alcohol intake
Over-consumption of alcohol also reduces bone mass, so it is highly recommended that you have no more than two drinks per day.
Reduce or eliminate soft drinks
Soft drinks contain phosphorus, which can leach calcium from the bloodstream, and a gland in your body borrows calcium from the bones to replace it, expecting it to be replenished over time. If too many soft drinks are consumed, the body is unable to replace calcium fast enough.
Exercise regularly
Regular weight-bearing exercise not only helps you to build and maintain muscles, but it also builds and strengthens bone. Try and engage in exercise three to four times a week for half an hour at a time.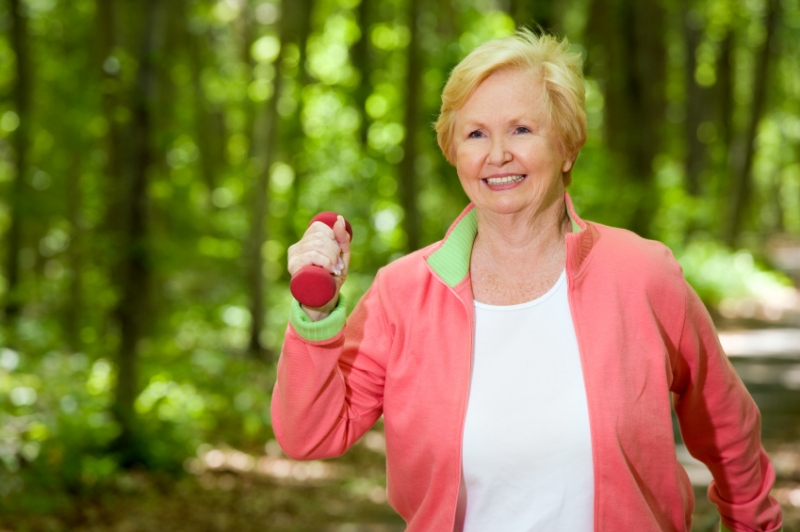 Manage stress
When stressed, our bodies release a hormone called cortisol that leaches calcium from the bones and blood. Stress management techniques such as drinking herbal tea, meditation and breathwork can help slow down the production of cortisol.
The Role of Calcium in the Fight Against Osteoporosis
The recommended daily intake for calcium is 1,000 milligrams per day. However, it goes up to 1,500 milligrams per day for adolescents, pregnant or breast-feeding women, adults over 65, and post-menopausal women.
Natural foods like dairy products, green leafy vegetables, tofu, shellfish, salmon, sardines, Brazil nuts, and almonds are good sources of calcium. However, many people do not get enough calcium in their diet, and a calcium supplement is one way to address the deficit. It works best when combined with magnesium and vitamin D, which you can get from the sun, and by consuming beef liver, fish oil, egg yolks, orange juice, cereals, and fortified foods such as soy milk and bread.
Natural Osteoporosis Treatments
More and more people are turning to holistic treatments for osteoporosis as opposed to pharmacological medicine. Although prescription drugs provide temporary relief, it's their side effects that people may not be able to tolerate.
Naturopathic remedies, nutrition, and Ayurveda treatments have never been more important. Aimed at treating the source of imbalances in the different body systems, these complementary therapies and others like it produce long-term, positive outcomes. So if you're starting to experience any pain, put your worries to rest with these effective natural osteoporosis treatments.
Do you have a natural health & wellness business?
Sign up now and advertise on Australia's #1 natural health website.
Or visit our Wellness Hub to help you stay current about the industry.
Originally published on Aug 12, 2020