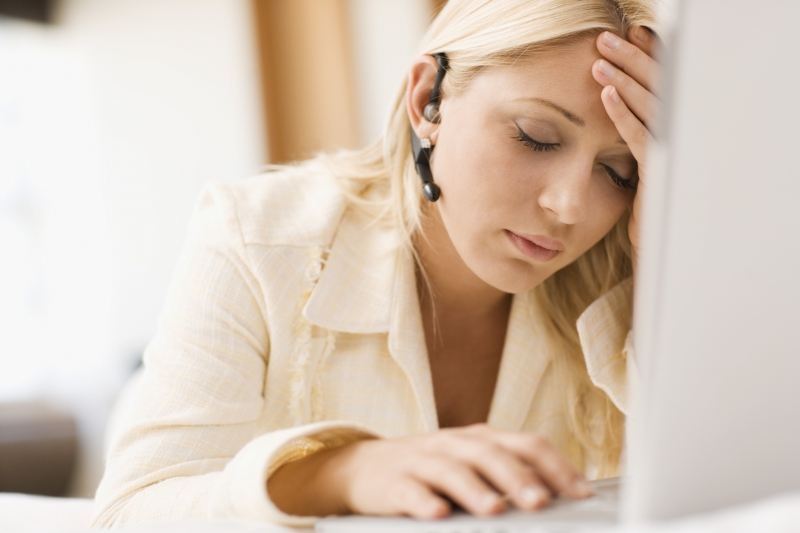 Most small business owners care passionately about their clients and that is particularly true of natural therapists. There is only one reason people join this industry and it is because they care about others and want to help them feel their best.
For that reason identifying a potential new client, especially one you are confident you can help, can be very exciting.
You engage with them and tell them all about your therapy, the processes and the results. You're all fired up; mentally planning the treatment you'll give them and picturing their delight as they improve. Perhaps they'll even refer their friends...
And then they say "Thanks but no thanks."
What do you do next?
The first thing is to stop and take a deep breath. Remember that they are quite within their rights to not want your treatment and that you need to react in a professional manner.
If the rejection is by phone message or email don't respond to the 'no' until you are completely emotionally free of the situation. If it is in person take a deep breath then respond by saying something like; "Of course. Here's my card in case you ever change your mind. I'm confident I could help you".
If your contact has been by email send them a message saying you totally understand, that you'd love to work with them in the future and you'll be ready and waiting for them when they decide to move forward.
Take care of yourself and be conscious of your feelings:
· Allow yourself to feel all the emotions that the "no" brings up – it is OK to be disappointed and upset.
· Don't feel guilty about any anger or hurt that you feel.
· Tune into your intuition and ask yourself what other opportunities this 'no' allows you to follow.
You never know when someone will change their mind and feel ready for your help.