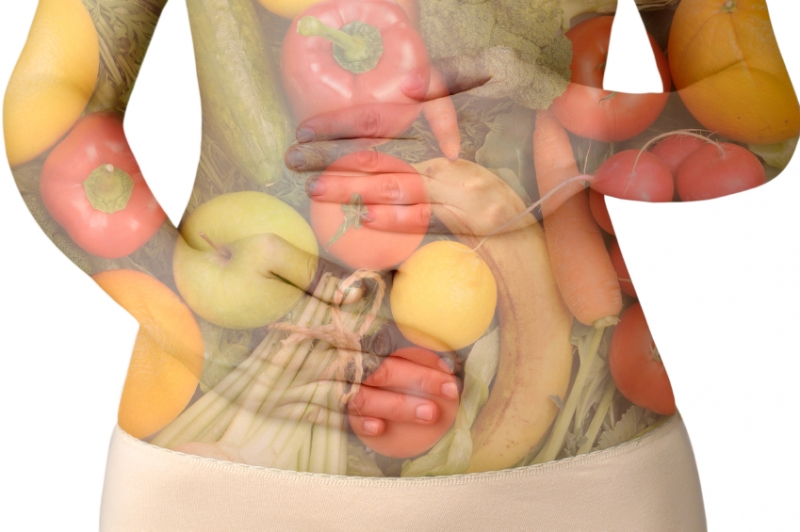 Our digestive system is an intricate, intriguing thing. And scientists in Belgium have just unearthed 69 different factors that control the bacteria in your gut.

The long list includes your choice of chocolate, contraceptive pill, sleep habits, medicine, and alcohol. Yes, whether you choose milk, white, or dark chocolate could affect the microbiomes in your body.


Scientists find 69 factors that influence gut bacteria

The research, from the University of Leuven (KUL) in Belgium, was the largest ever study of human microbiomes. More than 1000 people took part in the study, completing comprehensive questionnaires about their health habits and preferences. They also took regular blood tests.

This study was part of a far greater investigation of 5000 people under the Flemish Gut Flora Project. Around 40,000 microbiota samples will be taken by the end of the research period.

As study leader Jeroen Raes said, "We've turned these people inside out. We compared all the microbiota we could get our hands on."


What does the discovery mean?
While there were some obvious findings – that the foods we eat influence our gut health – others were more surprising such as the type of contraceptive a person chooses. Even the antihistamines you take can change the balance of gut flora.

The researchers hope the findings will spur more studies, delving deeper into gut microbiomes and pinpointing ways to keep them flourishing while keeping disease at bay.

"Analysing the 'average' gut flora is essential for developing gut bacteria-based diagnostics and drugs. You need to understand what's normal before you can understand and treat disease," Raes said.