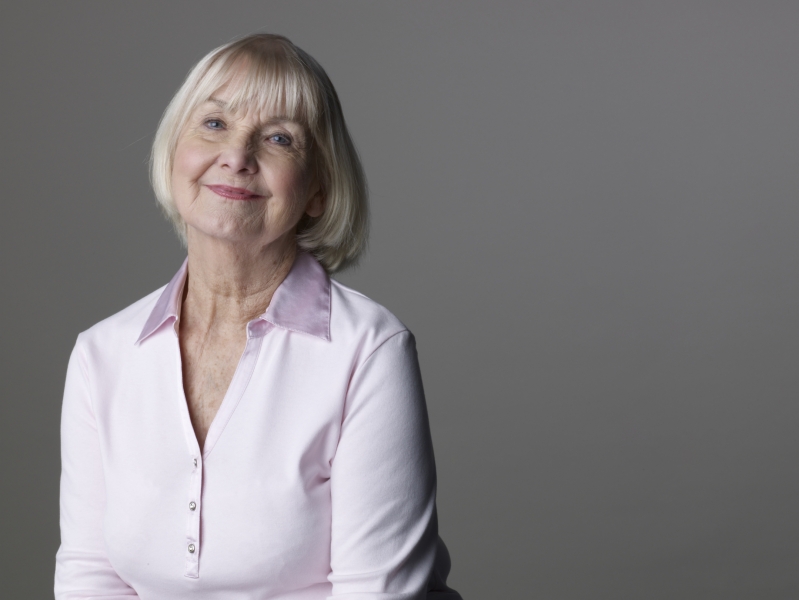 In a breakthrough study published in the Journal of Neuroscience, US scientists have found a possible new cause for Alzheimer's – and a new way to decelerate the disease and memory loss.
Until now, scientists had yet to find a cause for Alzheimer's, despite dogged research.
Neurologist Carol Colton, part of the tem at Duke University, told science journalists that the study could play a major part in "opening the doors to thinking about Alzheimer's in a completely different way, to break the stalemate of ideas in Alzheimer's disease."
"We have to look at other things because we still do not understand the mechanism of disease or how to develop effective therapeutics," Colton said.
What did the Alzheimer's study find?
The researchers discovered that Alzheimer's prompts a person's cells to rebel and consume arginine, a key nutrient for cell division, immunity, hormone regulation, and even wound healing.
When this happens, the brain doesn't get enough arginine, causing plaques to gather. This leads to memory loss and reduced cognitive function – two attributes are common in people with Alzheimer's.
What did the study involve?

The study used the drug difluoromethylornithine (DFMO) to successfully treat Alzheimer's mice whose immune systems were consuming arginine. The drug halted arginine loss, preventing plaques and maintaining memory and cognitive function.
What do the results mean for Alzheimer's sufferers?
It's an impressive and hopeful development. Especially since DFMO is already used to treat cancer, so it could be listed as an Alzheimer's treatment faster than new drugs.
But before that, the team needs to carry out clinical trials to ensure the results can be replicated in humans.