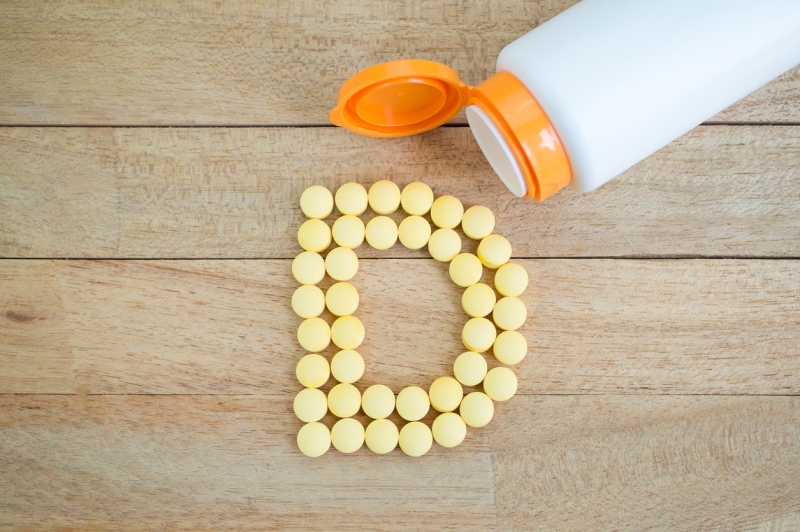 Taking an extra dose of vitamin D helps the body to be protected against colds and flu. A scientific review conducted by the research team based at the Queen Mary University of London consisting of 25 clinical trials across 14 countries has revealed that taking an extra dosage of vitamin D helps ward of colds and flu. Published in BMJ medical journal, the study revealed that there was "the first definitive evidence" of an interrelation between vitamin D and preventing respiratory disease and infections.
Until now, there is still controversy regarding the effectiveness of using vitamin D in the treatment or prevention of colds and flu. Some studies have said that it helps, while others said that it has no effect at all.
The review was the biggest-ever, with more than 11,000 people participating in the clinical trials.
Adrian Martineau, lead author of the study, said, "The bottom line is that the protective effects of vitamin D supplementation are strongest in those who have the lowest vitamin D levels, and when supplementation is given daily or weekly, rather than in more widely-spaces doses."
So how does vitamin D help with cold and flu?
Scientists have also discovered that vitamin D helps in enhancing the amount of peptides in the lungs that serve as antibiotics. And that could be the reason why we tend to get more flus during winter - when our vitamin D levels are lower than in summer because of absorption of the essential nutrient coming from the sun.
Does this mean you should start taking vitamin D as a supplement? That is something you can discuss with a health professional. But it does show the significance of eating a balanced diet in ensuring we get all the essential macro and micro nutrients needed by the body to function properly.
Do you have a natural health & wellness business?
Sign up now and advertise on Australia's #1 natural health website.
Or visit our Wellness Hub to help you stay current about the industry.
Originally published on Jun 09, 2017