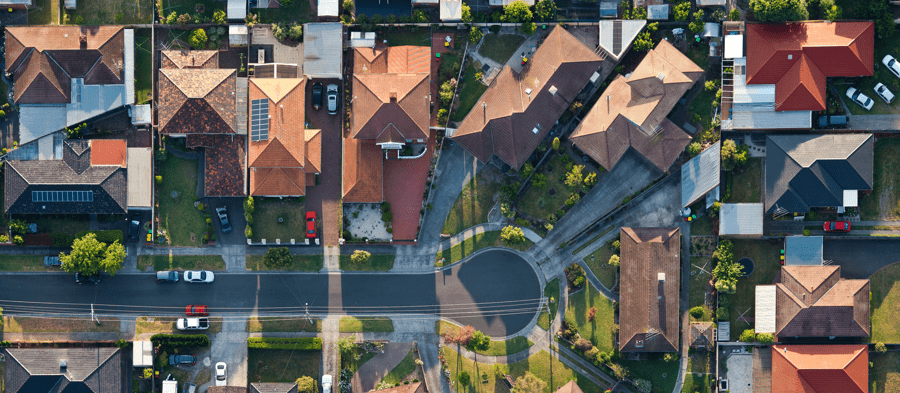 Thanks to the internet which offers more options than you might think, you can continue to nurture yourself physically, mentally and emotionally even in the comfort of your home.
Enrolling in one of Australia's top online courses allows you to interact with the best teachers of complementary medicine. The best part of it is that you can take any of these courses whenever your schedule allows and prepare to be a telehealth provider.
1. Online Psychology
Why do people think and act in a certain way? What sets off a mental illness? How come some people are better problem solvers than others? If the answers to these questions pique your interest, you sure are a psychologist in the making.
Taking an online psychology course will help you understand the diversity of human behaviour, the underlying causes of different mental conditions like depression and anxiety, and the best approach to treating them.
2. Online Mindfulness
Many people are suffering from stress and depression, which hold them back from being at the moment and experiencing the beauty of it. An online mindfulness course not only teaches you how to experience the now, but also equips you with the knowledge, tools and skills for addressing the mental health issues other people are struggling with,
3. Online Meditation
Ever wondered how observing your breathing, the way your body moves, and the space around you can be therapeutic? Meditation is all about raising self-awareness by connecting with your inner self.
Aside from being self-nurturing, taking this online course prepares you for a potential career as a sought-after meditation teacher who's fully capable of helping people see their lives from a better perspective.
4. Online Hypnotherapy
Hypnotherapy is a modality used in psychology for its efficacy in addressing traumatic experiences and self-sabotaging behaviour. This course takes you through the theory and practical ways of using information stored in a person's subconscious mind to inspire them to change their negative habits and thinking patterns.
5. Online Counselling
The world needs counsellors now more than ever with the growing concern for mental health. Taking up counselling online prepares you for a career that will make a significant change in people's lives. Aside from this, the skills you learn in your virtual classroom shall also benefit you in different situations.
6. Online Energy Healing
Various health disorders are a result of imbalanced energy fields. An energy healing course like Reiki provides you with the skills and tools to successfully treat conditions where conventional treatments failed. Upon completion of this course, you can even opt to practice remote energy healing which is just as effective as an in-person session.
7. Online Psychotherapy
Does the power of the mind to alleviate physical and mental health conditions mystify you? Taking a psychotherapy course online helps you understand people's behaviour and feelings, and use these to break habits that are hurting them on multi-levels.
8. Online Yoga
If you believe that the benefits of yoga extend far beyond good posture, taking this online course will surely turn you into a successful yoga instructor. It will help you understand the connection between various asanas to a person's physical, mental and spiritual health.
9. Online Breathwork
Learn the steps to conscious breathwork, and how it benefits one's physical, mental and spiritual wellbeing. This online course takes you through an array of breathing techniques and skills required to achieve them.
Completion of this course shall make you an invaluable asset to the industry as breathwork has been proven to be an effective treatment for stress.
10. Online Psych-K
Are you curious as to how your beliefs affect the quality of your life? Taking a Psych-K course online introduces you to the methodologies of transforming unhelpful habits and thinking patterns. The knowledge you gain will help you achieve the life you desire and guide others in doing the same.
Whether you want to improve your health or are considering a career in the field of holistic healthcare, you're sure to achieve your goal with one of these courses.
Do you have a natural health & wellness business?
Sign up now and advertise on Australia's #1 natural health website.
Or visit our Wellness Hub to help you stay current about the industry.
Originally published on Apr 20, 2020