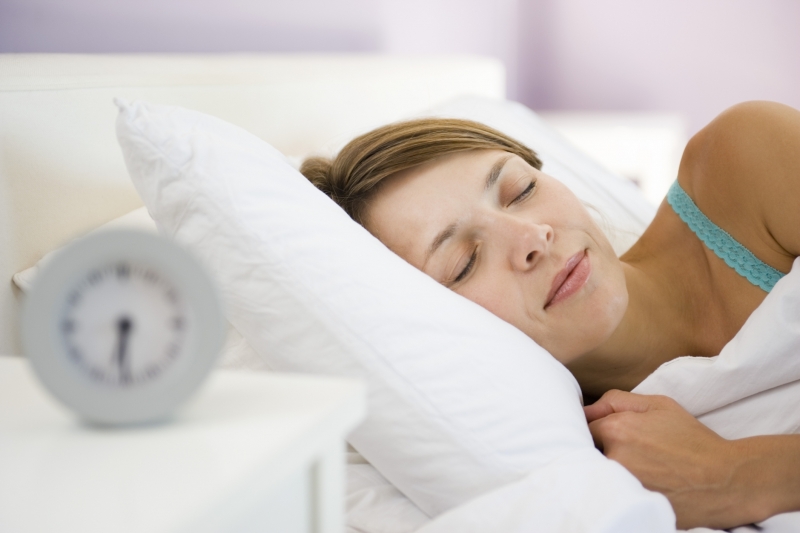 SCENAR (Self Controlled Energo Neuro Adaptive Regulator) is a handheld electrotherapeutic device used to help aid healing for a wide range of conditions. It was invented in Russia and was associated with the development of that countries space program. It has been in use in Russian hospitals for some years, where it is used to enable recovery from acute illnesses, trauma and even cardiac arrest. It is also utilised elsewhere, including in the USA, Europe and Australia - in a variety of fields and environments. The primary objective of the unit is to stimulate the body's own healing processes.
How Does SCENAR Therapy Work?
The SCENAR unit generates gentle electrical impulses, which when applied to the skin are transmitted through the body. These are directed at the brain, which instructs the body's nervous system to produce neuropeptides - component biochemicals that the body needs to heal itself. Besides sending out a series of electrical signals the unit also measures the response of the body to each signal – termed biofeedback. The primary advantage of the SCENAR unit is that it is a non-invasive and mobile technology, with units powered by an integrated battery.
SCENAR Therapy Uses
SCENAR has a wide variety of applications, and has been found to be beneficial for the following conditions:
Pain alleviation
Acute and chronic injuries
Loss of appetite
Behavioural problems
SCENAR Treatment
The SCENAR device is typically applied to the skin of the patient for between 30 and 60 minutes. This is typically painless and is only accompanied by a slight tingling sensation. SCENAR is generally safe to use on anyone, though those with electrical implants and pacemakers are an exception. Anyone suffering from epilepsy, as well as pregnant women are also not advised to undergo SCENAR Therapy. Practitioners are generally trained to use the device when they purchase it.
Do you have a natural health & wellness business?
Sign up now and advertise on Australia's #1 natural health website.
Or check out our Wellness Hub to help you stay current about the industry.