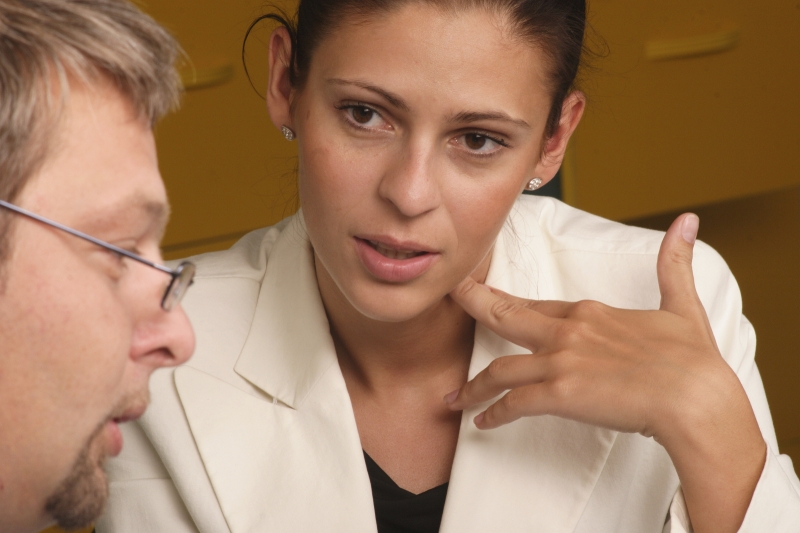 It all starts with what's going on in our mind. Our thoughts govern the way we act, and sometimes we act in ways that do us no favours. This can lead to feelings of negativity, guilt and low self-esteem, and behaviour that is destructive. In a vicious cycle, this then affects our thoughts. Cognitive behaviour therapy is a form of psychotherapy in which you can examine unhealthy thoughts and behaviours with a skilled therapist. Therapists using this form of therapy are qualified health professionals in other areas, such as psychologists, psychiatrists and mental health nurses.
A Range of Issues Addressed
Cognitive behavioural therapy is beneficial for a range of psychological, emotional and psychiatric issues. The Australian Association for Cognitive and Behaviour Therapy lists some of the following problems that the therapy may help with:
Anxiety

Obsessive Compulsive Disorder

Phobias

Post-traumatic Stress Disorder

Depression

Eating disorders

Sexual dysfunction

Couples/marital problems

Anger and stress management


Child behavioural problems
Collaborative and Individual
In particular, the way in which you are treated as an individual and are encouraged to participate in identifying your own unhealthy behaviour or thoughts to establish new, healthy thoughts and life skills makes the therapy collaborative and encourages you to get actively involved in your own healing.

For example, the therapist may give you reading material so you can learn about your particular problem. They may also involve you in brainstorming or role playing to find practical solutions. Goal setting is also used. And you can take what you have learned in cognitive behaviour therapy and apply it in other areas of your life, making it a life-long skill.
Originally published on Aug 08, 2011