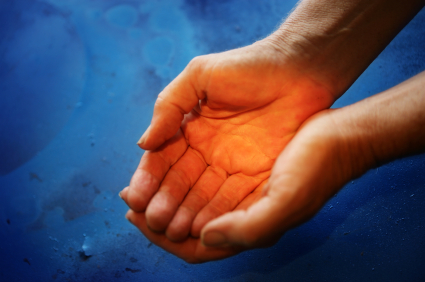 How well do you understand people? Do you work well with others? All of these are measures of your Emotional Intelligence (also known as Emotional Quotient or EQ).
Emotional Intelligence Explained

Some psychologists say our EQ is more important than our IQ (Intelligence Quotient). Understanding when a friend is upset, a colleague is frustrated or a stranger is anxious are examples of being able to perceive, understand and evaluate emotions.
There are five categories of Emotional Intelligence:
1 Self-awareness

How well do you know your own feelings? Developing a strong sense of self-awareness is crucial to boosting your EQ. When you understand when and why you feel a particular emotion, you're able to get a better handle on those emotions. That way, you can channel the best emotion for the scenario – and express it clearly.
2 Self-regulation

When you're anxious, stressed or depressed, it can seem like the feeling will last an eternity. But it is actually possible to control how long the feeling lasts. You could try meditating, praying, journaling or looking for positives in a situation.
3 Motivation

It's true that we can't expect people or things to motivate us; we have to find it within ourselves. This involves an optimistic outlook, taking initiative, being committed to personal and group goals, and being driven to achieve and be excellent in the things you do.
4 Empathy

How do you know if a person is unhappy or hurt? By developing empathy. And when you understand how people feel, your work and relationships have the potential to flourish.
5 Social skills

In the online age, being able to understand and influence people is more important than ever. To develop stronger social skills, work on building a connection with others, working in a team, resolving conflicts, being a leader, communicating clearly and influencing others.
Originally published on Jul 09, 2014