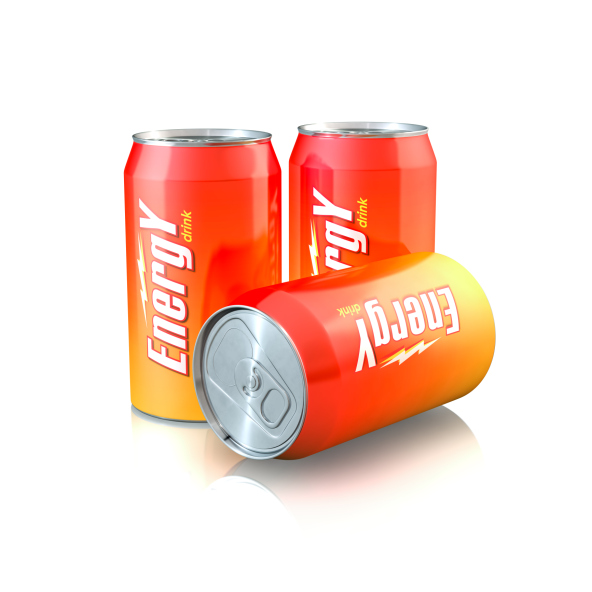 Until the controversy over the dangers of energy drinks flared up, taurine was a word most familiar to sports nutritionists and medical practitioners. It only achieved notoriety when it became associated with energy drinks. What is taurine? Is it something to be concerned about or is it safe for consumption?
What is Taurine?
Taurine is a naturally occurring amino acid that is present in all of us. Called a "conditional" amino acid, taurine is distinguished from "essential" amino acids, which are not naturally produced, making the consumption of foods containing these amino acids an "essential" part of the diet. The need to supplement the diet with taurine, on the other hand, depends on a variety of "conditions."

Most of the news about taurine is good news. It plays an important part in neurological development and is an antioxidant. Taurine is often taken as a supplement to treat a number of serious disorders, including:
High blood pressure
Hepatitis
Congestive heart failure (CHF)
High cholesterol
Cystic fibrosis
Autism
Attention deficit hyperactivity disorder (ADHD)
Diabetes
Taurine is also used by athletes to relieve muscle soreness and by students to sharpen mental performance. These are two of the reasons why so many energy drink products include taurine in their list of ingredients and why there is some controversy about its safety.
Taurine and Energy Drinks
Taurine is naturally produced by the body, so unless there is a shortage of taurine in the body or larger amounts of this amino acid are needed for medicinal purposes or perhaps to help achieve peak performance levels, there may be no need to take it as a supplement. However, since the kidneys excrete excess taurine, most medical experts agree that it is still safe for consumption if taken in moderation.

Along with taurine, the main active ingredients in energy drinks are caffeine and sugar. These, according to health experts, pose the real dangers in energy drinks. One can of an energy drink can have up to twice the amount of caffeine as a cup of coffee and as most nutritionists now agree, we already consume far more sugar than we should. Some even believe that sugar should be regulated, just as alcohol and tobacco are.

While there are legitimate concerns about the safety of energy drinks, the bulk of the evidence suggests that taurine is not the culprit. If your health care provider recommends taurine as a supplement, it is probably safe to do so. However, rather than get your taurine from a commercial energy drink, choose a nutritional supplement distributor who knows the difference between healthy levels of taurine and unhealthy levels of caffeine and sugar.
Originally published on May 22, 2013