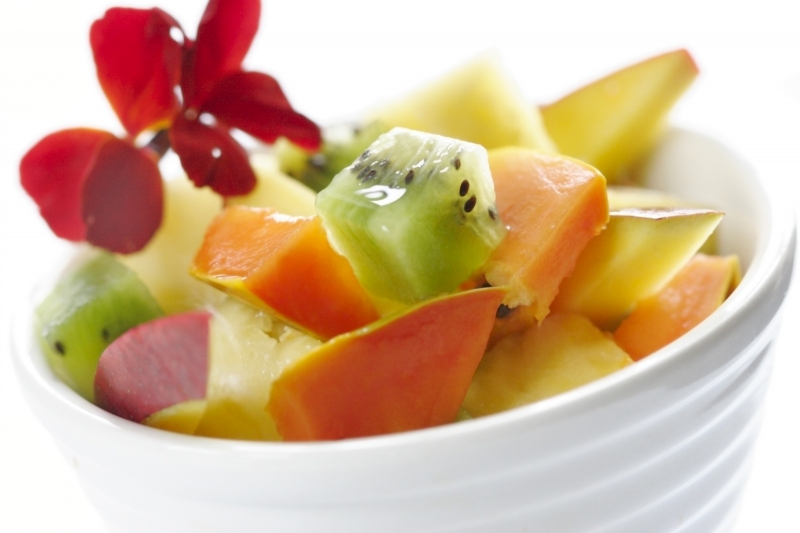 Called simply "detox" today, diets, fasts, herbal medicines and other detoxification treatments have been with us for millennia. Ayurvedic doctors and Traditional Chinese Medicine practitioners, for example, have been prescribing a variety of detox natural medicines and procedures for the treatment and prevention of disease for at least 3000 years. Sometimes we associate "detox" with extreme measures, but aside from periodic short fasts or detoxification diets, detox simply means removing as many toxins from our lives as possible and replacing them with healthy alternatives.
Why Should I Detox?
Nature has provided our bodies with marvellous detoxifying organs. The liver is the primary one, but the kidneys, lymphatic system, lungs, sinuses and even skin also play vital roles in processing and eliminating waste and toxins from the body. If the body is so good at detoxifying itself, why should you detox? Why not let nature take its course?
The main reason why you should detox is because our air, water and even food have become so contaminated, our bodies can no longer cope. The evidence of this is everywhere, with obesity, heart disease, cancer and other diseases rising sharply in developed countries. By taking an active role in eliminating and avoiding these toxins, we help our bodies do what they do best: keep us healthy.
How to Detox
There are two aspects to detoxification; removal and replacement. There are a variety of ways to remove toxins from the body, including:
Eating natural fruits, vegetables and whole grains that are high in fibre
Drinking plenty of clean, fresh water every day
Deep breathing
Stress elimination
Sweat
Exercise
The first of these, eating whole, natural foods is also the best way to replace toxins with nutrients and toxin fighting antioxidants and vitamins. Replacing unhealthy fats with healthy fats such as those found in olive oil, too, helps remove toxins from the body.
Many experts say regular practice of yoga is an ideal way to detox. Yoga's combination of right diet, deep breathing, meditation and exercise is tailor-made for a holistic detox program. Another way to "jump start" your detox program is to consult a naturopath and learn about herbal and dietary detox remedies that can help you overcome general and specific toxin-related disorders.
The answer to your question, "Why should I detox?" is simple: because it can greatly improve the quality of your life. You can take your first steps by eliminating junk foods from your diet and exercising more or you can jump in and find a natural therapy that appeals to you. Whatever you do, do detox. Your body will thank you for it.
Do you have a passion for Naturopathy? Would you love to turn your passion for Naturopathy into a rewarding career?
Check out the information we have available on what the Naturopathy course involves and thousands of other Natural Therapy Courses we have available online and throughout Australia. Why not let us help you find the right course for you today on 1300 924 960
Originally published on Sep 25, 2012