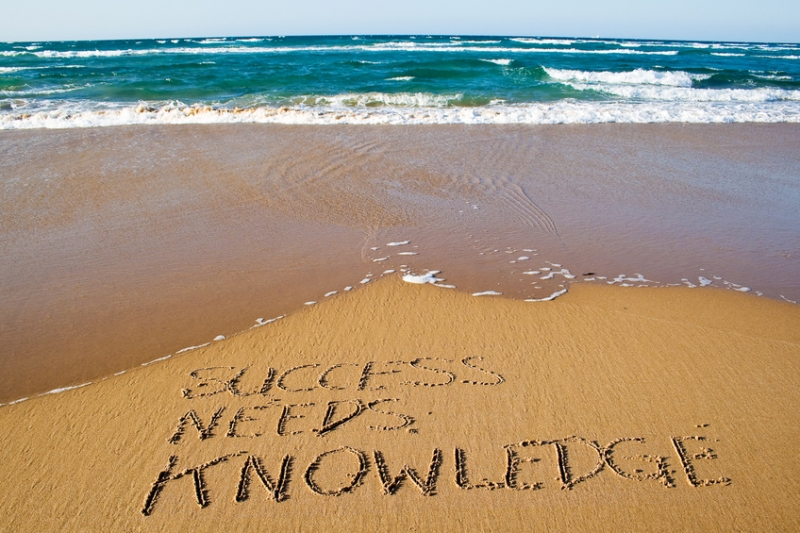 The life coaching industry has exploded in recent years. More and more people are seeking advice from coaches to help sort out different areas of their lives – from diet to relationships, managing change, and saving money.
So when might you see a life coach? Here are 3 reasons:
1. You need a new vision
When we start out in life, we see so many possibilities. Endless options. But as we get older, our path can get a little muddy. Where are we headed? Why? What sort of life do we want to have? And what contribution can we make to the world in the short time we're here?
A life coach can help you build a life road map. A sense of purpose. Of going somewhere. Of finally living the life you've always dreamed of.
Of course they can only help you create the vision. It's up to you to act on it.
2. You're ready to make a change
New relationship. New job. New city. Whatever new phase in your life you're planning, a life coach can help you take steps to realise it. They can help you develop strategies to move forward with confidence – and tick off the big goals on your life list.
3. Understand yourself
Who are you really? Outside of other's expectations and perceptions, what makes you tick? What makes you happy? What do you really love to do? And who do you really love to do it with? So often we get wrapped up in the 'shoulds' of our life, when we would be better off focusing on the 'coulds'.
When you work with a life coach, you'll dig deep to discover yourself in a new light. And that's a huge step towards making your mark on the world, and living a life that you truly love.
Keen to see what a coach can do for you? There are many more benefits to look forward to. Just chat with a local life coach to get started.
Originally published on Sep 09, 2016