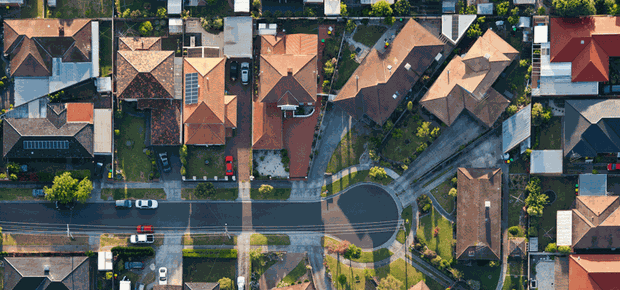 This surprisingly easy chicken pie recipe is just delicious with the added health benefits of kale and mushrooms. Recipe courtesy of BBC Food.
Helath benefits of kale
High in fibre
A great source of folate and magnesium
High in iron
A great source of vitamin K
Filled with potent antioxidants
A great source of vitamin A, vitamin C and calcium
Health benefits of mushrooms
Can increase your vitamin D levels when exposed to light
In vitro studies have shown that it can increase the immune system
Rich in antioxidant
A great source of vitamin B2 (riboflavin) and vitamin B3 (niacin)
Chicken, Kale and Mushrooms Pie
Ingredients
1 tbsp olive oil
1 large onion, finely chopped
3 thyme sprigs, leaves picked
2 garlic cloves, crushed
350g chicken breasts, cut into small chunks
250g chestnut mushrooms, sliced
300ml chicken stock
100g crème fraîche
1 tbsp wholegrain mustard
100g kale
2 tsp cornflour, mixed with 1 tbsp cold water
375g pack puff pastry, rolled into a circle slightly bigger than your dish
1 egg yolk, to glaze
Method
Heat 1/2 tbsp oil over a gentle heat in a medium pot. Add the onion and cook for 5 mins until softening. Scatter over the thyme and garlic, and stir for 1 min. Turn up the heat and add the chicken, frying until golden but not fully cooked. Add the mushrooms and the remaining oil. Heat oven to 200C.
Add the stock, crème fraîche, mustard and kale, and season well. Add the cornflour mixture and stir until thickened a little.
Remove from the heat and transfer to a flameproof casserole dish. Cover with the puff pastry lid, pressing into the sides of the casserole dish. Slice a cross in the centre and glaze with the egg. Bake for 30 mins until the pastry is puffed up and golden.
Serve hot and enjoy.
For more delicious and health pie recipes, check out our recipe section.
Do you have a natural health & wellness business?
Sign up now and advertise on Australia's #1 natural health website.
Or visit our Wellness Hub to help you stay current about the industry.