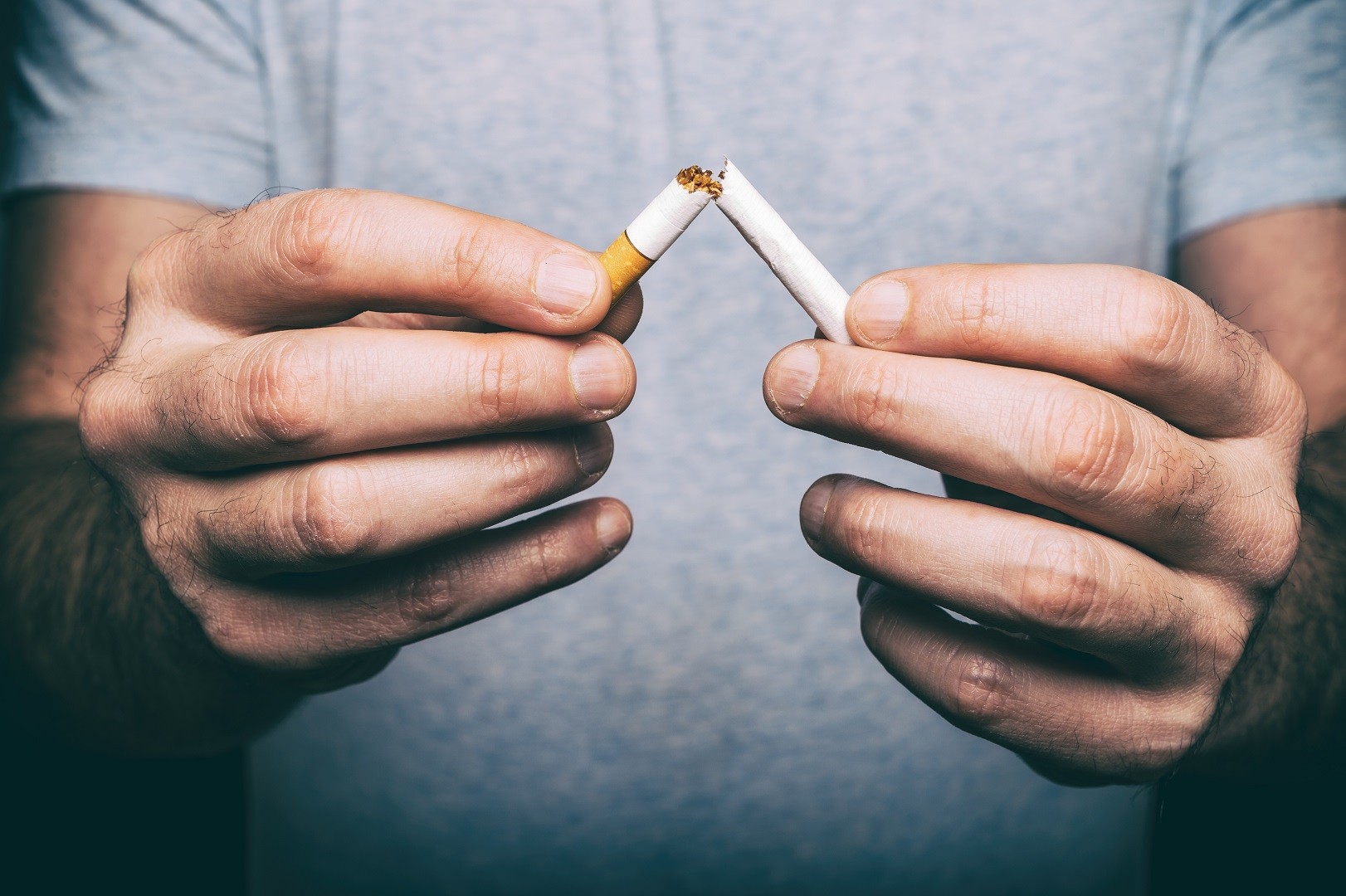 Your willpower to quit smoking and live a healthier life can only get stronger when you have support and motivation from the right people. Alone, you're torn between pushing with your goal or accepting your life as it is as feelings of uncertainty conceal the road to self-improvement.
Seeking counselling and taking part in group therapy sessions for smoking cessation will free from the bad habit. Also, being part of a support group allows you to help others change their lives for the better as you work on a common goal.
What is Counselling?
Counselling is the process of resolving emotional issues in your life that hinder you from achieving satisfaction and happiness. It involves talking with a certified counsellor in a confidential, non-judgemental environment, where you can comfortably open up.
A counsellor is highly trained in guiding people to uncover their innate resources and tools for resolving their issues. Working with one will enable you to understand your situation and what you need to do in order to improve it. A counsellor won't let temporary feelings get the better of you, but instead, point you to where you can find the best solution for your problem.
There are several types of counselling, including:
Cognitive therapy
Behavioural therapy
Psychodynamic therapy
Humanistic therapy
Substance abuse therapy
Group therapy
Each of these has a specific purpose, but if you want to work on your goal along with others you'll find joining a support group truly enriching.
How Can Group Counselling Help You Quit Smoking?
A counsellor dealing with clients struggling with tobacco addiction employs different treatment approaches. Cognitive behavioural therapy (CBT), which focuses on shifting belief and behaviour patterns, is just one of several techniques that come into play during therapy. When carried out in a group setting, these methods will produce positive results faster than it would in a one-on-one session.
The reason for that is interacting with other members in a group that share your goals, inspires you to reinforce the positive behaviour you want to develop.
What are the Benefits of Joining a Support Group?
Quitting smoking may sound easy for people who have never lit a single cigarette since birth, but for those who have smoked for years, quit and regressed to the habit, it's an ordeal. A group therapy session for smoking cessation offers many benefits, including:
Helps you identify and avoid smoking triggers
Eliminates cravings for nicotine
Transforms you into a non-smoker for good
Helps you understand what tobacco use does to your body
Relieves stress, guilt and anxiety
Motivates you to follow a healthier lifestyle
Prevents smoking-related diseases like cancer, strong, lung diseases and chronic obstructive pulmonary disease, just to name a few
Promotes longevity
How Does Group Therapy Work?
In group therapy sessions for smoking cessation, you will get to understand what nicotine dependence poses on your health, relationships and life per se. The counsellor facilitating the therapy will explain what smoking does to the body and the benefits you can enjoy after kicking the habit.
You'll find this type of counselling truly beneficial, whether you're trying to quit smoking for the first time or have stopped many years ago, but have gone back to the habit recently. Having someone to talk to about your day-to-day struggles will make the process of quitting easier as you'll be able to discover new ways to stop the habit.
Getting in touch with a counsellor on the Natural Therapy Pages is the first step to transforming yourself into a non-tobacco user for good.
Do you have a natural health & wellness business?
Sign up now and advertise on Australia's #1 natural health website.
Or visit our Wellness Hub to help you stay current about the industry.