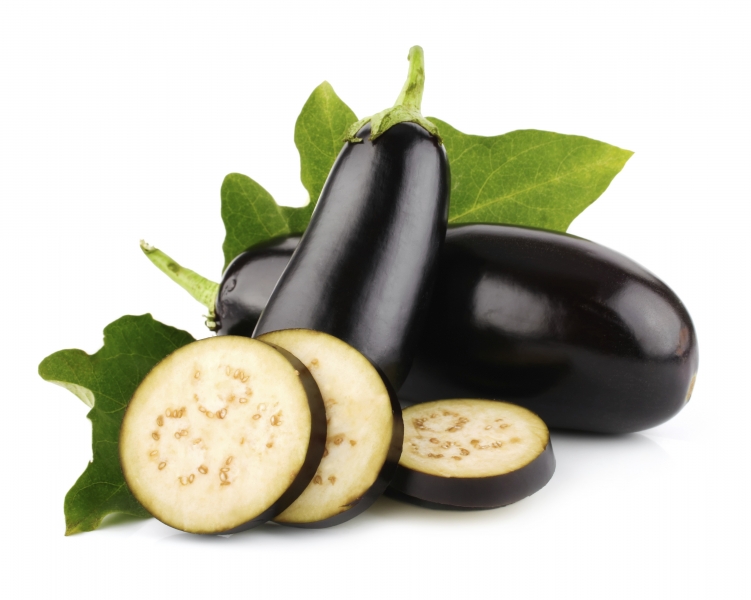 Eggplants are a highly nutritious food. They boast antioxidant activity and feature a host of vitamins and minerals. This includes manganese which is very important in calcium absorption.
Ingredients
1 large eggplant, sliced and halved
1 brown onion
1 Russian garlic clove
1 bottle tomato and herb pasta sauce (or any favourite pasta sauce)
1 can diced tomatoes
1 handful of chopped fresh parsley
1 tablespoon butter
2 cups grated cheddar cheese
Lasagna sheets (spelt is a great alternative to wheat pasta)
White Sauce Ingredients
20g Wholemeal Flour (or for added nutrients oat, brown rice, quinoa or spelt are a great option. Brown rice flour or quinoa flour are great alternatives if there are any gluten intolerances).
425ml Milk (oat, almond or rice milk can be used if there are dairy intolerances)
40g Butter
To Make Lasagna
Sauté garlic and onion in melted butter until just soft and onion translucent. Remember to put on low to medium heat and stir occasionally to prevent burning.
Add sliced eggplant and continue to sauté until eggplant is slightly soft.
Add the pasta sauce, parsley and canned diced tomatoes and let simmer for approximately 45 minutes, stirring occasionally.
Whilst this is simmering, make the white sauce.
In a lasagna dish, pour in half the vegetables, cover with lasagna sheets, pour over half of the white sauce and sprinkle with half of the grated cheese. Repeat with second half ending with grated cheese.
Bake in oven on 180 degrees C for 15-20 minutes or until cheese is golden brown
To Make White Sauce
Pour the milk into the saucepan.
Add the flour and butter and put on the heat gradually on to simmer. Whisk continuously until it becomes thick, smooth and glossy.
Once the sauce is thickened and becomes smooth and glossy, turn the heat down and continue cooking the sauce very gently for 5 minutes. It is important to stir from time to time in order for it not to burn and not become lumpy.
To try more health pasta recipes and vegan recipes, go here.
Do you have a natural health & wellness business?
Sign up now and advertise on Australia's #1 natural health website.
Or visit our Wellness Hub to help you stay current about the industry.