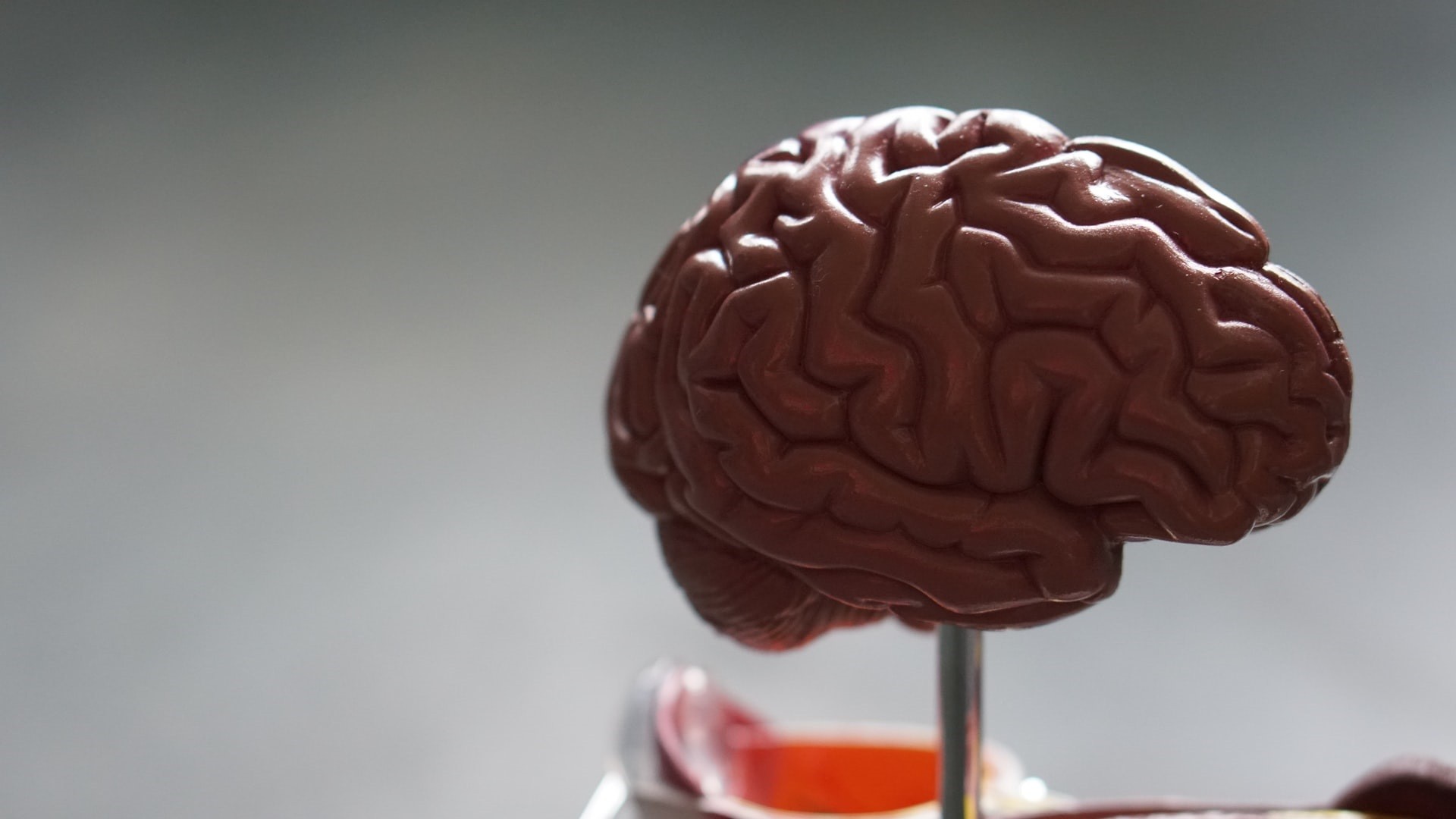 The brain controls every function of the body. When both cease to communicate with each other, that leads to a Functional Neurological Disorder (FND) which hinders a person from living life to its fullest. As we observe FND Australia Awareness Day on the 25th of March, let's do our part to support people who have been diagnosed with this condition and are yet to receive proper treatment.
What Is Functional Neurological Disorder?
FND is defined as the brain's inability to send and receive signals from the body properly, causing the central nervous system to malfunction. It can affect people of all ages and any gender. Those who suffer from it have a wide range of symptoms that vary in severity.
FND affects the motor and sensory functions of the body despite the absence of any brain disorder or physical illness, making it difficult for healthcare professionals to provide an accurate diagnosis and treatment. It's symptoms are often confused with other medical conditions that are deeply rooted in abnormal electrical activities in the brain such as epilepsy and Parkinson's disease.
What Are the Symptoms of FND?
People with FND reported a wide range of symptoms that leave some of them with no other choice but to rely on a wheelchair so that they can move with ease. The ones that the majority of FND sufferers experience include:
Pain
Weakness
Migraines
Paralysis
Altered or loss of consciousness
Gait and balance problems
Tremors
Seizures
Visual problems
Dizziness
Sensory problems
Dissociation
Poor concentration
Ways to Treat Functional Neurological Disorders
Physiotherapy and occupational therapy play a crucial role in the lives of people with FND, as these natural therapies can help reduce the negative impact of FND on their movement and sensory nerves, though they still feel pain from time to time. Through charitable initiatives like FND Australia Awareness Day, they hope that a cure will be discovered soon so that they can get their lives back on track and realise their dreams.
What Can You Do on FND Awareness Day?
Keeping the conversation on Functional Neurological Disorders going and engaging the people who are affected is a massive step that you can take to make a difference in their lives. You can share relevant information on your website or YouTube channel relating to potential complementary therapies or conventional treatments for FND.
Donating to FND research and education, as well as charitable organisations that provide support to people with FND and their families, are other ways to bring out the superhero in you on FND Awareness Day and improve the lives of many people.
Do you have a natural health & wellness business?
Sign up now and advertise on Australia's #1 natural health website.
Or visit our Wellness Hub to help you stay current about the industry.