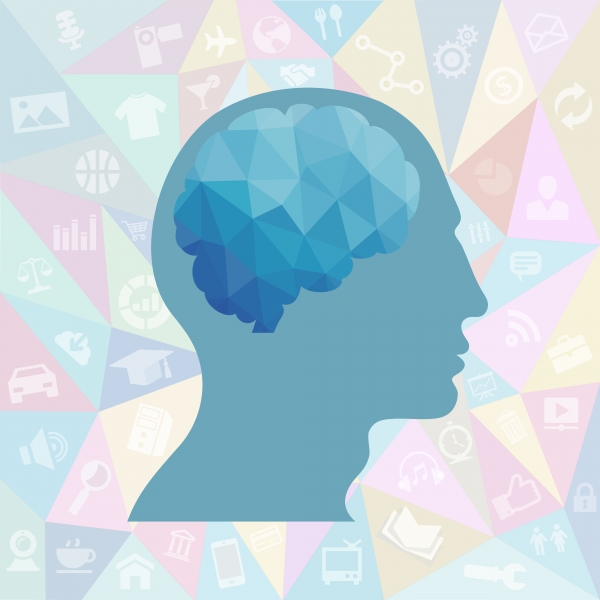 Ever wondered why some people appear happier than others? A study fresh from Japan suggests your happiness could depend on the size of a specific brain region.
Published in Scientific Reports journal, the Kyoto University study points out that until now we haven't understood how neurological mechanisms are linked to happiness.
Happiness and the brain
The latest study strived to make that understanding clearer. It took 51 people, who recorded their levels of happiness, life satisfaction, and intensity of both positive and negative emotions.
Interestingly, the people who reported being happier (resulting in higher happiness scores) had a greater volume of gray matter in the brain's precuneus.
The precuneus is a region in the brain that influences self-reflection and consciousness.
In addition, the research team discovered that happiness is also derived by life satisfaction and intensity of positive emotion.
The take away
So what's the message we can all adopt from this study? Well, you'll be happy to know that meditation has been shown to stimulate the precuneus – which could be why many people report greater happiness and life satisfaction after adopting a meditation practice.
Lead researcher Dr Wataru Sato said, "Previous structural neuroimaging studies have shown that training in psychological activities, such as meditation, changed the structure of the precuneus gray matter.
Together with these findings, our results suggest that psychological training that effectively increases gray matter volume in the precuneus may enhance subjective happiness."
So if you've been feeling a little down, you might like to try meditation to boost your happiness.
Do you love Meditation? Would you like to turn this love for Meditation into a rewarding career?
Then maybe you want to check out the these Meditation courses available all over Australia. Or maybe other Natural Therapy Courses that may be of interest to you. Why not let us help you find the right course for you today!
Originally published on Jan 10, 2016