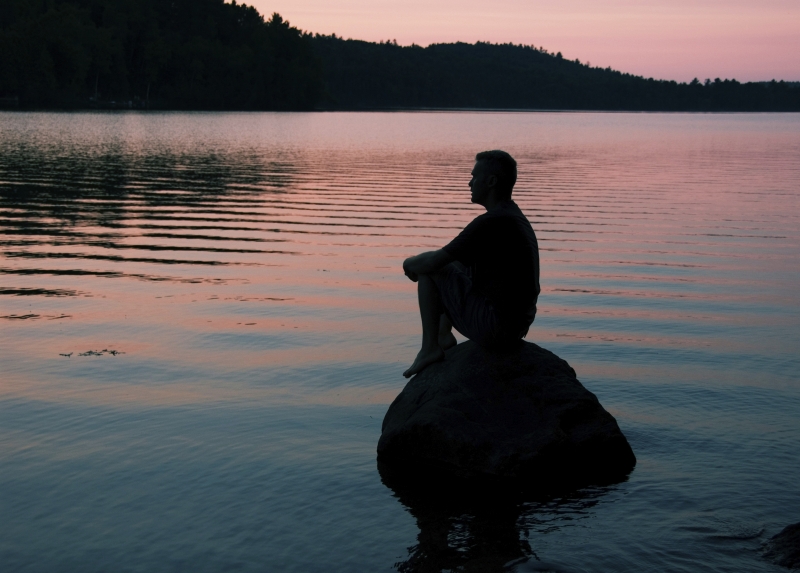 There's a level of awareness available to you that you are probably unfamiliar with. It extends upward and transcends the ordinary level of consciousness. At this higher plane of existence, which you can access at will, the fulfillment of wishes is not only probable - it is guaranteed.

If you would like to become a person who has the capacity to have all your wishes fulfilled, it will be necessary for you to move to that higher plane of existence where you are a co-creator of your life. This means that you'll need to undertake what is often presumed to be the difficult task of changing your concept of yourself.

Making the transition from the level of ordinary consciousness to the level of superconsciousness involves a fundamental renewal - a dramatic change of personality. Very few are prepared to commit to this fulfillment of their Divine purpose.

All transformation begins with an intense burning desire to be transformed. And it is an inner knowing, along with a burning desire, that is the prerequisite for becoming a person capable of manifesting his or her heart's desires.

That transformation takes place by using the greatest gift you were ever given - your imagination. Within your magical inner realm is the capacity to have all of your wishes fulfilled. Here in your imagination lies the greatest power you will ever know. It is your domain for creating the life you desire.

Look around you. Everything you can experience with your senses was once in someone's imagination. This is the great truth that you must come to realise for yourself. In order for something to get into this world where things exist and are proved, they must first be placed firmly into your imagination. Without your imagination as the reason for future creations, the process of creativity is halted. You have this great power within you—it has been given to you as your birthright.

Today, the world of quantum physics confirms that the universe is made of formless (spirit) energy, and that particles (things) do not originate from particles (things). Everything springs from something that is akin to your imagination. You can't touch, taste, see, hear, or smell it. You can't prove it with mathematical formulas or scientific verification. Yet we all know that it exists. These invisible thoughts that you have are beyond the scope of science to prove or disprove.
Using Your Imagination
Using your imagination as a fulfilling machine for your wishes involves four simple rules:
Rule 1
Never place into your imagination any thought that you would not want to materialise.
Rule 2
Never allow your imagination to be contaminated by ideas about how your life used to be. "I've always been that way" is a statement indicating how you've used your imagination in the past. You must be willing to change your concept of yourself, and you cannot do that by hanging on to old ideas that once were your truths - those truths have kept you from achieving the fulfillment of your dreams.
Rule 3
Never allow someone else's ideas about what is possible or impossible for you to occupy your imagination.
Rule 4
If you want to elevate your life and become a manifester, then you have to change what you've believed to be true about yourself.

In order to truly fulfill your deepest wishes I suggest the following: become adamant about your imagination being your private sacred inner space. Speak to your imagination with reverence and place no limits on what you allow yourself to imagine. Store those exalted ideas in a private place within you that no one is capable of sullying or discouraging.

And finally, invite the mysterious unseen world of Spirit to guide you. Everything comes from Spirit, and your own imagination is that very Spirit if you stay aligned with the unseen.

Good luck!

Originally published on Dec 20, 2011