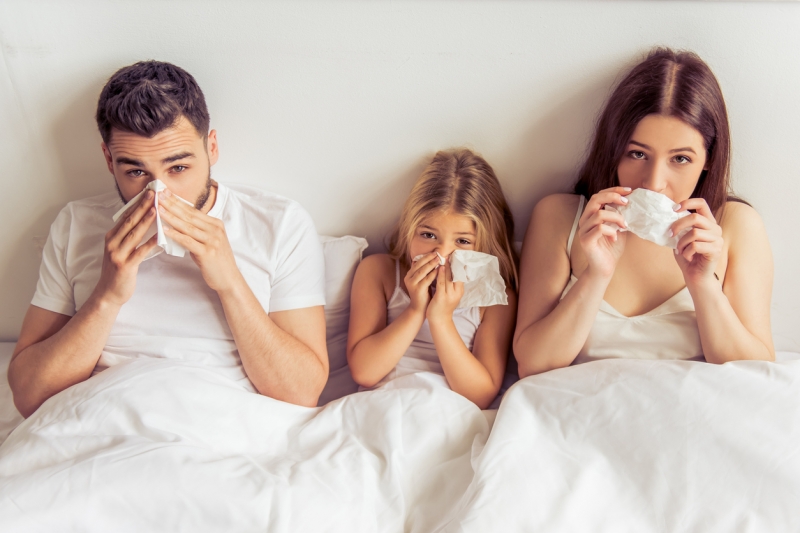 Home remedies for the common cold

As it stands, there is no cure for the common cold. There are however, remedies to alleviate some of the uncomfortable symptoms
Garlic and onion are natural anti bacterial that can help reduce the harshness of a cold. Take a crushed clove on a teaspoon with honey.
Slice of lemon in hot water helps to soothe and relieve the symptoms.
Home remedy for a sore throat
Saltwater gargle. ¼ to ½ teaspoon salt dissolved in glass of warm water and gargled can temporarily relieve a sore or scratchy throat. Children who are younger than 6 years are unlikely to be able to gargle effectively.
Ice chips can help relieve a dry, itchy throat.
Peppermint leaves can soothe a sore throat. You can benefit by drinking peppermint tea.

Home remedy for a cough
Mixing up to 2 teaspoons of honey with herbal tea or warm water and lemon has been shown to relieve the symptoms of a cough. The honey does the soothing, while the lemon juice can help with congestion.
Probiotics are microorganisms that can provide a host of health benefits. They can help boost your immune system by balancing your gastrointestinal flora which is the bacteria that live in your intestines.
Bromelain is found in the stem of the pineapple. It has been shown to suppress coughs as well as loosen phlegm.
How to prevent coughing
Some steps you can take include to prevent coughs, colds and the flu include:
Cover your nose and mouth with the inside of your elbow whenever your cough or sneeze.
Stay hydrated by drinking plenty of fluids, mainly water.
Wash your hands as needed especially after coughing, before eating, after going to the bathroom or after caring for someone who is sick.

Clean the common areas of your home, work, or school frequently. This is especially true for countertops, toys, or mobile phones.

Wash your hands frequently, especially after coughing, eating, going to the bathroom, or caring for someone who is sick.

With allergies, you can reduce flare-ups by identifying the allergens that affect you and avoiding exposure to them. Common allergens include trees, pollen, dust mites, animal fur, mould, and insects. Allergy shots are helpful as well and can reduce your sensitivity to allergens.

Talk to your doctor about what plan is right for you.
Originally published on Jul 09, 2017