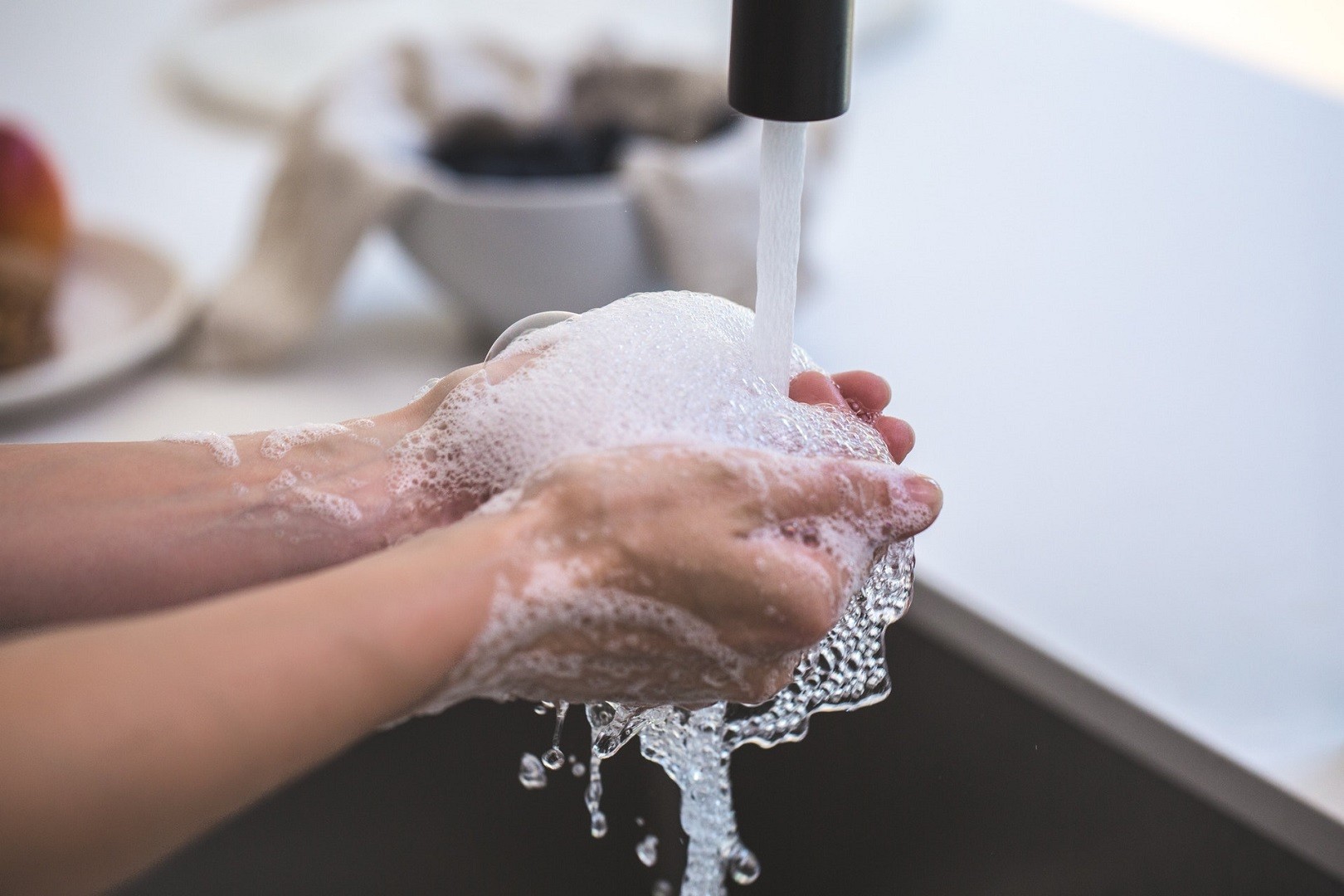 If hands could talk, they'd be screaming for help! That's because they are overused, often unconsciously, and carry the burden of transporting disease to people's bodies. And what do we do after using our hands? Rub, soap and rinse. That's how we wash our hands to remove the dirt on it. However, we forget that the purpose of handwashing is to protect ourselves against deadly diseases like COVID-19.
As the world celebrates National Handwashing Awareness Week, a week-long event that runs from 6th to 12th of December, we take the time to observe proper handwashing and teach it to children in order to protect them from germs. After all, clean hands lead to longer lives.
Why is Handwashing Awareness Week Observed?
Our hands are the most overworked parts of our body but often neglected. How soon do you wash your hands after touching a doorknob, the TV remote, the computer keyboard, your mobile phone, your wallet, and other frequently touched objects?
Though it helps reduce germs, frequent handwashing isn't enough to express hand love; keeping them clean is. And because of the lack of it, microorganisms that cause diarrhea, cold, meningitis, norovirus and a host of respiratory illnesses are having the time of their lives.
National Handwashing Awareness Week focuses on teaching children and adults alike the importance of using and cleaning one's hands properly to stop the spread of disease-carrying viruses. For just one week in a given year, you can do something to sustain the practice of proper handwashing to make the world a safer place to live in.
How is it Celebrated?
Initiated by family physician Dr Will Sawyer and sponsored by Henry the Hand Foundation, National Handwashing Awareness Week 2020 aims to promote proper handwashing and the four principles of hand awareness. These principles, according to the American Medical Association and American Academy of Family Physicians, are as follows:
Wash your hands when they are dirty and before eating.
Do not cough into hands.
Do not sneeze into hands.
Do not put your fingers in your eyes, nose or mouth.
In relation to these principles, it's also worth mentioning that we may need to wash our hands even though dirt isn't visible on them since germs are microscopic by nature. In fact, when it comes to the frequency of handwashing, the World Health Organisation (WHO) and the Centers for Disease Control and Prevention (CDC) said that it is very important to wash after using the toilet, before eating and after coughing, sneezing or blowing your nose.
Besides living by these principles, promoting them on National Handwashing Awareness Week is a simple but effective way of saving lives. You can post them on your social media accounts along with these five steps to maintaining clean hands:
Wet hands under clean running water.
Lather soap on hands, including the space between the fingers, for at least 20 seconds.
Rinse hands under running water.
Dry hands with a disposable paper towel.
Turn the tap off with a paper towel then dispose immediately.
We can't stress enough the importance of handwashing in the prevention of diseases and maintaining optimal health. We only have two hands, so keep them clean to win the battle against microbes.
Do you have a natural health & wellness business?
Sign up now and advertise on Australia's #1 natural health website.
Or visit our Wellness Hub to help you stay current about the industry.
Originally published on Nov 27, 2020