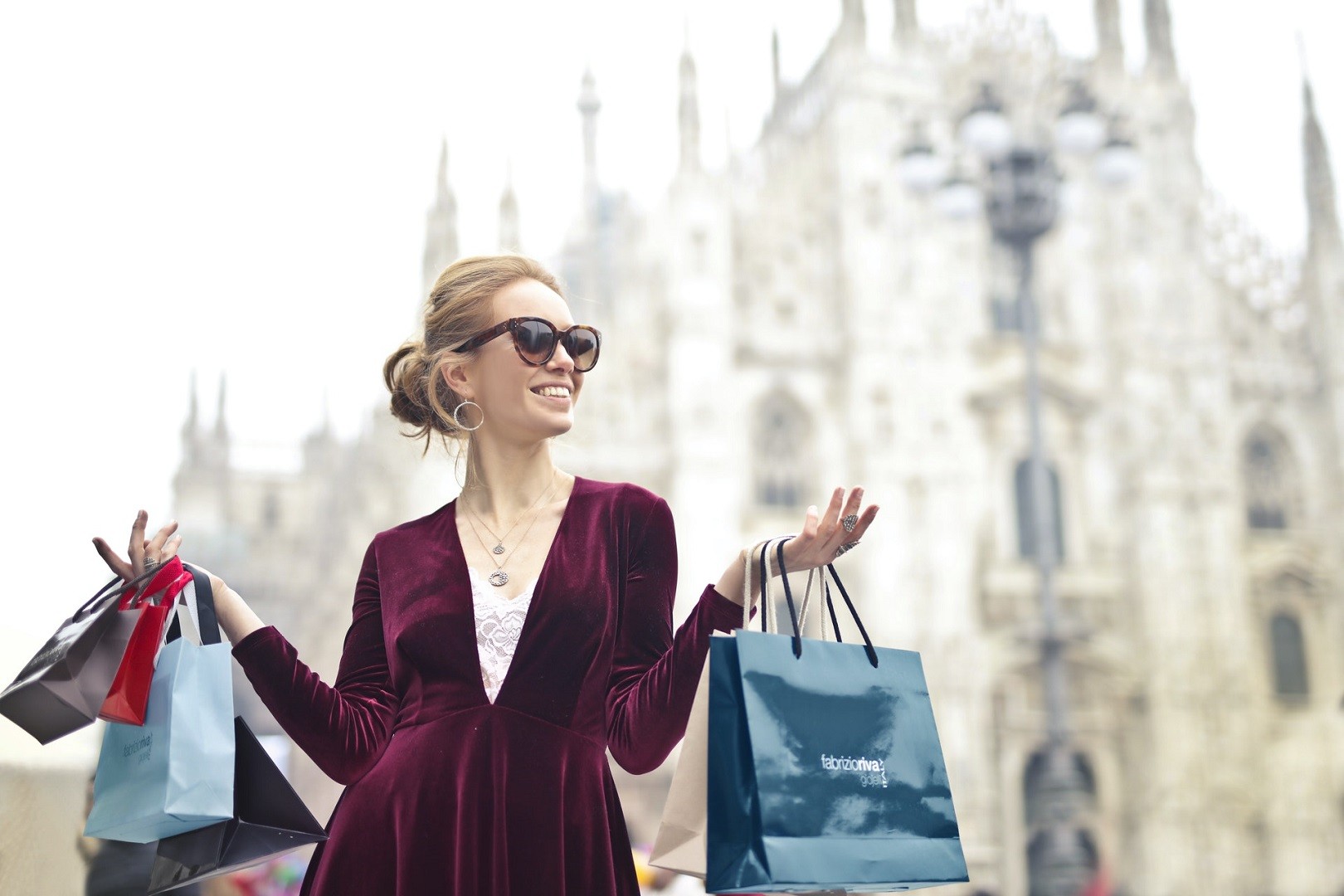 We all know that positive lifestyle changes can benefit our physical and emotional health. New research in the field pinpoints a variety of lifestyle changes that can improve our overall physical and emotional health. These are not just minor improvements, either. According to Roger Walsh, M.D. PhD., "Therapeutic Lifestyle Changes" or TLCs, can be of vital importance to our psychological health. The University of California, Irvine professor goes on to say that these TLCs can be as effective in treating disorders such as depression and anxiety as they can treat or help prevent many physical disorders.
What Are TLCs and What Are their Benefits?
Therapeutic Lifestyle Changes include a range of positive, beneficial activities, dietary changes and other lifestyle changes that promote mental and emotional health. Many of these are well-known, but offer benefits beyond those that are generally recognised. Some of these include:
Is there a downside to TLCs?
If there is a downside to TLCs it is in the sustained commitment needed to maximize their benefits. Dr. Walsh points out that in a number of ways, society does not promote their cultivation. He also says that we have "a passive expectation that healing comes from an outside authority or a pill" and are not encouraged to adopt TLCs as habitual aspects of our lifestyle. In order for them to really have an impact on society as a whole, they must be promoted at all levels of authority, including educators, health professionals and even political leaders.
While we may not all be political or social leaders, we can all adopt healthy lifestyle changes or TLCs in our personal lives. Not only can they improve the quality of our personal lives, but by leading by example, we may be able to help others.
Originally published on Mar 07, 2011