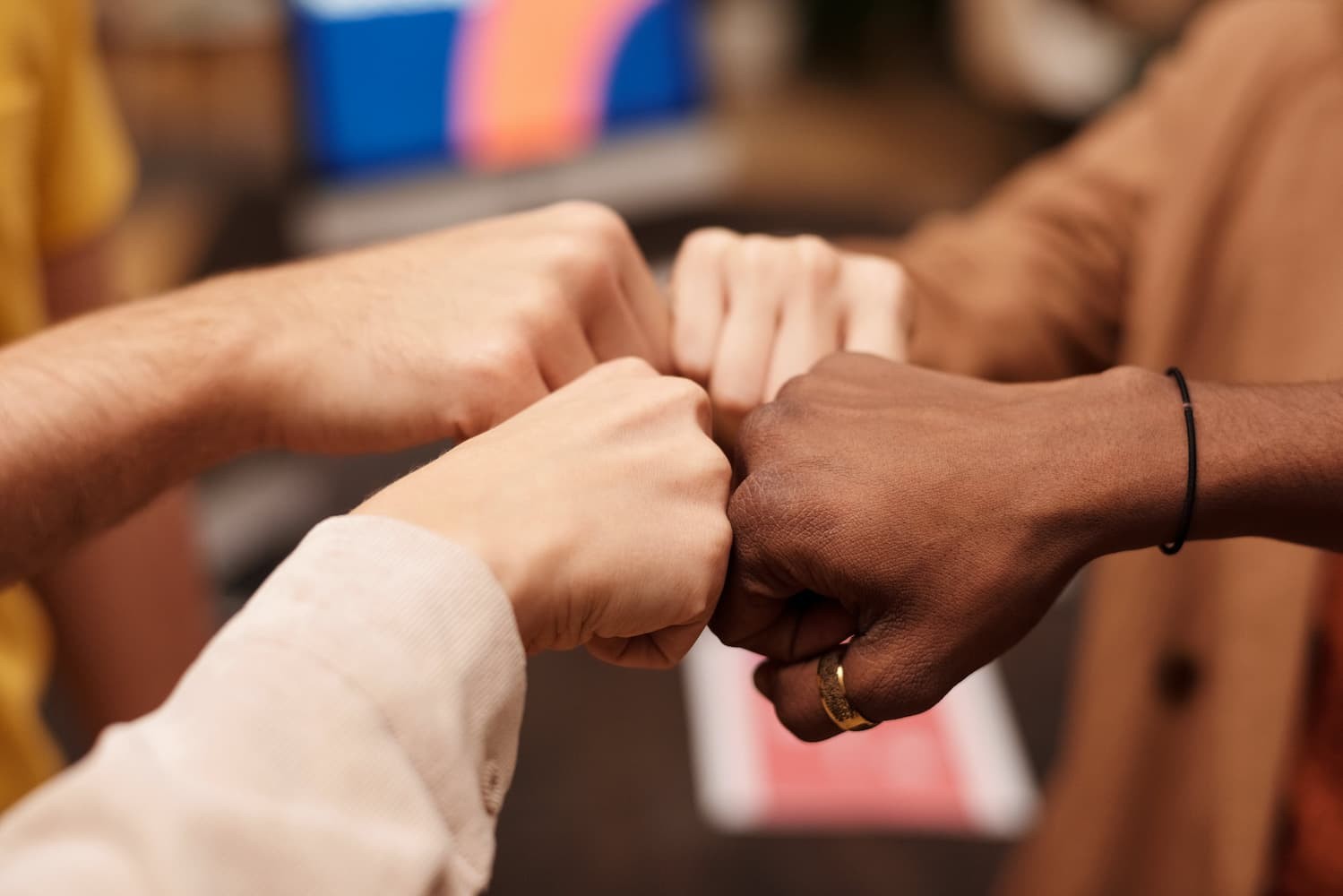 International Human Solidarity Day happens to be the global day of charity that is held on 20 December each year. It was established by the United Nations General Assembly, which identified solidarity as a universal value in 2005, to help increase awareness about human rights, egalitarianism and fraternity between people throughout the world. It draws attention to humanitarian issues around the globe, including poverty, disaster relief and refugees.
After the General Assembly set up the World Solidarity Fund in 2003 as a trust fund for eradicating global poverty and promoting human and social development in developing countries, particularly among the poorest communities, the annual international solidarity event was born.
The international holiday also works to raise awareness for and tighten international relations with philanthropic organisations who are helping those in need by providing food, shelter, clothing and medicine. International Human Solidarity Day serves as a reminder that all people across the globe should care about others' wellbeing , even if they are complete strangers.
Strengthening the culture of life with the concept of solidarity
In the Millennium Declaration of the United Nations, social solidarity between human societies in the twenty-first century has been emphasised as being fundamental to international agreements for eradicating poverty, discrimination and inequality.
Members of civil society groups can contribute to a culture of solidarity if they take responsibility for the welfare of their fellow citizens. Improving other people's lives does not require much. Each of our individual actions, no matter how small they may be, can significantly improve the quality of life for each member of our community.
What can we do on International Human Solidarity Day?
International Human Solidarity Day is a day of action for every one of us to reaffirm our commitment to the fundamental values of compassion, altruism and generosity. It also provides an opportunity for people who want to give back and do good deeds for others but sometimes just need a little push in order to get started. International Human Solidarity Day helps many organisations around the world be recognised and appreciated for all that they are doing to help those in need.
On International Human Solidarity Day, there are many things you can do to make the world a better place. Some of the several ways you could participate include:
Donate your time or money towards one of the philanthropic organisations that are working to alleviate poverty
Donate blood to blood donation agencies to support people in need of blood transfusions such as cancer patients and those who recently underwent heart surgery or organ transplants
Write International Human Solidarity Day cards or letters of thanks to the staff members who are working hard behind the scenes
Participate in events or activities organised in your school, workplace or community
Become a natural health volunteer, protecting everyone's individual rights to health care
International Human Solidarity Day is a great opportunity to bring people together. If there are no International Human Solidarity events being planned near you, consider organising one yourself. The premise on which the principle of solidarity rests is that collective actions can help lift up human dignity, if not improve human lives.