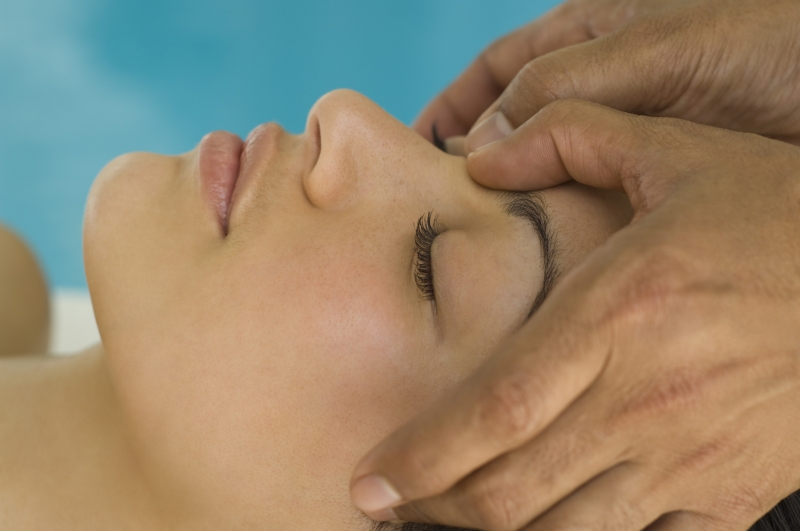 Volunteer work can be a great way to help others and help yourself at the same time. While it can be tremendously rewarding for everyone involved, volunteering does require commitment and responsibility. Before you jump in the deep end, it's a good idea to learn about volunteering and the best way to go about it.
What Is Volunteering?
Volunteering Australia defines volunteering as "an activity which takes place through not for profit organisations or projects." It goes on to elaborate on the definition and principles of volunteering. Some of these include the following:
Volunteering is undertaken for the benefit of both the community the volunteer serves and the volunteer.
The volunteer undertakes the work of his or her own free will and without coercion.
No financial payment is made to the volunteer.
Volunteering is a way in which individuals and organisations can contribute to environmental, social and other human needs.
The gist of volunteering is that it can be a "win-win-win" situation for everyone involved. The volunteer wins by being able to make a tangible contribution to society; the organisation wins by gaining valuable human resources that make its work possible; and the recipients of volunteer efforts receive assistance they otherwise may not have been able receive.
What Types of Volunteer Work Are Available?
There is a tremendous need for volunteers both in Australia and abroad. You can find volunteer work in your local community that may involve giving aid to the disadvantaged or ill. Volunteers are often called for in times of crisis, such as the recent Queensland floods. Disadvantaged communities both in Australia and abroad often require volunteers.

Sometimes, a volunteer may have a particular skill to offer an organisation. Both professionals in various fields such as medicine or psychology and skilled practitioners such as massage therapists can find volunteering work. If you do not have a specific trade or profession, your life experience can be of invaluable assistance in volunteer work. In a nutshell, your desire to help is the greatest prerequisite for the job.

Volunteer work is available for both individuals and families. A general level of fitness is required and some organisations cannot accept older volunteers for insurance reasons. Also, you must be able to perform the specific tasks required by a not for profit organisation. For instance, if difficult or skilled labour is required, you will not be required or allowed to undertake it, but may find a more suitable position elsewhere in the organisation.
How Do I Find Volunteer Work?
The easiest way to find volunteer work is online. Care should be taken, though, when applying online because not all the work offered may be legitimate volunteer work. GoVolunteer is a non for profit website affiliated with Volunteering Australia that has thousands of volunteer work opportunities available in its database. They offer a search engine that you can use to narrow down your search to the areas you want to work in, the field of work you wish to do and the type of organisation you wish to work for. A few of the specific types of work include:
Alternative Health Practitioners
Massage Therapists
Herbalists
Counselors
As you can see from this partial list, if you have a skill, there is likely to be volunteer work available for you somewhere in Australia. In natural health fields, volunteers are needed for individuals and groups who wish to make use of the services of skilled practitioners, but cannot afford the fees they generally charge.

GoVolunteer opportunities are limited to Australia only. If you wish to work overseas, a good place to start your search may be with the AusAid Australian government site. If you wish to work for an NGO (Non Government Organisation), there are thousands of organisations both large and small to choose from.

When volunteering to work for an NGO, you should take extra care in selecting an organisation. Many of them are excellent, but some of them may be well meaning but unprofessional in their approach. Still others may be fronts for profit making or even illegal activities. Do an extensive background check before making your decision. Search engines do not screen NGOs, they just list them. Specific NGO websites always put their best foot forward, so due diligence on your part is essential.
How Does Volunteer Work Benefit Me?
By definition, volunteer work is unpaid. You may be able to gain valuable work experience from it, but the biggest benefits to a volunteer are emotional, psychological and perhaps even spiritual. A recent Natural Therapy Pages article, How Lifestyle Changes Benefit Mental Health outlined Therapeutic Lifestyle Changes (TLCs). Included amongst them were the benefits of altruism or the desire to help others. Aside from the "Helpers High" you get from volunteering, it's a great way to meet like minded people, socialise and get involved with your community or a community abroad. Many travellers have found that the best vacation they ever had was one spent volunteering for a cause.
Originally published on Apr 08, 2011