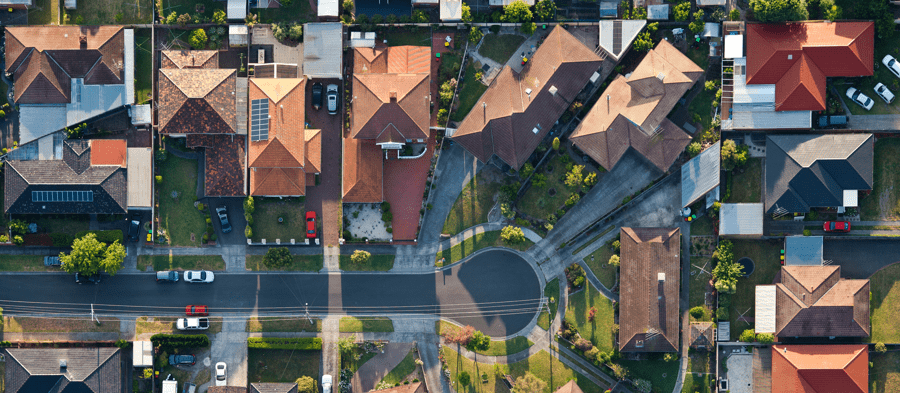 Volunteering Australia will lead this year's celebration of the International Volunteer Day (IVD) this coming 5 December 2019. The event will hopefully help raise awareness on the important role volunteers play in responding to challenges facing the world.
About International Volunteer Day (IVD)
International Volunteer Day (IVD) was mandated by the UN General Assembly and is held each year on the 5th December. It is established as a unique chance for volunteers and organizations to celebrate their efforts, to share their values, and to promote their work among their communities, non-governmental organizations (NGOs), United Nations agencies, government authorities and the private sector. Aside from mobilising thousands of volunteers every year, the UN Volunteers (UNV) programme also contributes to peace and development by advocating for the recognition of volunteers and working with partners to integrate volunteerism into development programming.
Last year, with the theme "Volunteers build Resilient Communities", the event recognised volunteers worldwide, with a special focus on local community volunteers who contribute in making their communities more resilient against natural disasters, economic stresses and political shocks.
About Volunteering Australia
Volunteering Australia is the national organisation for volunteering that is working to advance volunteering in the Australian community. With a visiion for "a stronger, more connected and resilient Australian community through volunteering," it's mission is to lead, strengthen, promote and celebrate volunteering in Australia.
Among the values of Volunteering Australia are:
The privilege of leadership. Volunteering Australia is the recognised national peak body for volunteering in Australia, and plays an important leadership role among its members, the sector, and to the community more widely.
Working together. Volunteering Australia works hard to build strong, productive and mutually-beneficial partnerships, and believe the best results arise from effective collaboration with governments, businesses, not-for-profit organisations and individuals.
Reliable information. Volunteering Australia's priorities, decisions, policies and activities are always based on sound evidence and credible research, and it actively seeks to support and encourage the research that's needed to advance the sector.
Being an organisation you can trust. Volunteering Australia understands and appreciate the importance of good governance, financial management and reporting to maintaining its reputation as a credible, trustworthy and sustainable organisation.
For more information, visit volunteeringaustralia.org.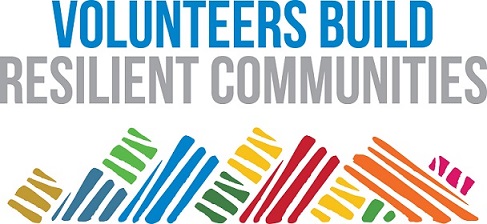 Do you have a natural health & wellness business?
Sign up now and advertise on Australia's #1 natural health website.
Or check out our Wellness Hub to help you stay current about the industry.
Originally published on Nov 11, 2019