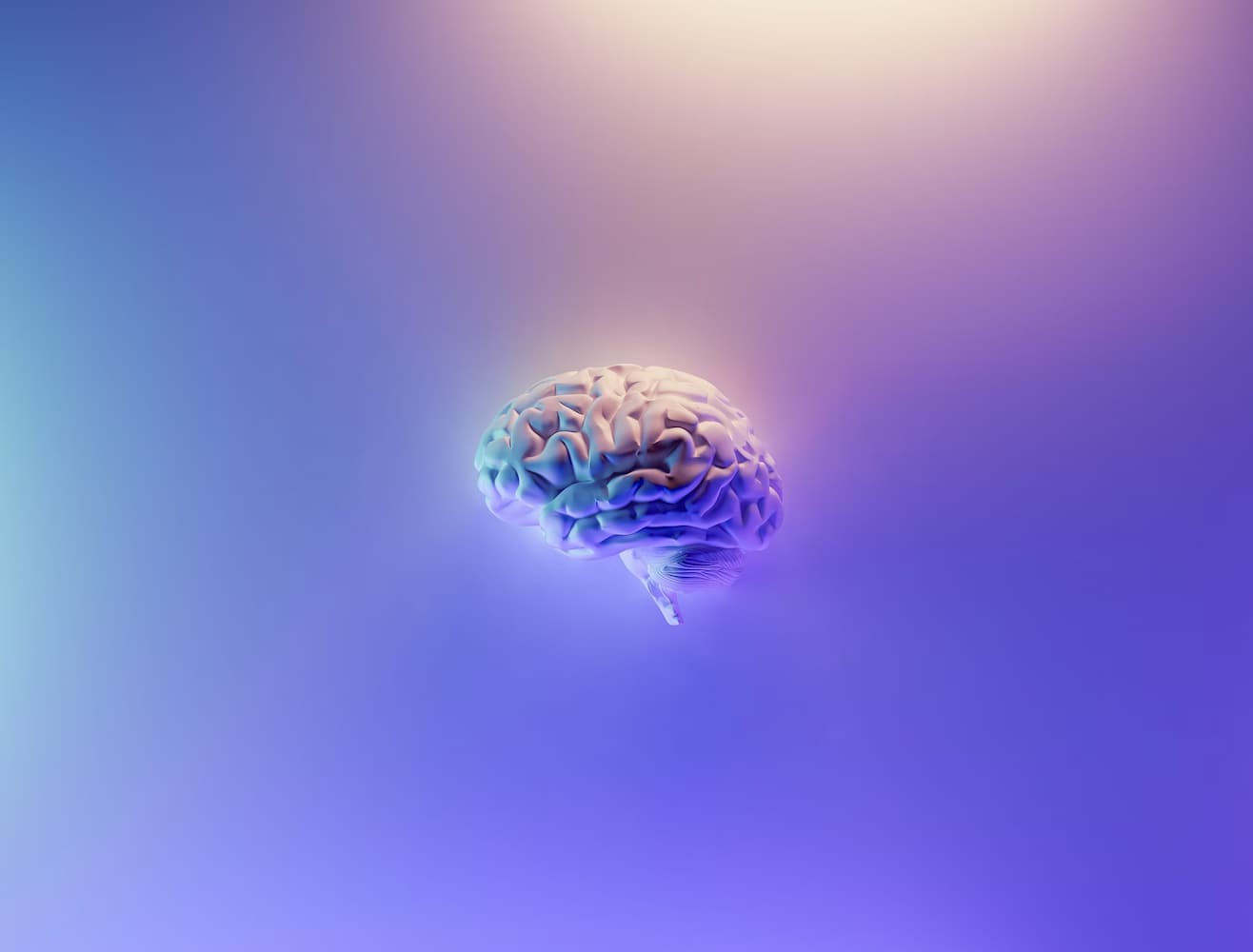 The Australian Psychological Society (APS), Australia's peak body for psychologists, organises activities for National Psychology Week every year with the aim of providing psychological assistance to people who need it. During these uncertain times, the role of psychologists in Australian society has never been more important. The week-long National Psychology Week 2021 runs from 29 November to 5 December and focuses on what psychology can do to help employees in the workplace to have positive experiences.
How National Psychology Week Came to Be
The National Psychology Week is an initiative of the APS, which represents thousands of psychologists in Australia. The objective of this annual event is to realise the ultimate goal of psychology: to help everyone achieve happy lives. Honing a person's emotional intelligence is key to leading them to their personal goals.
In celebration of Psychology Week, Australians are invited to take full advantage of the goal of psychology, whether they're dealing with a mental illness or trying to achieve a sense of meaning in life.
Promoting Positive Psychology in the Workplace
The COVID-19 pandemic has undoubtedly changed our lives and how we work, leaving us all to deal with our own subjective experiences. People are increasingly working from home, and many of us rely on technology more than ever before to communicate and collaborate with colleagues. This shift has huge ramifications on the way we think and conduct ourselves at work.
The goal of National Psychology Week 2021 is to address the wide variety of challenges that office workers face on the road to their long-term goals and help them achieve a sense of wellbeing. Most office workers are accustomed to following a specific protocol when dealing with complex tasks. Even their goal-setting process is also influenced by their task performance quality. Striving to achieve the difficult goal of maintaining the status quo in a completely new work environment has inevitably affected their subjective wellbeing.
One of the goals of psychology is to assess a person's behaviour and learn what has contributed to it, so that they can change in order to obtain authentic happiness and fulfillment. Positive psychologists can help foster positive emotions in office workers struggling to meet their performance goals after being forced into work environments that are not familiar to them.
The Benefits of Participating in National Psychology Week
The National Psychology Week 2021 provides many activities that can assist not only with addressing negative emotions related to working alone, but it can also assist with achieving long-term goals and living a meaningful life despite the challenges of facing the unknown every day.
Other benefits of participating in Psychology Week include:
An opportunity to increase awareness about the important role psychologists play in society
A chance for psychology students to connect with practising psychologists and learn more about their career options
The chance to celebrate the history, work and impact that psychologists have on our communities
To get involved, you can plan an event or activity at your school, university or workplace. You could invite a psychologist to give a lecture on a specific subject, such as dealing with negative emotions or mental illness while working in isolation, or you can contact your local community group and see if they would like you to help organise something. There are also many ways you can get involved on social media such as sharing information about the complex tasks that working from home entails and how clinical psychology may assist.