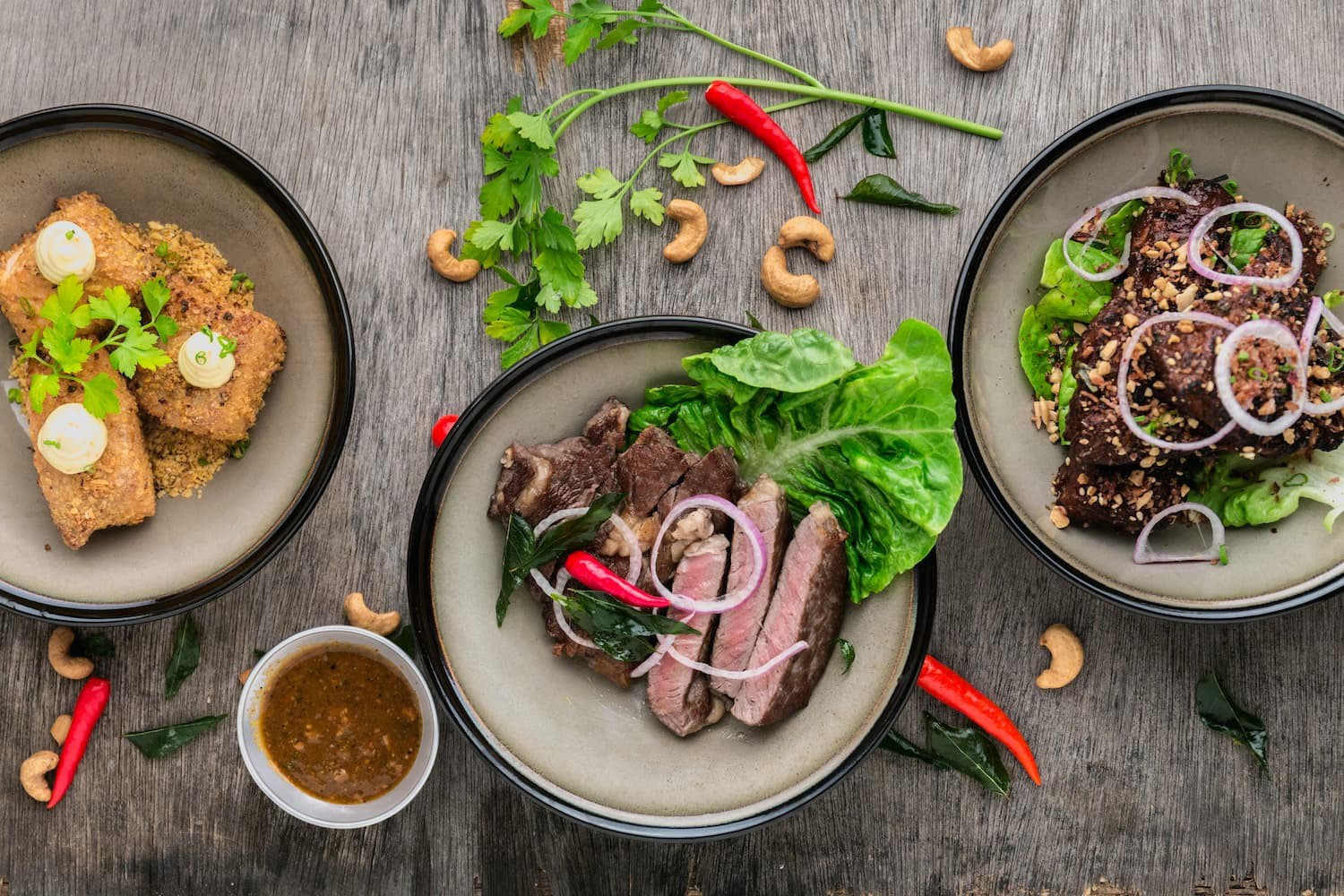 Although the worst year in history, 2020 has taught us how to focus our energies on our health and overall wellbeing rather than delving in the uncertainty of the unknown. Not only did we learn how to buy, prepare and eat healthy foods in the comfort of our homes, but we also managed to discover different food hacks to enjoy delicious and nutritious meals every time. Some of these have been carried over into the new food trends for 2021. Read on to find out what they are and how you can incorporate them into your daily life.
Plant-based Alternatives to Meat
Many people have been bitten by the gardening bug, which caused them to grow their own food and appreciate the gifts of the soil. This trend is expected to continue this year, along with the popularity of plant-based foods which even those who don't eat vegetables love. Plant-based meat is, by and large, the most popular item under this food category because it has the appearance, texture and taste of meat, but it has zero saturated fats which animal products are known for.
Functional foods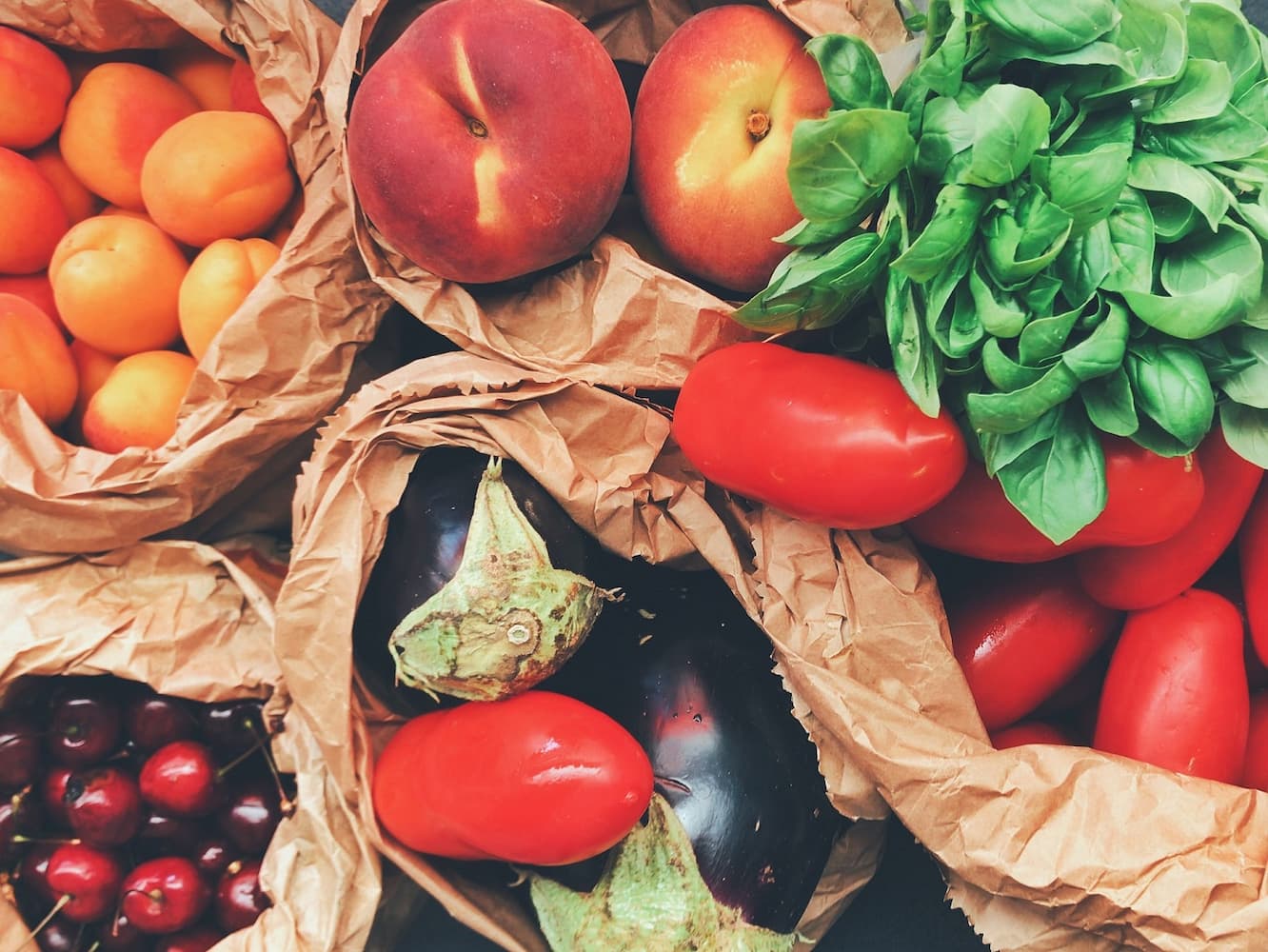 Functional foods refer to anything you include in your meals that contain vitamins, minerals, antioxidants, fibre and other health benefits. It doesn't matter if these are conventional or modified foods so long as they contain the essential bioactive compounds that the body needs to function normally and ward off diseases. Whole grains, fruits, vegetables, seafood, fortified juices and milk are examples of these immune-boosting functional foods. Food companies that manufacture them can expect their sales to follow an upward trajectory this year as consumers continue to be health conscious and seek ingredients that are tailored to their health and fitness goals.
Online Cooking Classes
Virtual learning with seasoned chefs will surely continue this year with a fresh approach. As many restaurants have already reopened, online learners can look forward to a new culinary experience that combines creative cooking and healthy, sustainable ingredients. 2020 was an eye-opener for many people who never thought they had a penchant for cooking. Their enthusiasm to become a better cook has contributed to the growing success of the food industry, which is expected to go beyond 2021.
Meal Kit Delivery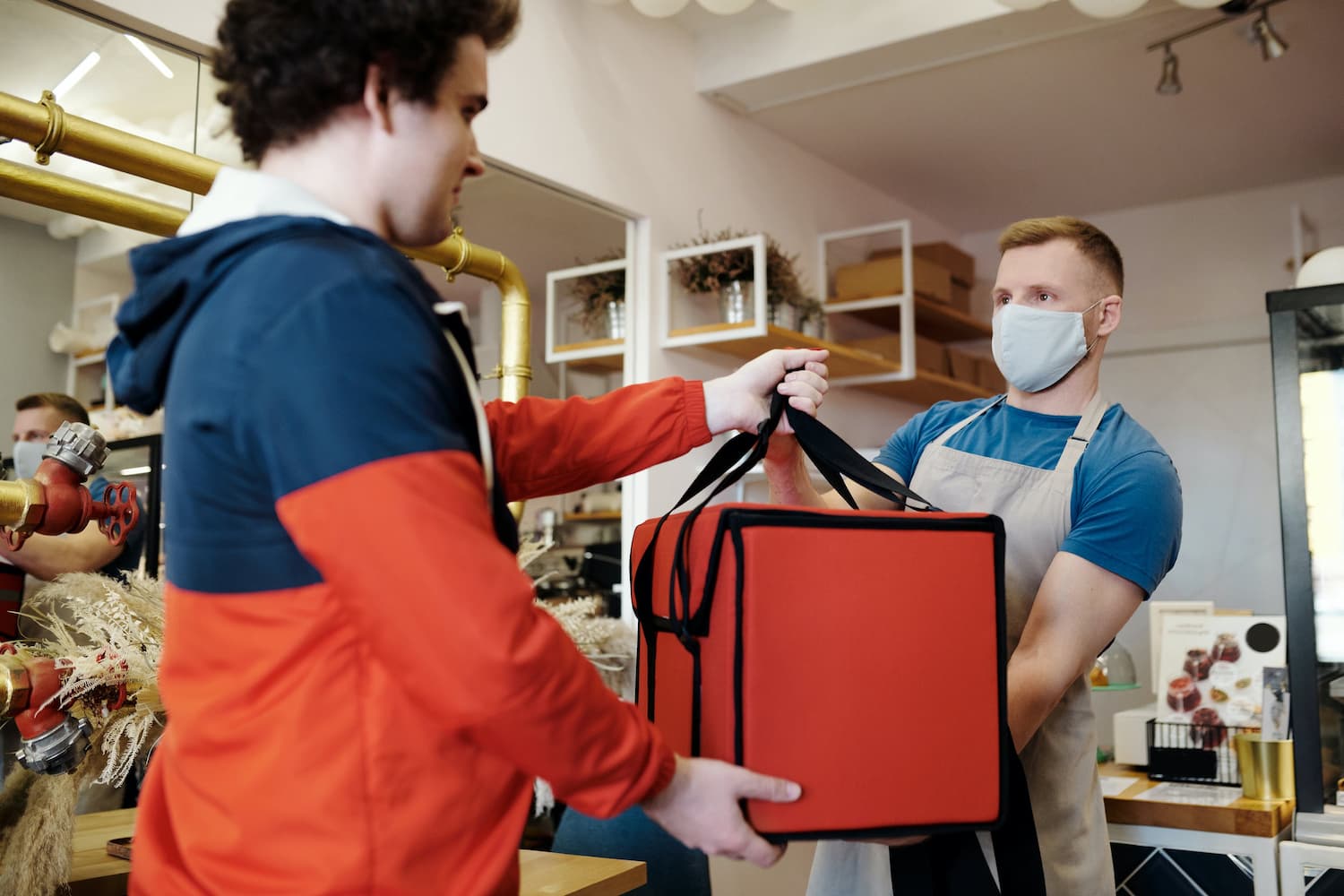 The concept of food delivery service is an old one. However, it was not until 2020 that we learnt to appreciate the constant innovation of restaurants to address the individual needs of their customers. Instead of just focusing on delivering ready-to-eat meals, many of them explored meal kits to make everyone's takeout experience memorable. Some of these meal kits contain do-it-yourself salad or pizza, others have vegan meals or meat alternatives.
Mindful Eating
Fad diets have reached the dead end because we have proven time and time again that they're not working. Mindful eating is the new norm and happens to be one of the new food trends of 2021. This eating style does not restrict a person to a particular type of food and eliminate the rest. It's simply eating for your body by replacing the ingredients of your favourite comfort food with healthier ones rather than avoiding the dish altogether. If it's macaroni and cheese, for instance, using whole wheat flour over white flour for the pasta and ricotta over cheddar cheese will work wonders.
Mindful eating will not only keep food allergy at bay, but it's also good for mental health. Research shows that a diet packed with sugar and salt is a significant factor in how a person copes with their moods and emotions. Adaptogens, mushrooms and chickpeas are on-trend. Apart from adding flavour to your dishes, they are packed with nutrients that will boost your physical and mental wellbeing.
Alcohol-free Beverages
People used to turn to beer and spirits when they're stressed and want to relax, but 2021 will see a decline in alcohol consumption while a greater demand for their healthier counterparts. Perhaps listening to health experts constantly explain how alcohol reduces the body's ability to combat diseases has triggered the change of heart.
Social Media Meals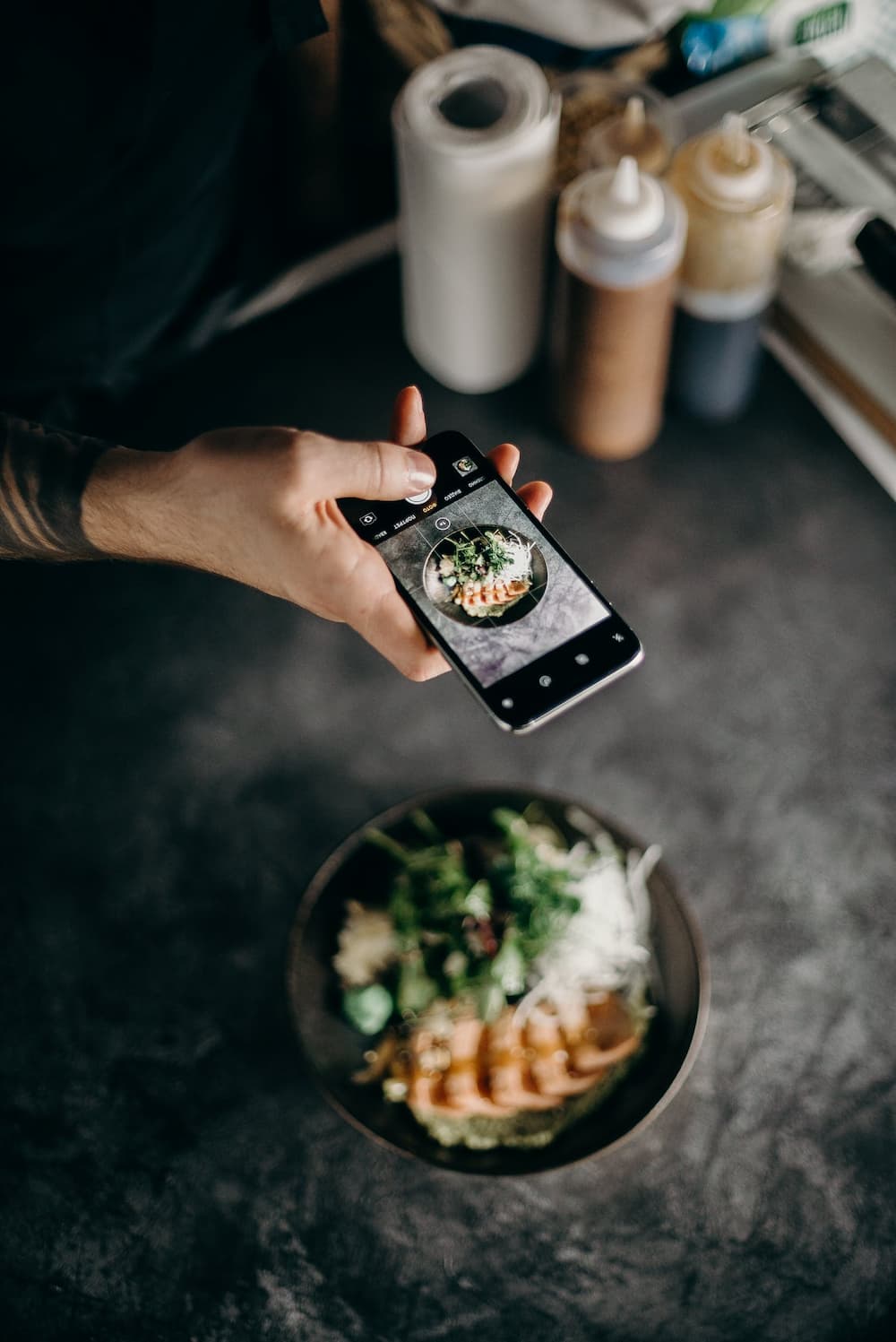 People will continue to stay home and cook for their families in 2021. While at it, they will make sure that their breakfast, lunch and dinner are social media-ready. Prepare to see how-to videos and photographs for various recipes on Instagram, Facebook and YouTube. Those who are into gardening and plant-based foods won't run out of content for meat alternatives as well as pickling freshly dug vegetables.
Oh, let's not forget that virtual dinners are still going to be a thing this year. Yes, it started when COVID-19 wreaked havoc on our lives and we all had to stay inside our homes for everyone's safety. Zoom has witnessed many dinners in cyberspace as it turned out to be the favourite platform of diners in 2020.
Food should not only satisfy hunger but also nourish the spirit and foster relationships. If you're seeking some great gastronomic adventure, step out of your old cooking and eating habits and try these new food trends of 2021.
Do you have a natural health & wellness business?
Sign up now and advertise on Australia's #1 natural health website.
Or visit our Wellness Hub to help you stay current about the industry.