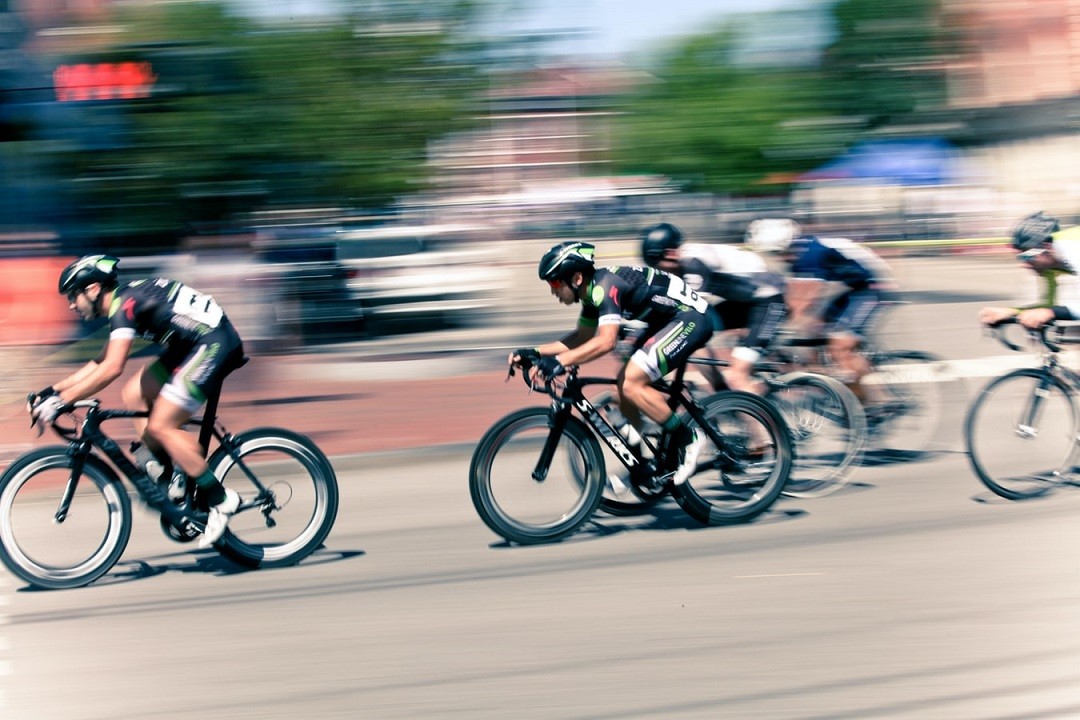 It's fair to say that the bicycle is an important aspect of our lives. Growing up, we all pedalled around the neighbourhood with our best friend, didn't we? How many times have you turned to your bike when you wanted to clear your head from mundane worries?
There's really no better way to describe biking than fun and therapeutic as it offers numerous benefits for our overall wellbeing. That's why the United Nations declared June 3 as World Bicycle Day back in 2018 to celebrate the massive contributions of this simple mode of transportation to society.
On this day, people around the world will bring out their mountain bikes, BMX's, road bikes or whatever bike they have at home, to take part in various games and programs and showcase their biking prowess.
However, the one-day event has more to it than just biking activities. It was conceptualised with the idea of the World Health Organisation (WHO) to build more pedestrian and cycling lanes in mind.
The health agency stressed that bikes aren't only an economical form of transportation, but also beneficial for the health. Like walking, biking on a regular basis reduces the risk of cancer, diabetes, heart disease and other serious conditions that rob people of the ability to enjoy their lives to the fullest.
The Rewards of Biking
To cramp the benefits of cycling in one article would be doing the bicycle an injustice. Why, it happens to be one of the very few objects in the world that can bring massive improvement to your health (and life per se) whether you're riding it for fun, exercise, or to get to your destination without the hassle of commuting or driving. Biking regularly does the following:
Strengthens the heart and reduces the risk of diseases linked to it
Reduces anxiety, stress and depression
Improves your hand-eye and foot-eye coordination
Sharpens your focus
Boosts your immune system
Helps you lose weight
Regulates blood circulation
Improves your range of motion
Works on all muscle groups
Increases your stamina
Lifts your spirits
Improves your sleep quality
Shortens your commute time
Improves your social life
Allows you ample sun exposure
What Happens on World Bicycle Day?
The event is celebrated in many different ways, but fun nonetheless. The common denominator of the varied programs is the social cycling factor as many will be pedalling with a group.
Some groups will be holding races, while others will be engaging children in cycling clinics where they will be taught how to bike on two wheels. It will definitely be an enjoyable and educational event that fosters health and camaraderie.
Do you have a natural health & wellness business?
Sign up now and advertise on Australia's #1 natural health website.
Or visit our Wellness Hub to help you stay current about the industry.
Originally published on May 30, 2020