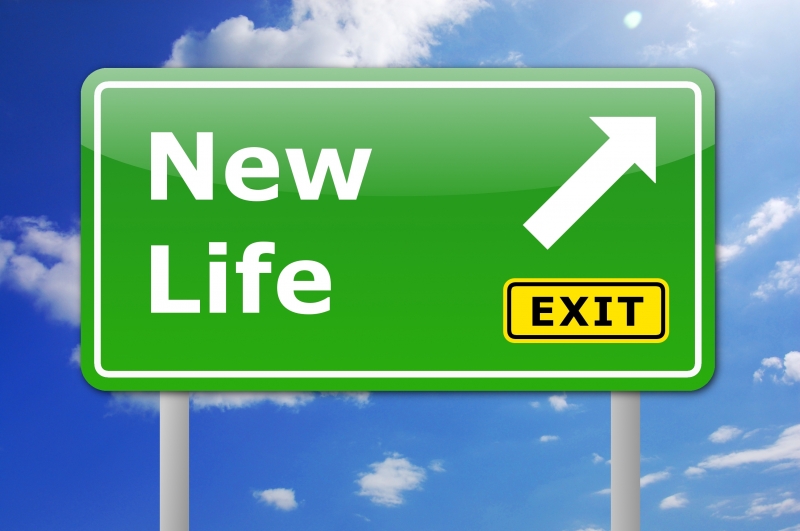 Life coaching is one of the fastest-growing industries in the world, second to information technology. Many people turn to life coaches for different reasons. Whether these concern their personal life, finances or business, they know that a life coach can help them find a solution fast. It's no surprise the coaching industry is worth billions, and you can rise high in your career if you are in it.
In Australia alone, the demand for life coaches continues to increase by as much as 20% each year. While partially driven by changes in the Australian workplace, much of the profession's success can also be attributed to the improved teaching facilities that give coaches the training they need to provide their clients with successful outcomes.
What is a Life Coach?
Essentially, life coaches are there to help clients achieve their life goals. A facilitator rather than a teacher, a life coach helps people set goals, focus on their goals and move towards them. Some of the things a trained life coach will be called upon to help with include:
Confidence building
Planning
Interpersonal and professional relationships
Achieving a balance between work, recreation and family
Clarifying career decisions
Overcoming blocks to progress
A life coach doesn't tell a client what to do or how to do it. Instead, they assist them in utilising their inner resources and overcoming their obstacles to achieve success.
How Do I Become a Life Coach?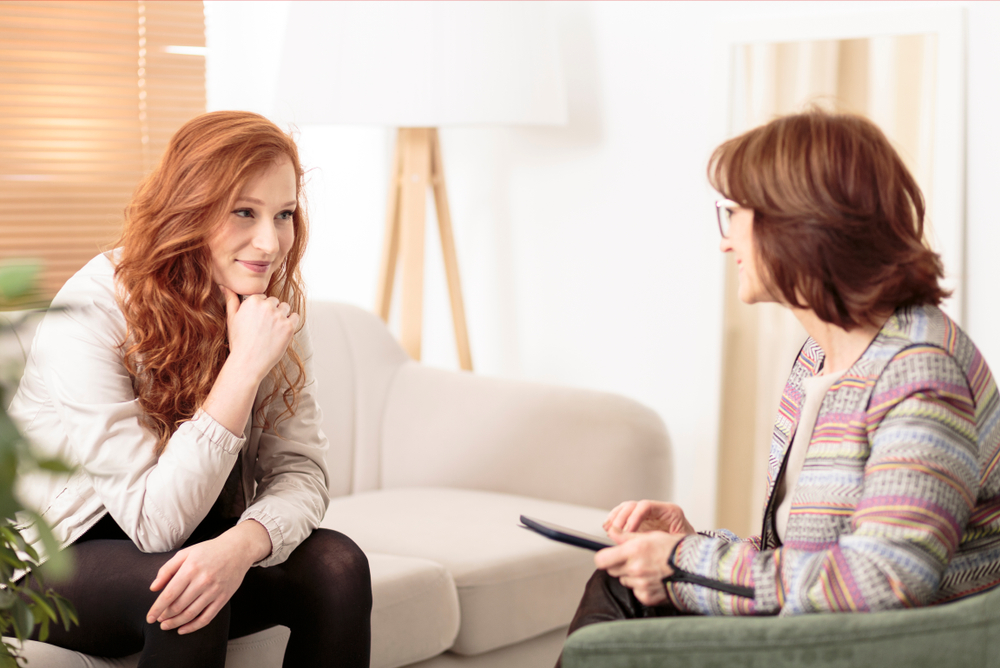 Life coaching is unregulated in Australia, and anyone can easily claim to be a coach. But the clear distinction between a qualified coach and a poser is a coaching certificate which you can earn from an accredited course by following these three simple steps:
1. Find a Course that Suits Your Needs
Various coaching institutions confer their successful graduates with different types of coaching certification, each intended for a specific purpose. However, if you're new to life coaching, it's worth noting that the Certificate IV in Life Coaching and Diploma of Life Coaching are two nationally recognised courses that you want to complete.
With these qualifications, you will instantly earn the trust and confidence of your future employer and clients. What's more, these credentials will allow you to undertake further studies in your area of interest.
2. Weigh your Options Carefully
You can earn your coaching qualifications online or on-campus. Whatever mode of learning you choose, see to it that it fits your schedule, budget and goals. In addition to flexibility, you want an accredited institution that is recognised by relevant professional bodies such as the International Coach Federation (ICF) and the Australian Institute of Life Coaches.
These organisations are responsible for setting and maintaining the highest professional and ethical standards in life coaching. Your affiliation with them will, no doubt, boost your professional profile and credibility.
3. Work Your Way up through a Specialised Course
Depending on what niche you want to carve out for your career, you can enrol in a specialised coaching course to build on your current qualifications.
If you want to focus on lifestyle coaching, for instance, taking the Undergraduate Certificate in Lifestyle Coaching at the Endeavour College of Natural Health will develop your coaching skills in the wellness space. If your inclination is sports performance enhancement, you may enrol in a Diploma of Sports Coaching, or Diploma of Health Coaching if you want to focus on your clients' health goals. Your choices are truly wide and varied.
Here are other schools that are worth adding to your list:
Before choosing a life coaching institution, read through the course offerings of potential providers. Some schools focus on career development, while others put more emphasis on personal development.
There's also a bunch of them that offers a comprehensive course material that enables you to become a holistic life coach who's capable of helping others in a broad range of life challenges.
Check out the Natural Therapy Pages for life coaching courses that resonate with you and contact them directly.
Do you have a natural health & wellness business?
Sign up now and advertise on Australia's #1 natural health website.
Or visit our Wellness Hub to help you stay current about the industry.
Originally published on Aug 20, 2020