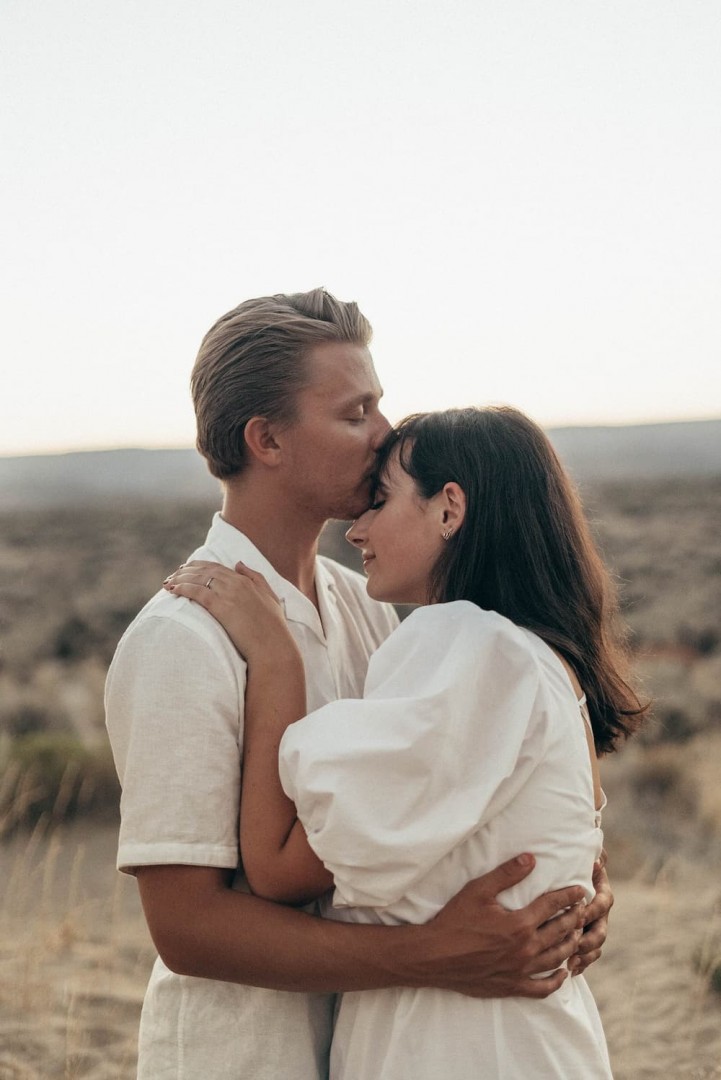 Do you think about what influences your actions or decisions through the lens of love or fear? I had thought that this was the approach that I followed when making decisions. However, recently I was reminded that sometimes despite believing that we are coming from a loving space, it isn't always clear cut especially when our emotions are involved. Our ego or personality self has a way of making us view things in a light that might not always be for our highest good.
I recently had a plumbing issue which brought up this issue for me. It was a problem that had needed to be resolved for a long time but I just couldn't find the right person to fix it. Finally, I found a plumber who was able to identify the issue and I thought it would be smooth sailing from here. However, there was a misunderstanding, and from my perspective it looked like he wanted to charge more than we had originally agreed because he was upset.
In the past, I would have fought the matter or simply just found a new plumber. At first glance this would seem like the simple solution but I had already seen a number of plumbers over the past year to try to fix the issue and none had been able to help. Deep down I knew that I was upset because I felt that he was taking advantage of the situation, and effectively of me.
However, I took some time to really mull over the issue and asked myself what the loving approach would be? If I refused his help because of what I thought he was doing to me, then I would lose time and energy on finding a new person which would be lose-lose for me. Whereas if I put these thoughts aside, then the result could be different. Firstly, I didn't really know what the plumber was thinking. Secondly, did it really matter what he thought of me?
I also realised that in my family we had been taught not to feel foolish or be taken advantage of and that I was actually perpetuating this belief by trying to prevent it in my life (that is, what you resist persists). That in fact, no one could make me feel a certain way unless I allowed it or believed it myself. Once I came to this realisation, it was as if a weight was lifted from me and I felt a surge of positive emotions.
I went back to the plumber and asked him to do the job and the problem was resolved within a day. If I had let my ego or fear get in the way, I might be feeling justified with my decision but I would still be searching for another plumber now and dealing with the stress and anxiety of it. Instead, I chose to do things differently. As a result, the experience taught me that when we choose love as the primary emotion to guide us, then we find a solution that is kind to ourselves and leads to our peace of mind.
In addition, it also reminded me that when we come from a place of loving ourselves, it doesn't matter what others think of us. The human mind can crank up all kinds of negative thoughts which fester and grow as fear. The fear of loss, death, personal inadequacy and many other similar thoughts affect our emotional responses to the world around us. As long as we know that we are enough and worthy of our own accord, this belief is not reliant on others. If I had let my fear drive my decisions, I would have stayed in a place of anxiety and anger because of an old belief.
You can always choose love in any situation but sometimes it can be difficult to discern between what your ego versus your loving self is telling you. To help you on your path here are some points to consider:
Create a calm space within yourself. When you feel anxious, worried or highly emotional, then it's most likely that you're tuning into fear. When you feel this way, take some time out from the situation and go for a walk, spend some time in nature or just sit and breathe calmly. This will help to create some space from the situation and give you some clarity.
Ask what would be truly loving to yourself and others involved. Be really honest with yourself and see if there are some outdated beliefs that are clouding your perspective or ability to take loving action.
Tune into your intuition. Observe what that wise inner voice is telling you and ask yourself which path would feel right for you.
I hope these steps are helpful if you're facing a challenging situation. Remember that when we tune into the energy of love, we feel calm and centred and this is the best place from which to make a decision or to take action.