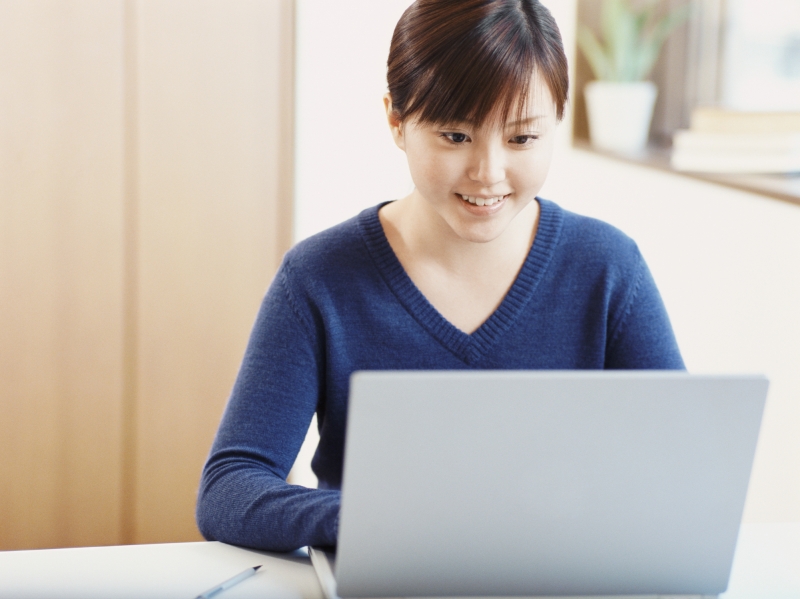 The natural therapies industry has come a long way in recent years. And with more of us embracing a natural lifestyle and seeking traditional treatments, it's great to see so many therapists offering a suite of services across Australia. But more choice may make it harder to choose the right therapist for you. To help, we've put together this handy guide to choosing a natural therapist.
What Natural Therapist Should You See?
What's wonderful about a natural approach to health is that there are so many different treatments to try. Sore back? Osteopathy, acupuncture, massage, yoga, physiotherapy and kinesiology may all help. Lacking energy? Nutrition, naturopathy, aromatherapy, homeopathy, Pilates or Traditional Chinese Medicine (TCM) may be what you need. What works for you may not work for someone else, so have an open mind and explore until you find what helps.
Our articles section is a great place to start. If you type in your ailment, you'll find a range of articles about the therapies that may help.
Are They Accredited?
Most natural therapies are overseen by an association. These associations govern their respective therapies and set standards and ethics. Some practitioners will have membership with several associations, or just one.
Associations all have varying entry criteria and different qualification requirements for practitioners. It's wise to check the association's criteria when weighing up a practitioner. A renowned, well-regarded association may indicate that the practitioner is of an equally high standard.
To check if a therapist is accredited, simply contact the association.
Do They Understand You?
When receiving treatment from a natural therapist, much of the experience comes down to the practitioner's approach. That's why it's important to ask questions before booking a face-to-face or online consultation. Ensure the practitioner understands your situation, ailment and health goals. Take the time to tell them about your expectations and the results you'd like to achieve. This will ensure you're on the same page and provide peace of mind that the practitioner is the right one for you.
Originally published on Aug 09, 2013