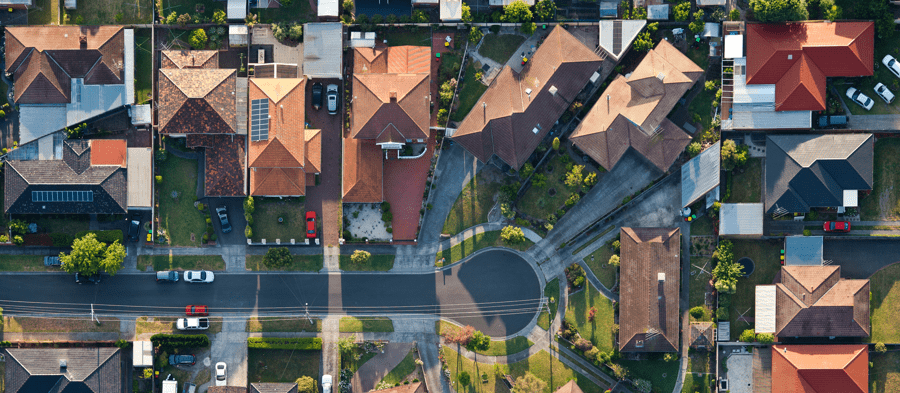 Cognitive behavioural therapy (CBT) is a psychological treatment that may be used to modify a person's dysfunctional feelings and convert them into positive emotions in order to have a healthy mental state. CBT covers a broad range of psychological therapeutic techniques, each with its own distinct approach.
Fundamental Concept Behind Cognitive Behavioural Therapy
CBT is based on the theory that a person's feelings, emotion or behaviour is an outcome of his personal evaluation of a stimulus. Thoughts or feelings about certain events or situations may arise automatically even if these are erroneous and negative. Such thoughts eventually lead to anxiety and depression. CBT teaches the person to become aware of this negativity so that he can change his views to a more realistic and healthy one, without changing the situation itself.
Characteristics of Cognitive Behavioural Therapies
There are many forms of cognitive behavioural therapies, but most of them share the following characteristics:
CBT is based on the theory that a person's thoughts, not external influences, determine his emotions and behaviour. This is seen as a benefit since it allows people to change the way they perceive a certain stimulus and consequently adjust their behaviour to react in a positive manner even without changing the stimulus.
CBT brings faster results and is completed within a specific period of time. CBT may take an average of 16 sessions, with the patient showing substantial improvement in a short period of time. At the beginning of the treatment procedure, the patient is informed that the process will not go on indefinitely and formal therapy will end at a certain point, as agreed by the patient and the therapist. Giving the patient related homework after each session also hastens therapy.
While a constructive and trusting relationship between the patient and the therapist is a necessary feature of CBT, the function of the therapist is not just to counsel the patient but also to teach him how to apply rationalization skills to his thoughts and emotions.
CBT is organized and follows a standard system. Each session has a specific programme where concepts and methods are taught so that the patient is not told what his goals should be but rather, how he should behave in order to achieve those goals.
CBT is an evidence-based mode of therapy, supported by studies showing that most behavioural responses are learned. CBT practitioners know their role is to help the patient get rid of these types of reactions and learn a new and productive form of behaviour.
CBT is educational as it uses homework to support individual sessions. Hands-on application of the techniques and concepts learned in CBT make the patient aware of his excessive reaction to a situation and teach him appropriate ways of handling his thoughts. A survey of actual results of CBT reveals that it is effective in reducing anxiety.
CBT is highly effective in the treatment of anxiety disorders and is often used in lieu of anti-depressants. CBT is also used in drug rehabilitation programs, for the treatment of insomnia and to provide pain relief to elderly persons suffering from osteoarthritis.
Originally published on Jul 11, 2012