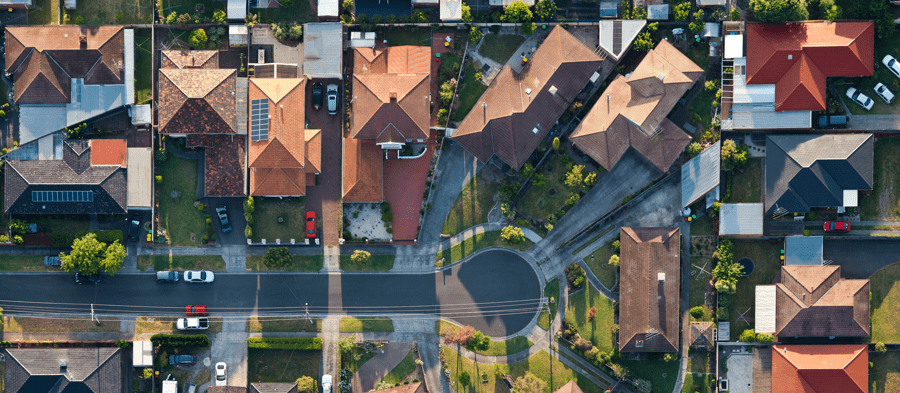 Whether you're a natural health practitioner or curious and want to dig deeper into this field, taking an online course will expand not only your knowledge, but also your professional network.
The internet offers a variety of diploma and certification programs you can take online. Courses like Ayurveda, Counselling, Psychotherapy, and Weight Management, among many others, are in high demand because mastery of these subjects guarantees a lucrative career.
Also, it's worth noting that your virtual classmates might just turn out to be your future colleagues or partners in your own practice. Here's how to build strong connections while taking an online course.
Pick the Right Course
The perfect course for you is one that covers topics close to your heart. Aside from having fun while learning, meeting like-minded people is going to come easy for you.
Listen to Others
Online schools provide a learning management system where you store and access all of the information relevant to your course, such as modules and lessons. Rather than use it to study alone, discuss a project or homework with your classmates. This reciprocal learning method will help you broaden your knowledge on a subject as you appreciate other people's perspective.
Create a Seamless Learning Environment
Unlike in a classroom set-up, you're not limited to the instructors which a school can provide. Online health courses allow you to literally handpick the most qualified, if not the best, teachers in Australia to equip you with invaluable knowledge and skills on complementary health care.
Flex Your Social Skills
School is not just about lectures, exams and assignments. Set up a group chat or an online community board where you and your classmates can get to know each other more and foster camaraderie.
Build Future Collaborations
This is a chance to build a strong bond with people who share your passions and goals. After reaching out and engaging with different students, whether they're from your class or upperclassmen, you will eventually be able to establish a unique connection that's bound to make a big difference in your future.
Technology makes everything possible nowadays — even what seems impossible when people are physically apart, such as building a proactive community of natural health enthusiasts.
Do you have a natural health & wellness business?
Sign up now and advertise on Australia's #1 natural health website.
Or visit our Wellness Hub to help you stay current about the industry.
Originally published on Apr 16, 2020