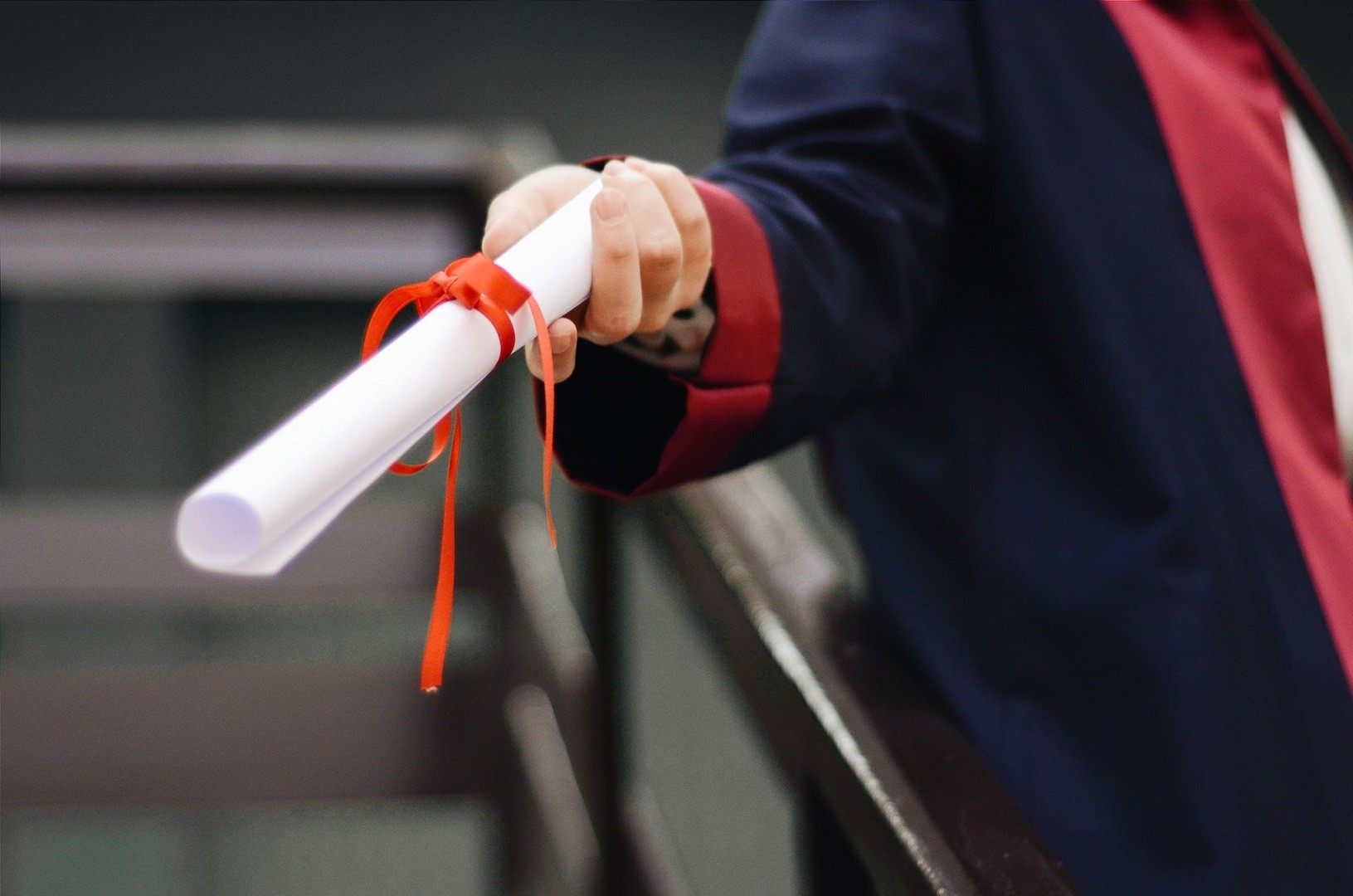 Note: This is the first part of a 4-part article series that we created to help you decide on what type of natural therapy course you should enrol to depending on what you need & what you want to do as a future natural health practitioner.
So, you're done with high school and now looking for a quick and easy way to land a job. If you want a job that pays good money, then you need to take a higher education program. You have several options. Some are long, others are short. Some are expensive and there are many that are extremely affordable. One that's worth considering is a diploma course. It doesn't take long to complete and it's inexpensive. Read on to find out more about this qualification and how it can benefit you.
What Is a Diploma?
Earning a diploma is a quick route to preparing yourself for the workforce. It's your passport to a wide array of career opportunities and can be used later to take a bachelor degree in case you decide to take further study to move up the ranks faster.
If your goal is to gain the knowledge and skills for your dream job in the shortest time possible, then a diploma qualification is the way to go. Diploma courses usually take one or two years to complete, depending on the students' preferred study options. Full-time study allows you to finish your course faster, while part-time, online learning gives you the flexibility to study at your own pace.
You can obtain a college diploma from a private course provider, or from a TAFE institution, and be job-ready in no time.
What Are the Requirements for a Diploma?
To qualify for a diploma course in an Australian college or university, completing Year 12 of secondary education, or an equivalent of it, is compulsory. Apart from this, you need to have a good command of English. That means, being able to write, read and speak the language effortlessly.
Some schools may require successful completion of a certification program that is relevant to the diploma course that you wish to undertake.
What Are the Advantages and Disadvantages of a Diploma?
Just like most things in life, a diploma course has its pros and cons. But you can rest assured that the former outweighs the latter so it's just fair to list them down first. First and foremost, a diploma qualification gives you the confidence to face the fierce competition in a volatile job market and progress quickly.
Research shows that people with diploma qualifications are highly valuable to employers, with 78% of them getting hired immediately after completing their studies. In fact, vocational education completers are earning around $3,200 more than those with a bachelor degree based on statistical data from VET providers.
Besides honing your skills for a particular job, a diploma course also prepares you mentally and emotionally for the industry that you're looking to join. It equips you with the motivation and confidence to succeed, whether you've just finished secondary school or are considering shifting to a new career. Here are other reasons why a diploma is totally worth it:
Diploma courses focus on the practical skills that are needed for the job rather than the theory.
A diploma costs less than a university degree.
It provides specialised skills needed for a specific job
Students taking vocational education, whether at TAFE NSW or an eligible private university, can take advantage of the VET Student Loans program to ease their financial burden.
Graduates of diploma programs are able to find work faster than those with a bachelor degree.
Online diplomas are available to those who need to work and study at the same time.
A diploma course provides hands-on experience with the skills required for the job.
It's a shortcut to your career goals
The only disadvantage of a diploma course is that it lacks general subjects like math, science and history, to name a few, as it centres on practical skills.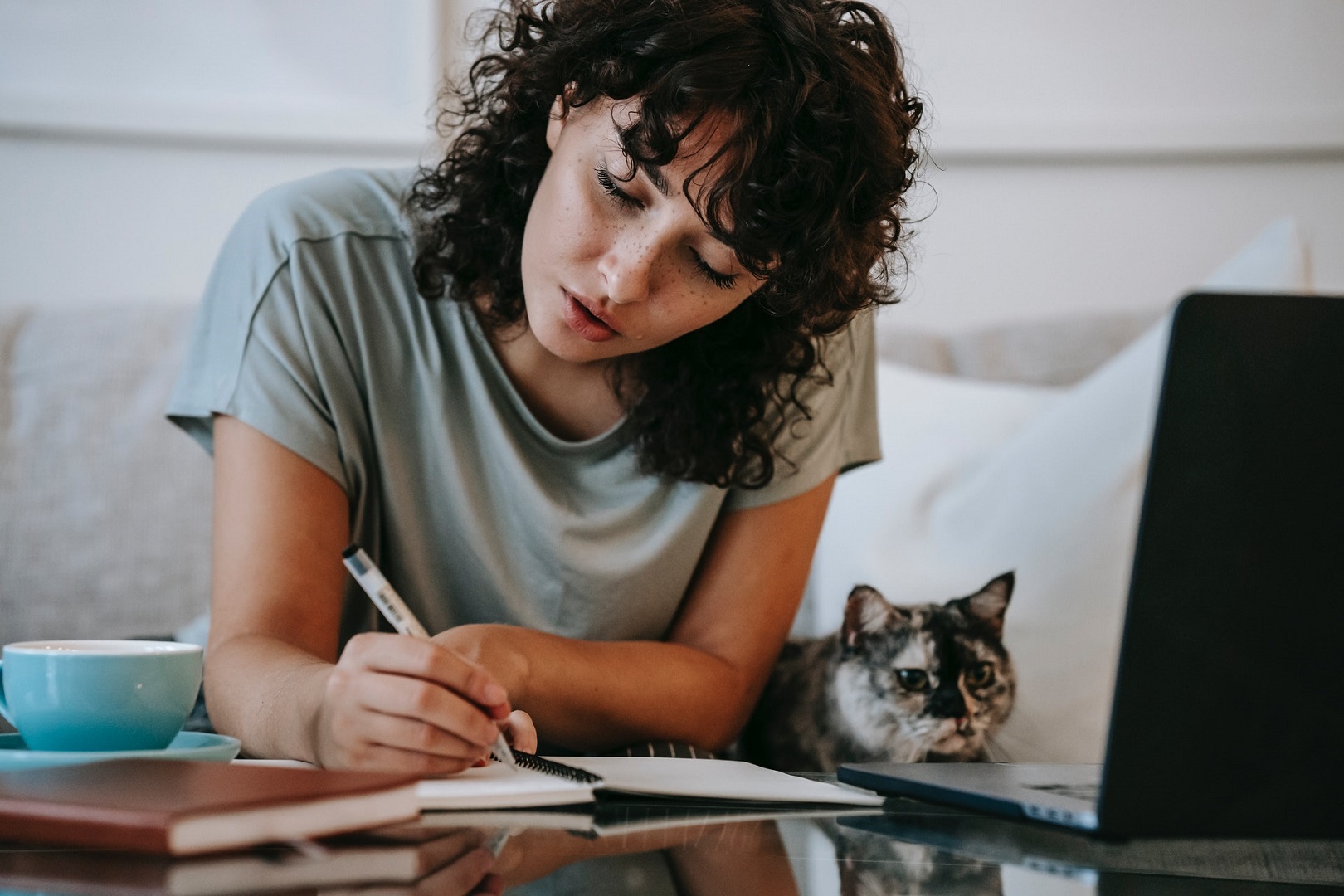 What Are the Different Types of Diplomas?
There are three types of diploma qualifications within the Australian Qualifications Framework (AQF) that educational institutions and companies recognise. A diploma provides practical knowledge and skills for a particular job. It can be completed in a year or a year and a half with full-time study.
Then there's the advanced diploma which is equivalent to an associate degree. It usually takes two years or two years and a half to complete. This qualification provides industry-ready skills and deepens your knowledge about the industry you want to get into, eventually allowing you to work as a paraprofessional after graduation.
Once you have completed an undergraduate degree and decided that you want to build on your skills in a specific field of study, you can work towards a graduate diploma. This qualification increases your chances of landing a higher-level job and makes you more valuable to employers, as they perceive you as more capable of the job than other candidates.
What Are Some Career Options for a Diploma?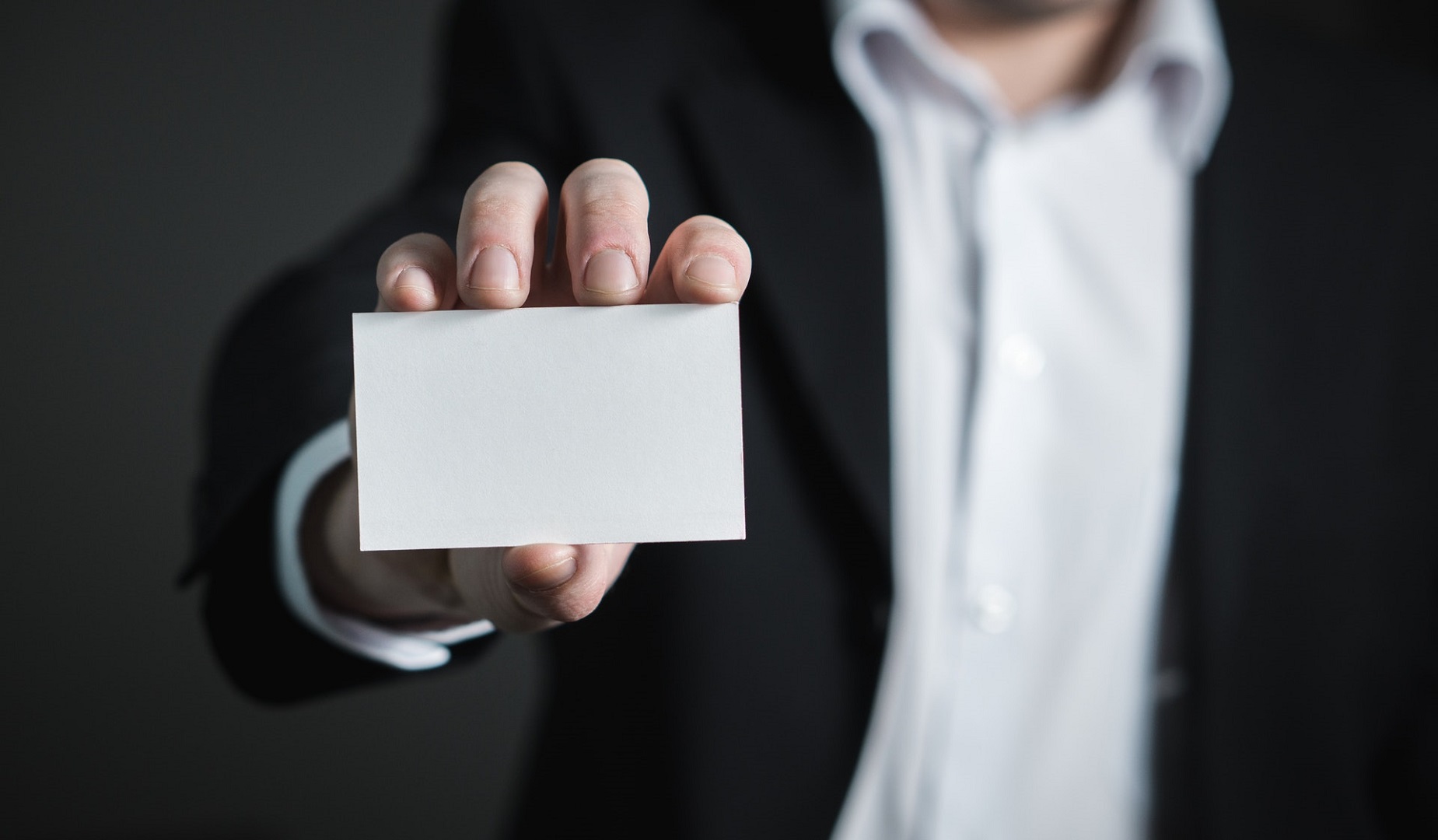 Everyone with college diplomas have several career paths to choose from. In fact, there's so many that it won't take them long to get exactly where they want to be in their careers upon completion of study. They can land rewarding jobs such as the following:
Dental assistant
Vocational nurse
Child care specialist
Social worker
Your choices are endless, so it's really important to focus on honing specialised skills relevant to the job that you want to take. A diploma qualification doesn't only allow you to land a job quickly, but it also provides the necessary work experience that will prepare you for higher roles as well as an advanced education program in case you decide to pursue additional study to enhance your technical skills.
How Do You Choose a Diploma Program?
When choosing a diploma program, you must take your interests, lifestyle, budget and career goals into consideration. Are you planning a full-time education or do you prefer a more flexible study schedule that won't compromise your job and other priorities? Colleges and universities offer different study modes to meet each student's needs, as the majority of them have to juggle work, school and housework.
While some people still prefer traditional face-to-face classes, recent years have seen a growing demand for online courses which enable students to fit their studies around their daily schedule and study at their convenience.
Once you've laid out your plan, find a school that is accredited and recognised by employers and relevant organisations in the industry you want to work in. Ask them if they offer your preferred learning environment to ensure that you get the best experience. You also want to know the entry requirements of the course as well as the different payment schemes or scholarship opportunities.
Finding a qualified training provider to guide you to your educational goals isn't going to be a problem because there are thousands of colleges and universities that offer diploma programs of the highest calibre. You can start your journey with Natural Therapy Pages' list of Australia's best learning institutions.
Do you have a natural health & wellness business?
Sign up now and advertise on Australia's #1 natural health website.
Or visit our Wellness Hub to help you stay current about the industry.