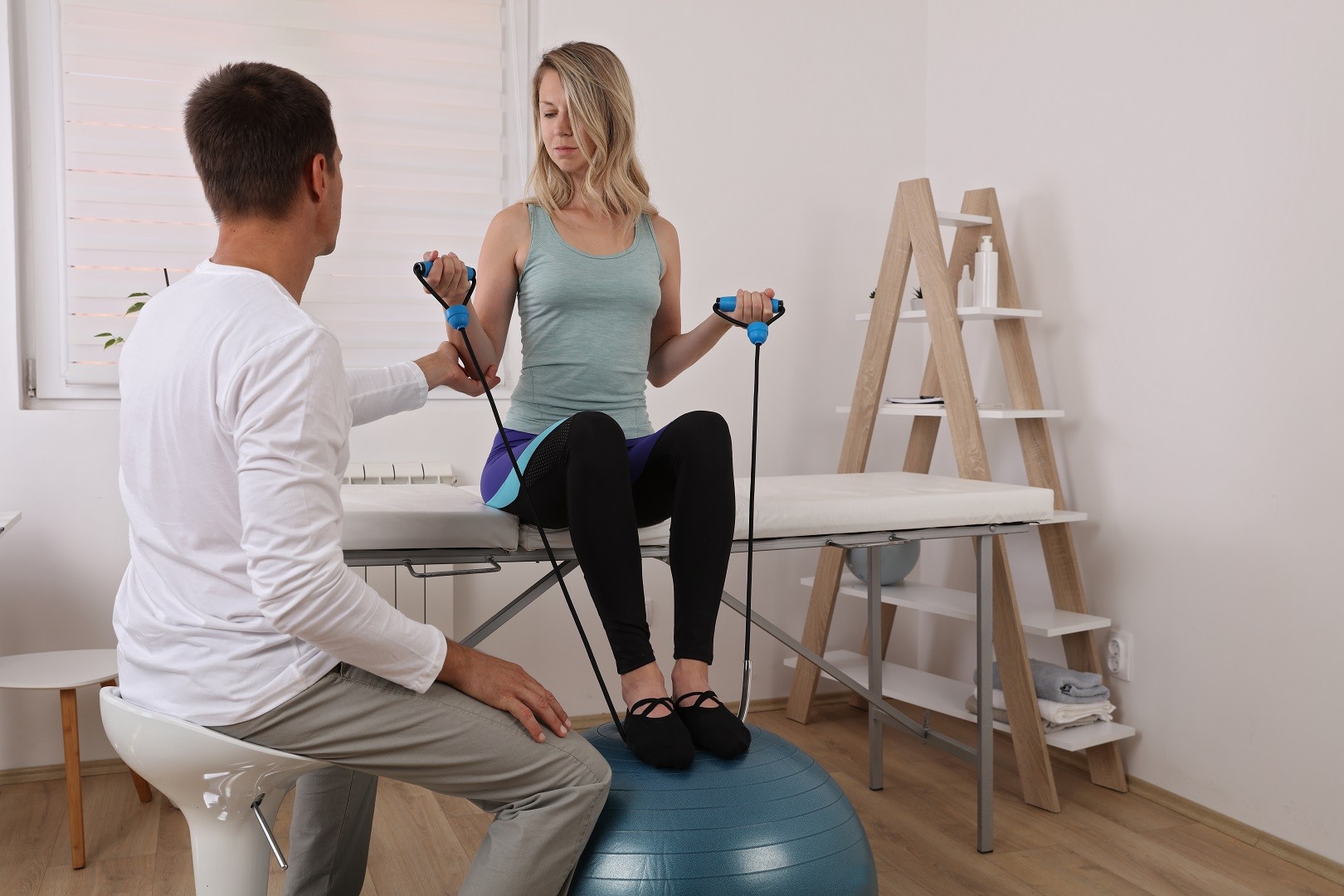 Have you ever wondered what kinesiology entails? Here ntpagesTV chats to Sarah Gilmour-Mayne of the Australasian College of Kinesiology Mastery (ACKM) to learn more.

Watch this video interview to find out:
What is kinesiology?
What are the origins of kinesiology?
What can I expect from a consultation?
What conditions can the modality treat?
Originally published on Jan 11, 2012